Cannabis seeds for Clarksville, Tennessee
Many years ago, the Monkees sang about the last train to Clarksville. Were they talking about the city in Tennessee? It would seem a little odd for a quartet who live in Los Angeles, but then again maybe not. After all, Growers Choice Seeds is based in California too, and we want to be your go-to source for cannabis seeds in Clarksville, Tennessee. And we can! We can provide you seeds for dozens of cannabis strains, including these five:
Top 5 Cannabis Seeds in Clarksville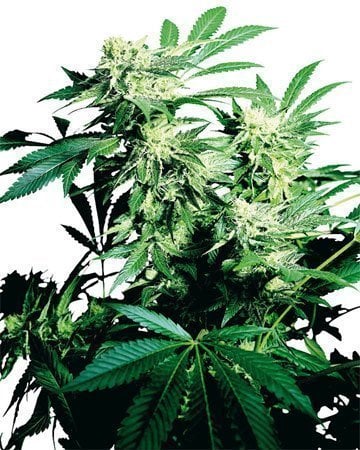 An energizing and mood-boosting strain, our Durban Poison is the ultimate sativa. Say goodbye to fatigue and minor depression! You'll find yourself more socially at ease and some of your physical aches may even fade away. Start small with this strain – it's a powerful one!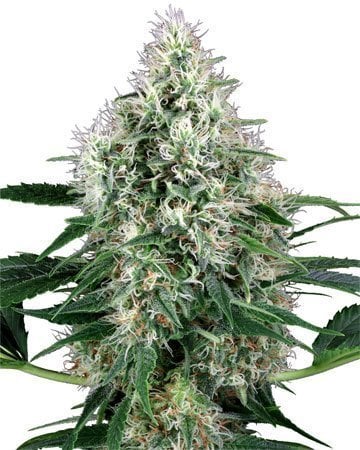 This medical strain will take a chomp out of pain, stress, and lack of sleep. A combo of pure CBD and Shark Shock, CBD Shark boasts eight-percent CBD and just six-percent THC, so you're bound to get a lot of medical benefit and minimal to no mental high. CBD Shark is also popular for soothing inflammation and cramps.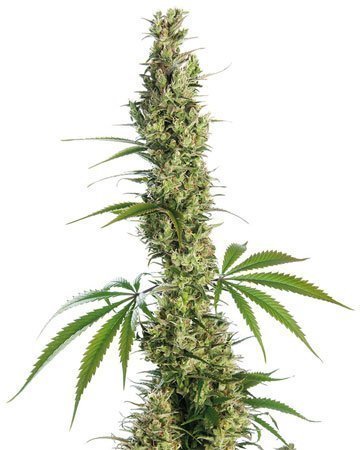 Our Haze XL Auto-Flowering cannabis seeds take awhile to flower, but this strain is well worth the wait. Once dried, fatigue and stress don't stand a chance with Haze XL, and some folks even find relief from headaches. Though it's not a go-to medical option, you might even get a hit of pain relief along with that mood and creativity boost!
When you're struggling with pain but still have things to do, try our Kush XL Auto-Flowering cannabis seeds. Compact and easy to grow thanks to its ruderalis parentage, Kush XL has the natural power to push aside stress and anxiety, improve your mood, and chill out – without an overly sedating effect!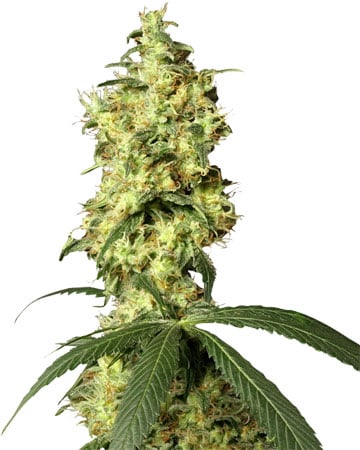 Like most Kush strains, our Hindu Kush Auto-Flowering cannabis seeds deliver relaxing effects thanks to their high indica content. Not only will this great strain let you quickly harvest (flowering in just 45-55 days), but it will help you sleep, soothe pain, and relieve stress.
Cannabis legality in Tennessee
When it comes to marijuana in Tennessee, the train is stuck in the station. What do we mean by that? Well, there is currently no legal marijuana in Tennessee. Not even medical marijuana.
Some cannabis products are legal, but not any of the marijuana strains you can grow from our seeds. They all contain too much of the psychoactive THC. Now, having cannabis seeds may not cause a problem in Clarksville. However, you couldn't do anything with those seeds except store them for now.
Most Popular Cannabis Seed Strains
Quality cannabis seeds for Clarksville
If you did store seeds, though, you would be storing seeds of the utmost quality. We don't just sell any old seeds. To pass muster, they have to be lab tested. We also hand select them for every order. Whatever the strain, you can trust in the quality of the seeds you get from us. Buy your strains through our website and save time and hassle in the process. Also, feel confident in the product you are purchasing.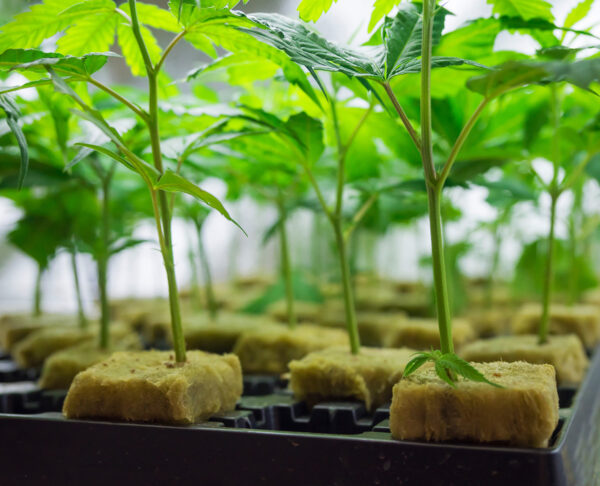 Growers Choice Seeds can deliver to Clarksville, Tennessee
Someday, marijuana may be legal in Tennessee. Nashville and Memphis are large, modern cities. Those kinds of population centers can push change. Eventually, marijuana may be available to you legally in Clarksville. When that comes, you'll want to have Growers Choice by your side if you are planning to grow your own plants. Keep us in mind. We'll be ready.
I wish marijuana was legal here. You hear so much about the physical and mental benefits some people get from marijuana. It could really help people medically. I appreciate Growers Choice Seeds helping people on that front.
Popular Cannabis Seeds