Getting cannabis seeds in Cincinnati, Ohio
Cincinnai finally has a football team worth celebrating, but that doesn't mean life is perfect. You might still want the benefits of cannabis for stress or insomnia or what have you. Growers Choice Seeds hears that, and that's why we sell high-quality cannabis seeds all over the country. Curious about our cannabis in Cincinnati, Ohio? Here are five of our top strains.
Top 5 Cannabis Seeds in Cincinnati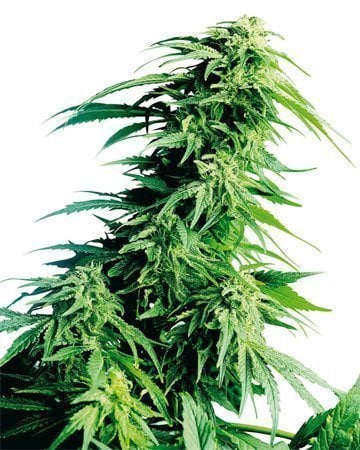 When you're struggling with pain but still have things to do, try our Kush XL Auto-Flowering cannabis seeds. Compact and easy to grow thanks to its ruderalis parentage, Kush XL has the natural power to push aside stress and anxiety, improve your mood, and chill out – without an overly sedative effect!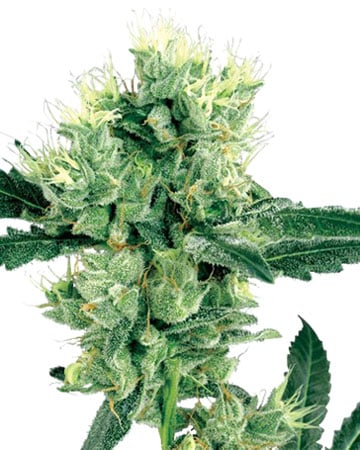 Afghan Auto-Flowering is an indica-dominant breed hailing from the Hindu Kush region of Afghanistan, crossed with a ruderalis strain. Ruderalis is a Russian-born cannabis species accustomed to shorter growing periods. As such, it has developed the ability to flower automatically, rather than relying on a change in daylight hours.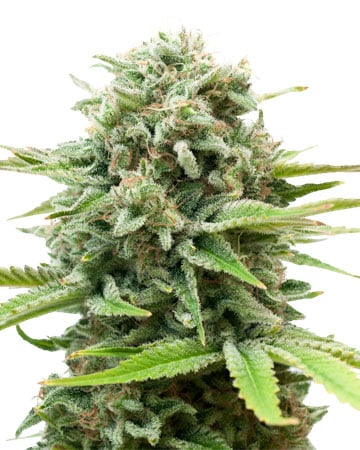 An auto-flowering version of the popular classic AK-47, AK Auto-Flowering is a sativa-dominant hybrid with a complex lineage of strains from Colombia, Mexico, Thailand, and Afghanistan.
Indica-dominant Blueberry Auto is a hybrid of the original, pure indica strain, and automatic-flowering ruderalis, a cannabis variety that has adapted to shorter growing seasons by automatically entering the flowering stage after a few weeks.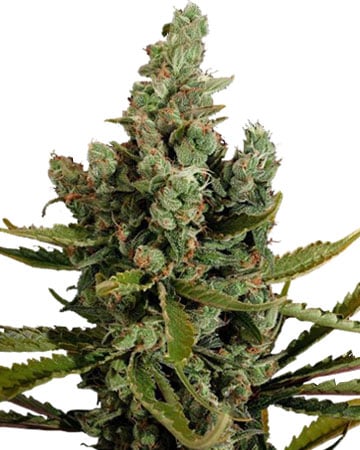 An indica-dominant hybrid originating in the UK, Cheese Auto-Flowering feminized cannabis seeds have all the properties of the popular feminized Cheese strain, with the added benefit of an automatic flowering cycle. Users of Cheese Auto-flowering report sativa-like effects, such as a happy and euphoric high, followed by deep relaxation that eases pain and soothes away stress.
Cannabis legality in Cincinnati
The tricky thing with marijuana is that laws are not uniform on it. Some states have legalized it for adults, some have medical marijuana, while some outright ban it. Even medical usage fluctuates from state to state.
Then, things can be different from city to city, and that brings us to Cincinnati. Ohio currently only has legal medical marijuana, and it's pretty strict on what qualifies you for a medical license. However, in Cincinnati, marijuana has been quite decriminalized. There are no penalties for possession under 100 grams. Now, that doesn't mean it's legal to have under 100 grams of marijuana plants. Your plants could be taken away from you. That being said, this would be the end of your penalties. Maybe you could buy a bunch of seeds now and hold onto them until marijuana is legalized recreationally!
Most Popular Cannabis Seed Strains
Quality cannabis seeds for the Queen City
You will make the decision on when you want to buy cannabis seeds for growing your own plants some day. However, we think the smart decision would be to go with Growers Choice. It's a one-stop shop for dozens upon dozens of cannabis strains.
Not only do we offer a bunch of great strains, we offer seeds you can believe in. In fact, we offer a germination guarantee on every one of our seeds. We stand by our products, and once you start growing with our seeds we'll bet you can see why.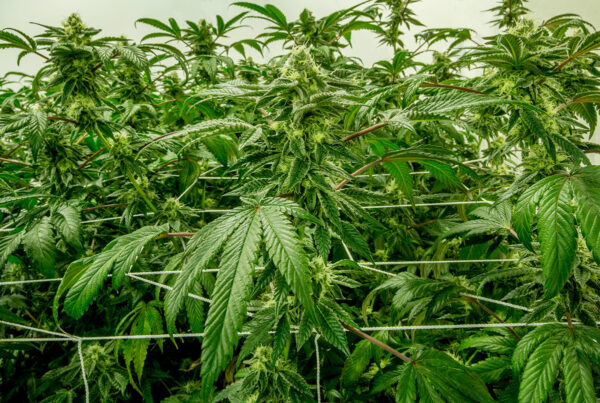 Delivery for Cincinnati, Ohio
You know what sounds super to us? Getting your cannabis seeds delivered right to you. Guess what? Growers Choice can make that happen as well. Whatever the strains you choose to grow, our seeds will be sent right to you in Cincinnati. That means real bang for your buck in the Buckeye State.
Nothing is more meditative than gardening. I love growing plants, including my own vegetables. I definitely plan to grow my own marijuana too once I can. I already have my sights set on some of the strains Growers Choice offers.
Popular Cannabis Seeds