Cannabis seeds for Chicago that are second to none
Chicago is a busy, bustling city. If you want to grow your own cannabis plants in Illinois you don't have the time to mess around. Growers Choice Seeds helps make the process of getting cannabis seeds faster, simpler, and less stressful. We've got information, and we've got quality cannabis seed strains. In fact, here are five of them that might entice you out there in the Windy City.
Top 5 Cannabis Seeds in Chicago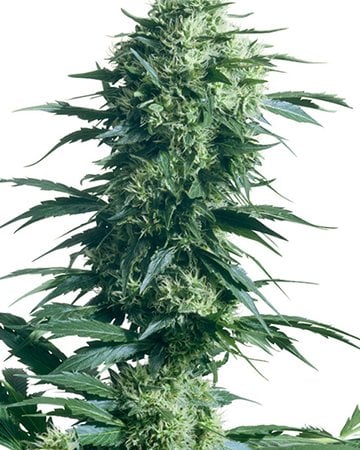 No.1
Delivering rapid-fire relief from pain, depression, stress, and muscle spasms, AK-47 marijuana is an aromatically pleasant and potent medical strain that will test the skills of intermediate-level cultivators.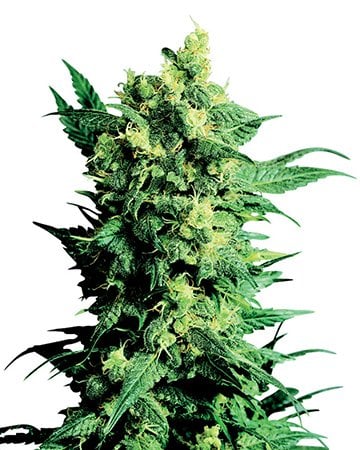 No. 2
One need not be a fan of George Lucas to appreciate the earthy and peppery-sweet Skywalker OG marijuana, an indica-hybrid that slices through stress and pain with total ease. This is the strain you've been looking for.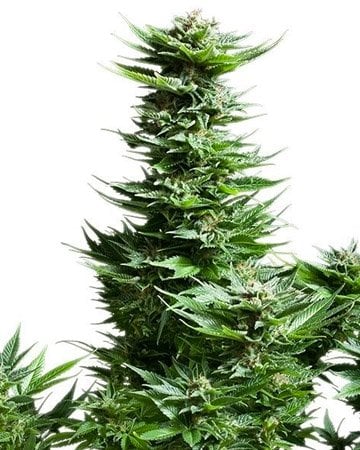 No. 3
The beauty of Sunset Sherbert is that you can choose your experience based on how much you consume. In smaller quantities, this sativa-dominant hybrid is euphoric and energizing. In larger doses, it's quite heavy and slow-paced.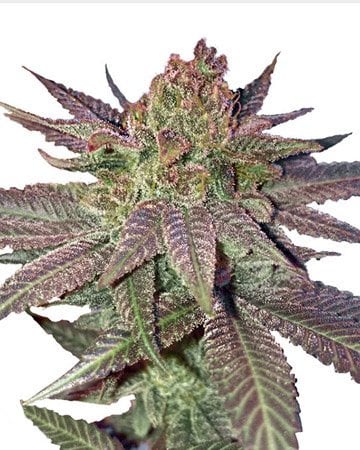 No. 4
Need an extra pep in your step this morning? Fruity Pebbles comes with a creative spark that can boost cognitive function during the day, all while easing pain, depression, and anxiety. You won't be able to resist its fruity aroma! Barney Rubble can't wait to get his hands on this one.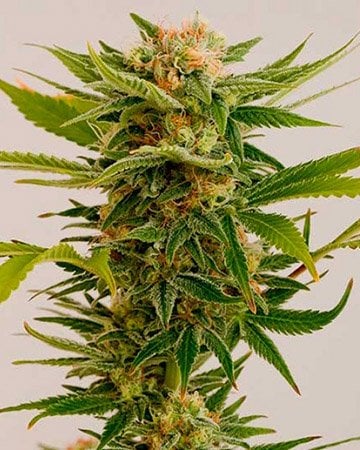 No. 5
This sativa-dominant hybrid is called an "upper" for a reason. You'll experience soaring THC levels around 22 percent that elevate your mood, keep you in a positive headspace, and relieve depression. The diesel aroma, however, is not everyone's favorite.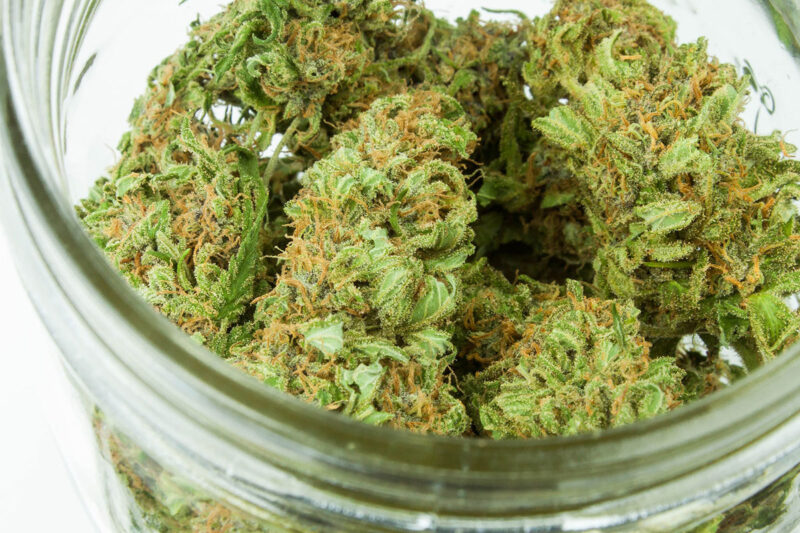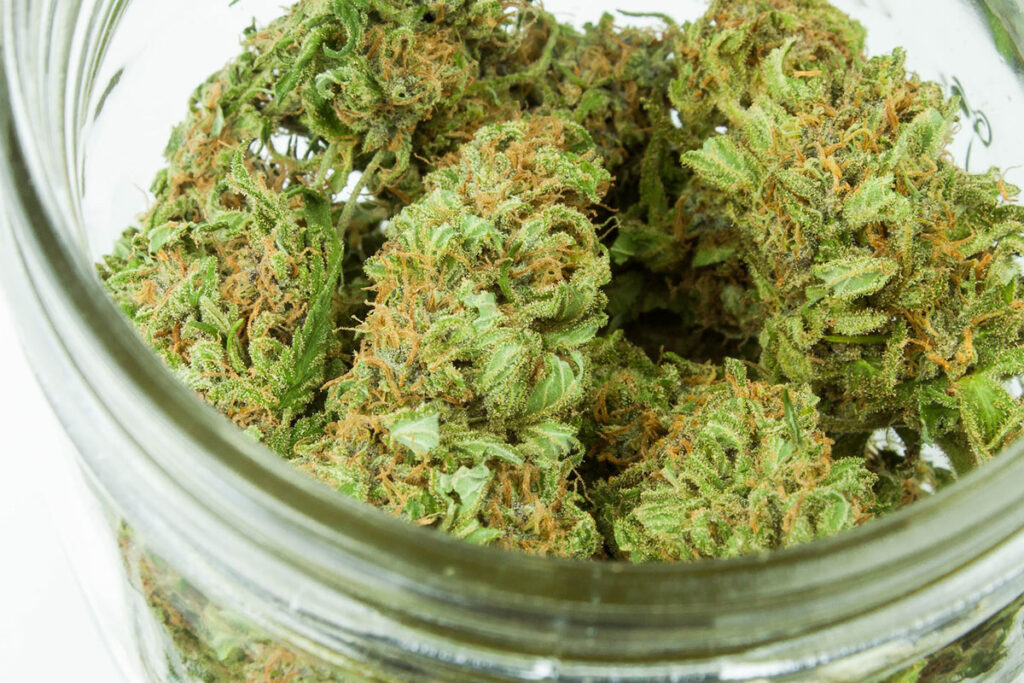 Cannabis laws in Illinois
Chicago was once a city affiliated with organized crime. It was the home of Al Capone, after all. However, you don't want Elliot Ness and the Untouchables coming after you because you're growing cannabis plants in your home.
Fortunately, that won't be happening, and not just because Ness and all those guys are long dead. In 2020, Illinois legalized recreational marijuana. You are free to use cannabis. It's fine to lean on marijuana for your health and wellness. The law is cool with that in your state.
Most Popular Cannabis Seed Strains
Buying cannabis seeds in Chicago
If you find a cannabis seed strain that entices you, what's next? Well, you can order your seeds from Growers Choice. We offer a germination guarantee on all our orders, and we go above and beyond for our customers. Our seeds are tested in labs to assure the quality of our strains, and your seeds will be hand selected once you place your order.
Growers Choice has you covered on the seed front. If you want to get the goods so you can grow plants in Chicago, visiting our website is a great place to start. Peruse our options, make a selection, and let us handle everything else.
Get cannabis seed delivery
Once your order is placed and your seeds have been selected, Growers Choice will deliver to you as well. The seeds come to your home, and then you can start growing your plants there. It's a great way to experience cannabis. If you have questions, we're looking out for you in Chicago, Illinois.
The seeds I've gotten from Growers Choice are of great quality. My plants have grown really well and the cannabis is as good as any I've used.
Popular Cannabis Seeds