A peek into the world of cannabis seeds with Growers Choice
Growers Choice Seeds is here to help you buy cannabis seeds in Chesapeake, Virginia. We want you to have the pinnacle of cannabis-growing experiences. While we can't give you a green thumb, we can provide you with the kind of quality seeds that make it easier to grow fruitful marijuana plants, even if you are totally new to this. Our strains aren't all for beginners, but they all have their positives. Here are five top cannabis seed strains for example.
Top 5 Cannabis Seeds in Chesapeake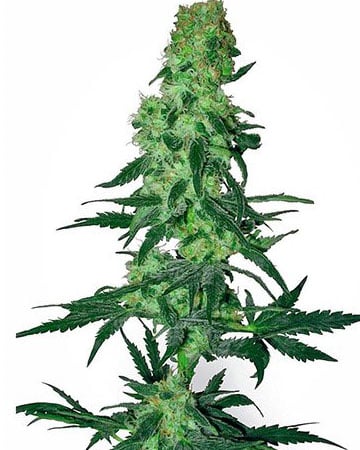 Low maintenance, a juicy aroma, and a high yield make 9 Pound Hammer marijuana an attractive indica hybrid. However, beginners should exercise caution when sampling this cannabinoid rich, crystal-covered harvest.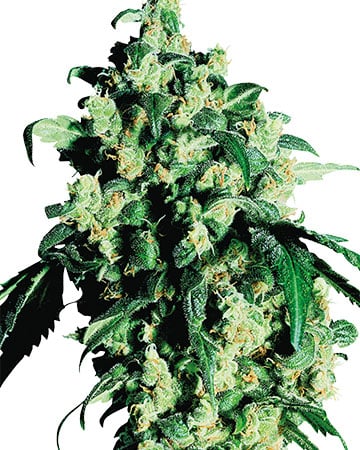 Regardless of your experience level in gardening with cannabis, any level gardener can master Master Kush marijuana, an easy-to-grow, high-yielding strain that has earned a sterling reputation for its potency and effect.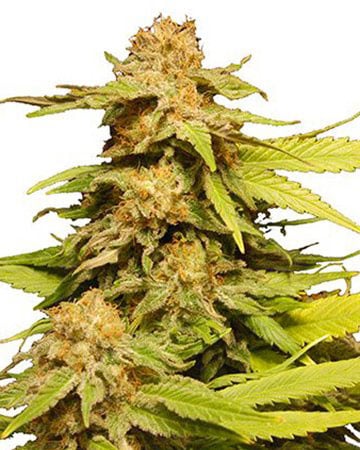 Bursting with medicinal power thanks to its 12-percent CBD, Cannatonic marijuana is the wake-and-bake you need to clear the mind and rid the body of tension. A high-yielding strain, Cannatonic cultivation should be attempted by growers with at least intermediate experience.
Double Dream helps you drift into a trance-like state ideal for rest and relaxation. If you have been struggling with your sleep in Chesapeake, Virginia, this strain may get you to Dreamland in a snap.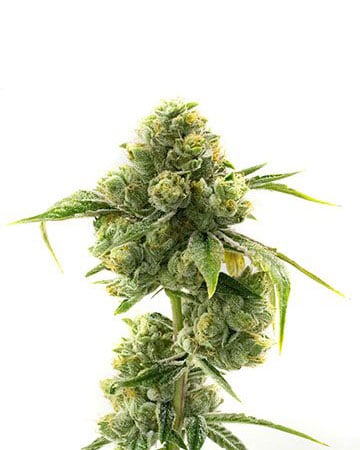 If you are craving indulgence, Dutch Treat marijuana may be just the thing. A popular and balanced indica-dominant strain, it offers the perfect mix of euphoria and relaxation, making any evening spent solitary or with friends that much more enjoyable.
Is growing cannabis legal in Virginia?
Since Growers Choice Seeds is a national company, we have to know cannabis laws in all 50 states. After all, marijuana is not legal in every state, and before somebody tries to buy cannabis seeds from us, we want them to know the laws before they do. It's only fair.
Fortunately, there is no issue with the state of Virginia. In 2021, you legalized recreational marijuana. Now, adults 21 and older are free to use marijuana, and also to grow cannabis plants. You are allowed to grow four plants per household for personal use.
Most Popular Cannabis Seed Strains
Buy cannabis seeds in Chesapeake
You know you can grow up to four marijuana plants at a time. You also know five of our top cannabis seed strains. Now, how to go about getting your cannabis seeds?
Once you have found the strain you want, all you need to do is check out the Growers Choice catalog. Find what you want, and then place an order through our online store. All of our seeds are hand selected for each order, and we offer a germination guarantee for each and every seed as well.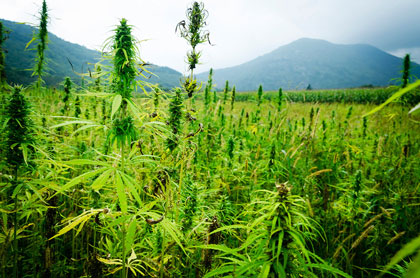 Delivering the goods all across Virginia
Though Growers Choice Seeds is based in California, we are still able to be a national company. In fact, we will deliver our seeds all the way across the country. That means if you want to buy cannabis seeds in Chesapeake, Virginia, we can send them all the way to you. It makes getting cannabis simple, and gets you on your path to growing your own plants.
I'm super happy with the seeds I got from Growers Choice. One of my plants has even fully matured and it's maybe the best marijuana I've ever enjoyed!
Popular Cannabis Seeds