Get on the cannabis seed train in Chattanooga, Tennessee
We're hoping you'll choose Growers Choice Seeds as your go-to source for cannabis seeds. Growing cannabis plants at home for personal use is rewarding, gives you more control over your cannabis, and can save you money in the long run. You want to start with quality seeds, though, and that's where Growers Choice comes in. It's not just about one strain either. We have dozens of cannabis seed strains that are deliverable to Chattanooga, including these five.:
Top 5 Cannabis Seeds in Chattanooga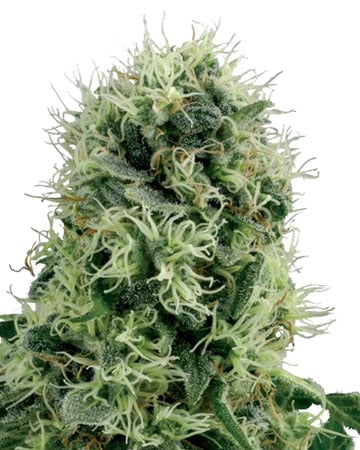 Known for its long-lasting, energetic high, Super Silver Haze feminized cannabis seeds also give a nod to their latent indica roots by mellowing out further on in the experience. This strain will start you off with a happy, uplifting sensation that will make you want to get moving, leaving all your stress and worries behind you. Stick to daytime use with this invigorating strain.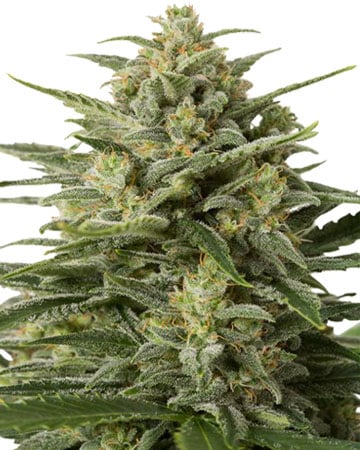 White Widow feminized cannabis seeds deliver almost instantaneous mental effects such as more defined perception of sights and sounds, and a burst of mental energy. After a while, the sensations mellow out into a light body stone that can help you relieve anxiety, insomnia, cramps, chronic pain, and migraines.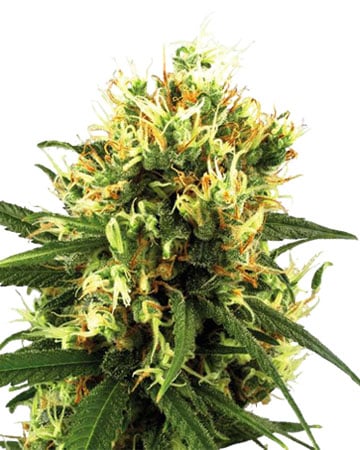 Tangerine Dream Auto-Flowering feminized cannabis seeds deliver a head rush that can improve mood and leave you feeling cheerful. The energy granted by this strain may leave you happily lazy, or creative and productive. Tangerine Dream is particularly notable for its unique therapeutic traits. The flowers will grant you increased energy while still alleviating the most stubborn pain. It is the perfect painkiller for people with busy schedules.
The Blueberry CBD strain is a favorite recognized for its medicinal benefits. Traditional Blueberry indica was paired with a CBD–rich strain for a strong therapeutic effect that can ease many symptoms.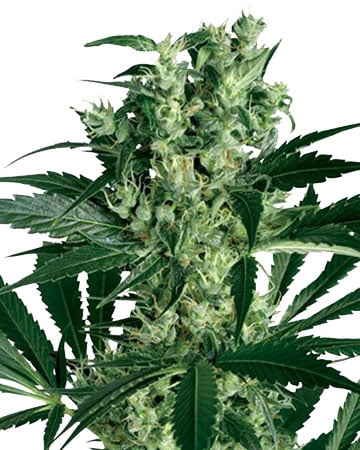 CBD Critical Mass medical feminized cannabis seeds are indica-dominant plants that get their name from the considerable density of the flowers, which grow so large and thick that the branches of this strain have been known to snap. Our CBD-rich version offers enhanced therapeutic benefits that can ease many different symptoms and conditions.
Cannabis law in Tennessee
There are tens of thousands of people in the United States legally using marijuana. Some of them use it recreationally. Others use it medicinally. None of them live in Tennessee, though.
Tennessee is one of an increasingly-limited number of states with no legal marijuana. You are decidedly in the minority. That's unfortunate, because we know there are people in Chattanooga like you who would love the chance to grow their own cannabis for personal use. Someday, hopefully you will be able to. Growers Choice will be able to make that happen for you.
Most Popular Cannabis Seed Strains
How to buy cannabis seeds in Chattanooga, Tennessee
OK, so you may not buy cannabis seeds right now. That's fair. You can't legally grow plants from our seeds, and you may not want to just store seeds for a while, not knowing when you might be able to use them. It could be a shrewd investment, or it could end up not paying off.
Nevertheless, we have some great seeds waiting here for you. Seeds that are fully feminized and come with a germination guarantee. Plus, to buy them, all you need to do is visit our website. You place an order with us, and then you can kick back for a bit.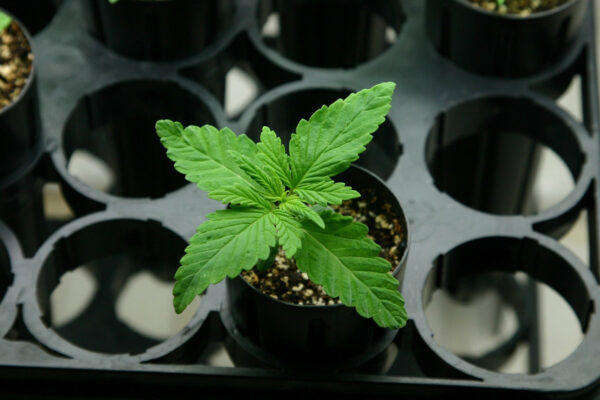 Growers Choice Seeds delivers
To make things convenient for our customers across the country, Growers Choice offers delivery to your home. When you order seeds from us, we hand select them for you and then get them shipped out. You may not be on track to grow cannabis plants in Chattanooga, Tennessee just yet, but when the time comes, Growers Choice is here.
I can grow plants, but I can't make seeds appear out of nowhere. Growers Choice has the seeds you need for sturdy cannabis plants with great yield. When you are growing anything, it starts with the seeds. Never overlook the seeds.
Popular Cannabis Seeds