Shining a light on growing cannabis in Chandler, Arizona
Are you curious about growing your own cannabis plants in Chandler? Or have you grown plants in the past, but you need a new, better way to get cannabis seeds? Either way, Growers Choice Seeds is here for you. We can be with you every step of the way, and we can also offer you these five top cannabis seed strains, among others.
Top 5 Cannabis Seeds in Chandler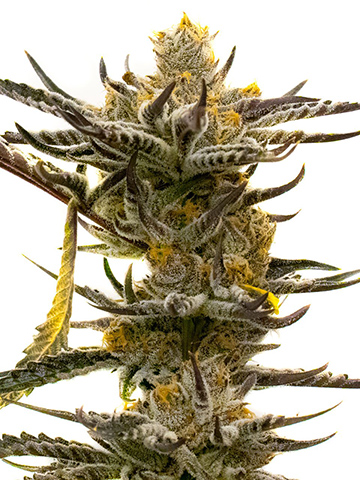 No.1
High yielding and easy in the garden, it's not hard to see why fragrant and potent Middlefork cannabis seeds consistently rank among the world's best strains.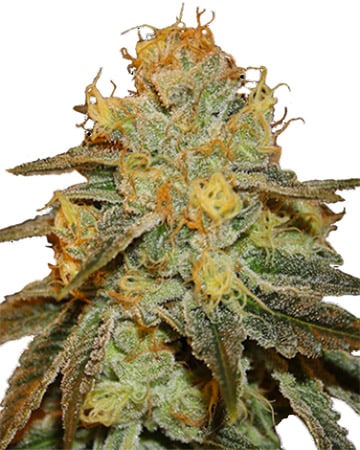 No. 2
Wake up and greet the day with Raskal OG marijuana, an anytime strain with 17-percent THC to banish negative vibes and fuel a day of creative productivity in Chandler, Arizona.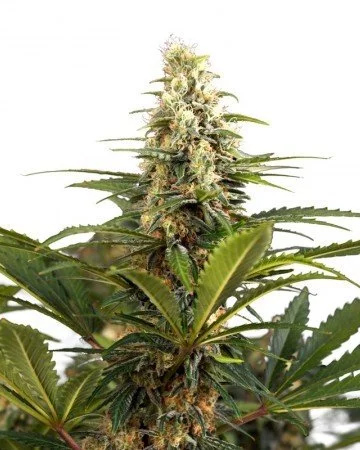 No. 3
A perfect hybrid in every way, SAGE marijuana is a well-rounded and versatile strain that delivers an exceptional experience to consumers from every background.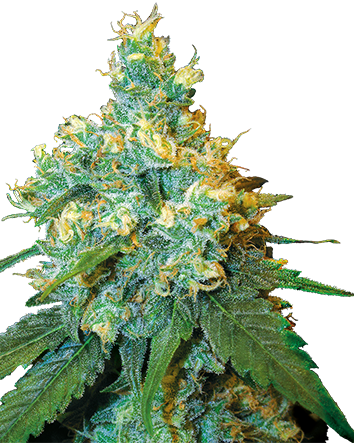 No. 4
A California dream, SFV OG marijuana is pungent, potent, and will put a smile on your face as you settle into the comfort of your couch. The indica-dominant hybrid requires a moderate skill level to bring out the best it has to offer. If you've grown cannabis in Chandler before, maybe give SFV OG a shot.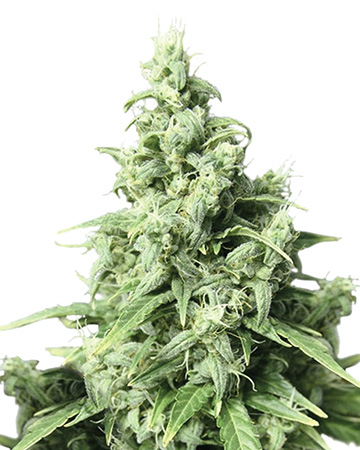 No. 5
A balanced hybrid with dreamy effects, Shiatsu Kish marijuana is a Japanese transplant that puts a smile on your face as it soothes away stress and pain. A delight for growers of every experience level.
Marijuana laws in Arizona
Where does marijuana stand in the Grand Canyon State? Is it legal, or is it against the law? You know, to the outsider, Arizona doesn't always have the best reputation. As such, it might be surprising to some what happened in the state recently in regards to cannabis.
In 2020, Arizona became yet-another state to legalize recreational marijuana. While it wasn't the first, less than half of states have legal recreational marijuana right now, so Arizona is still ahead of the curve. When marijuana was legalized, it was also made legal to grow up to six plants for personal use. So, there you go.
Most Popular Cannabis Seed Strains
How to get your cannabis seeds from Growers Choice
OK, so you want to grow your own cannabis. You know you can grow up to six plants in Chandler. To grow those plants, you need seeds. That's where Growers Choice comes in. We have a vast catalog of strains that go beyond the five we showed you.
All you need to do is place an order through our website. That's it. There's no store to travel to. No errand to run. Just place your order with Growers Choice. By the way, we offer a germination guarantee on all our seeds. We stand behind our products.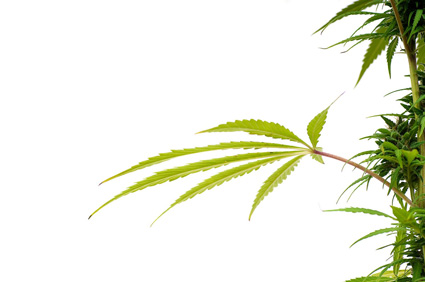 Cannabis delivery for Chandler, Arizona
You've chosen your strain (or strains). You've placed your order. We've hand selected your seeds for your order. Then, we deliver the seeds right to you. At that point, it's time to start growing your plants, but if you have any questions you can feel free to reach out. We want your plants to be a success. We want you to keep growing cannabis in Chandler.
I really like Shiatsu Kush, and that was the first strain I bought from Growers Choice. They have so many good strains though I can't wait to try another one!
Popular Cannabis Seeds