Buying cannabis seeds in Camden, New Jersey
You know what's great? Growing your own marijuana at home for personal use. Well, at least if you are a regular marijuana user. If that is the case, growing marijuana at home can save you a lot of money, plus it can be fun to grow pot. Growers Choice Seeds has dozens of great cannabis seed strains for you in Camden, New Jersey. That includes:

Top 5 Cannabis Seeds in Camden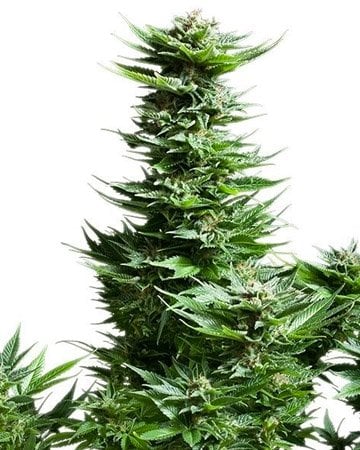 The beauty of Sunset Sherbert is that you can choose your experience based on how much you consume. In smaller quantities, this sativa-dominant hybrid is euphoric and energizing. In larger doses, it's quite heavy and slow-paced.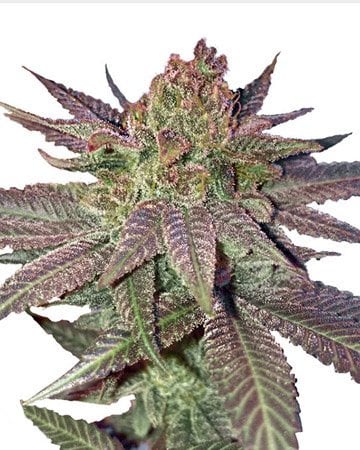 Need an extra pep in your step this morning? Fruity Pebbles comes with a creative spark that can boost cognitive function during the day, all while easing pain, depression, and anxiety. You won't be able to resist its fruity aroma!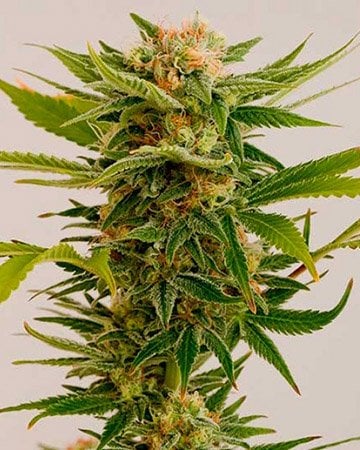 Sour Diesel cannabis seeds are one of the most popular choices amongst growers and consumers. It's a classic strain that's loaded with medical effects, an immediately recognizable aroma, and soaring THC levels.
Harlequin cannabis seeds are best suited for users who do not wish to feel mentally altered in any way. This high-CBD, the low-THC strain has countless medical benefits, from anxiety, pain, and nausea relief.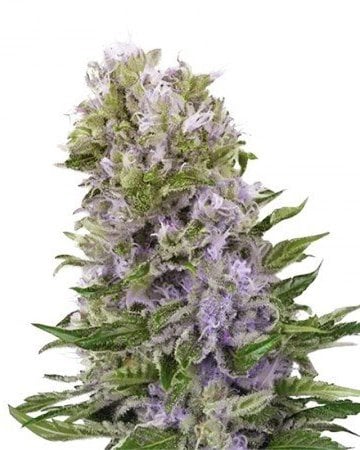 Called the ultimate mood-booster, Purple Haze cannabis seeds produce a happy, cheerful, and euphoric high that also aids in insomnia and restlessness at night. Many users find this strain's blueberry flavor delicious!
The legality of growing marijuana in New Jersey
New Jersey recently joined the list of states that have legalized recreational marijuana use. People 21 and older are now allowed to use marijuana if they are so inclined. However, not every state's marijuana laws are the same, and that comes into play here. Camden, New Jersey may be in the Garden State, but as of this moment growing your own cannabis plants at home is not legal for personal use. This is quite rare among states where marijuana is legal. It's also possible it doesn't last forever. Legal sales in New Jersey just began in August 2022. Soon enough, growing your own marijuana could be legal, and you will want to be ready.
Most Popular Cannabis Seed Strains
What you get from Growers Choice in Camden, New Jersey
Someday, if growing your own marijuana becomes legal in Camden, you'll need a source of seeds. Growers Choice is ready to be that source. Cannabis seeds have a long shelf life if properly stored. You could buy seeds now, hold onto them, and bust them out once it's legal for you to do so. The seeds you get from Growers Choice Seeds are of the highest quality we can manage. Our fully-feminized seeds are lab-tested and hand-selected for each order. That allows us to give you a germination guarantee on every order you place with Growers Choice!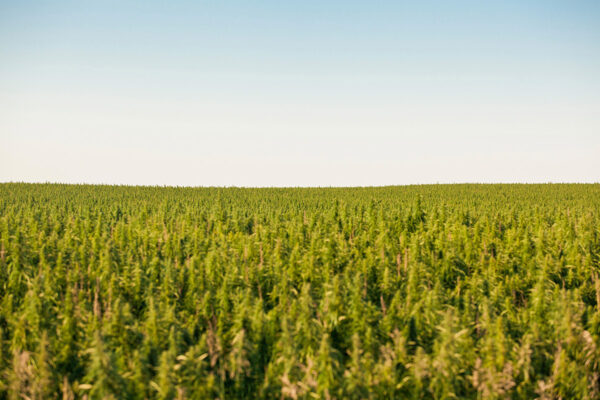 Guess what? Growers Choice can deliver to Camden, New Jersey!
Growers Choice Seeds delivers to customers all over the globe. You can get convenient delivery in Camden, New Jersey as well. Now, you may not be able to legally grow marijuana plants from those seeds at this moment, but when the time comes, you'll be glad to have Growers Choice on your side!
I'm a big fan of marijuana, and as soon as I can legally grow marijuana I plan to! Growers Choice has all my favorite strains, so I'm excited for that!
Popular Cannabis Seeds