A smart cannabis seed solution in Cambridge, MA
Cambridge is, of course, the home of Harvard University. Why not use your big brain to find the best way to maximize your cannabis experience. Say, by buying cannabis seeds from Growers Choice Seeds so you can grow one of our top strains. Then, you can grow your own marijuana plants to use for the many positive effects that it can provide. Speaking of our top strains, here are five of the most-enticing cannabis seeds in Cambridge, Massacushetts.
Top 5 Cannabis Seeds in Cambridge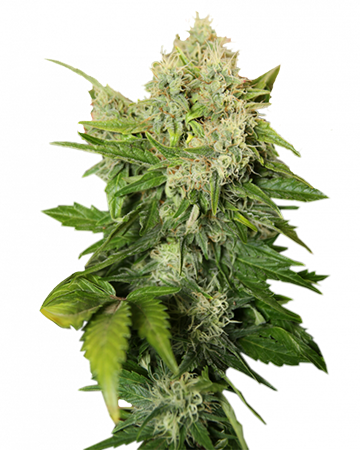 No.1
Don't let the name fool you! Dirty Girl marijuana will treat you nicely, with an electrifying high and relatively easy-going growing profile.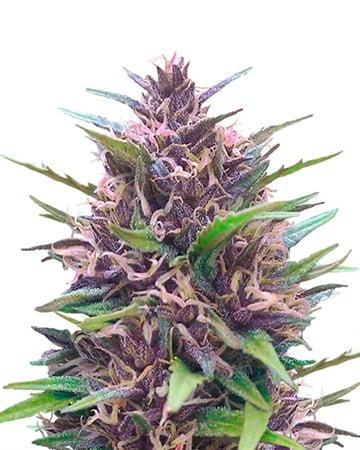 No. 2
High levels of sativa and THC combine in Ghost Train Haze marijuana for a cerebral experience that soothes and relaxes for a euphoric, energizing experience. Best grown by those with at least intermediate experience.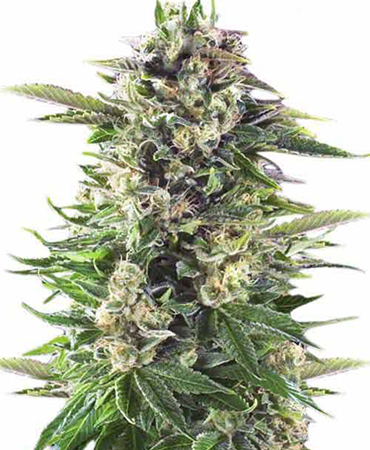 No. 3
Let the sunshine into your life with Island Sweet Skunk marijuana, a high-yielding hybrid that energizes and invigorates the body and mind.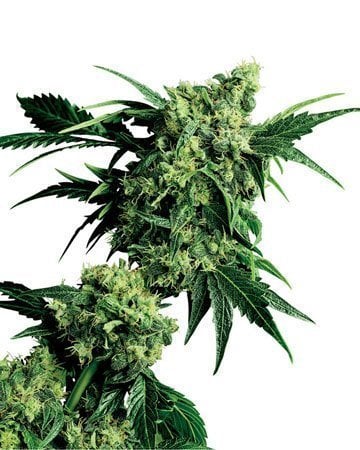 No. 4
Enjoy the deep indica-driven relaxation of Candy Kush auto-flowering cannabis seeds. Easy to grow and quick to harvest, this strain soothes inflammation and eases chronic pain, helping tackle symptoms of various conditions including arthritis, and more.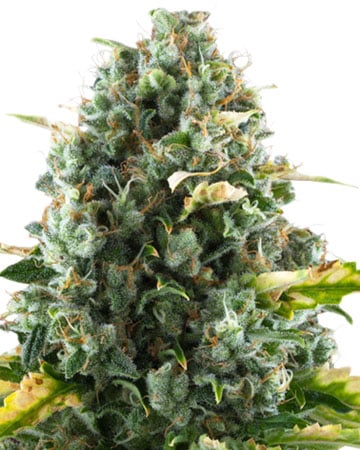 No. 5
CBD Moby Dick is a medicinal version of the traditional sativa-dominant Moby Dick, used for pain and muscle spasm relief, depression, and creative focus. The high level of CBD eliminates most of the psychoactive effects caused by THC, and leaves users happy and relaxed.
Let's talk about cannabis law in Massachusetts
In the early 1910s, Massachusetts became the first state to criminalize cannabis. Eventually, the other states followed suit. Then, many years later, the laws on cannabis began to change. In 2016, Massachusetts changed course as well.
Now, recreational marijuana is legal in Massachusetts. People in Cambridge, like you, are free to use cannabis products. Of course, some cities have bans on marijuana dispensaries within their limits. You know what eliminates that problem? Getting cannabis seeds online
Most Popular Cannabis Seed Strains
How to easily get cannabis seeds in Cambridge
You can use indica, sativa, and hybrid strains depending on what you want. There are also, as we noted above, CBD strains that lean medicinal. That's great for people who think of marijuana as a tool for health above everything else. The Growers Choice Seeds website has a collection of strains that might intrigue you.
These days, you can get your seeds online. If you want to grow your own cannabis from the seeds up, placing an order on the Growers Choice website is a great place to start. We have a variety of options, and all our seeds are feminized.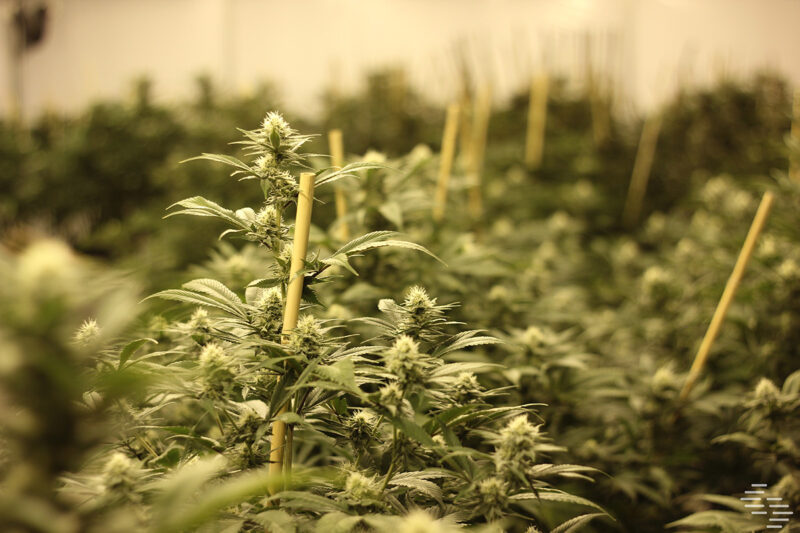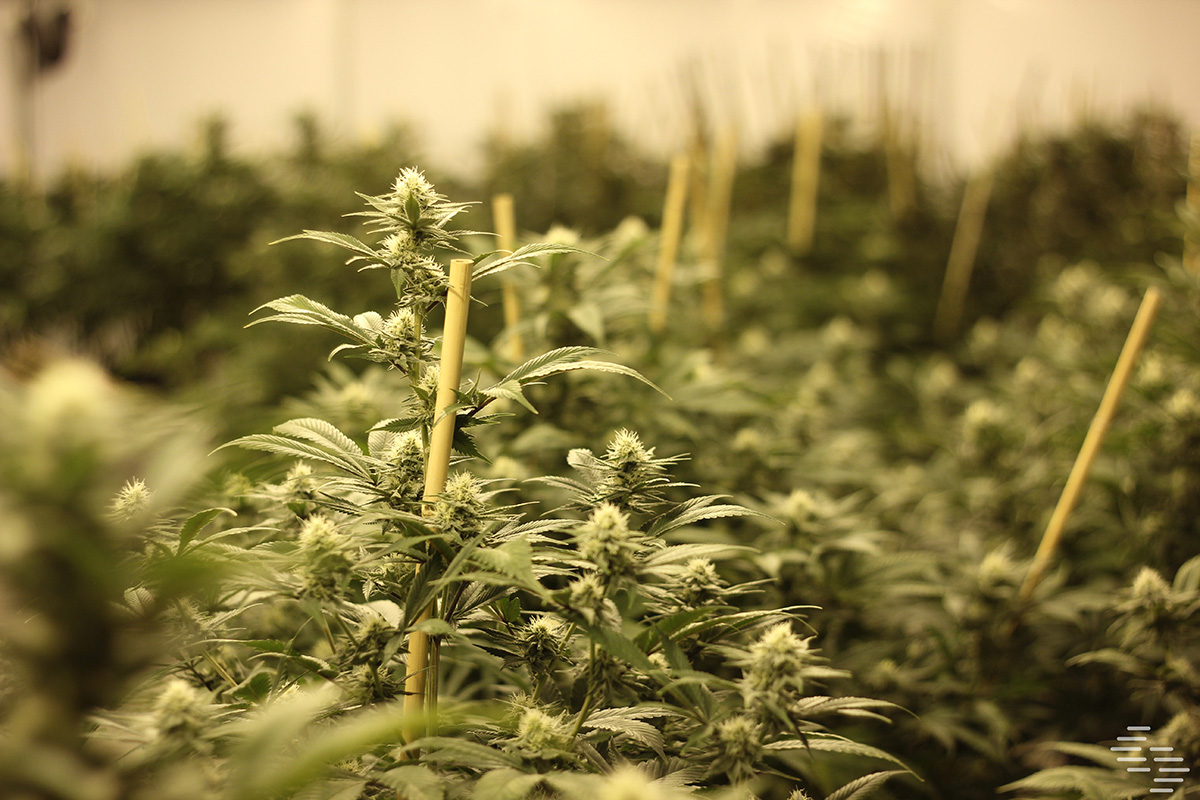 Cannabis delivery in Massachusetts
Let's say you pick seeds for one of the five cannabis seed strains we mentioned. Smart choice! No wonder you live in the same city that Harvard is in. Growers Choice has those seeds waiting for you. When you order from us, we will deliver your seeds quickly and reliably to you in Cambridge. That's something we promise you each and every time you get seeds from us. It's the basis of our business.
Growers Choice has seeds of all my favorite strains. They also only deliver seeds of real quality. I know my marijuana, and I trust them.
Popular Cannabis Seeds