Cannabis seeds for California from Californians
Ah, California. The Golden State. Truly, it is as good as gold to us. Growers Choice Seeds calls California home. While we have customers in other states, it's always nice to help our fellow Californians get cannabis seeds so they can grow cannabis plants in their own homes. Curious about growing cannabis? Already grown cannabis before but looking for a new source of seeds? Or, perhaps, a new strain or two?
Top 5 Cannabis Seeds in California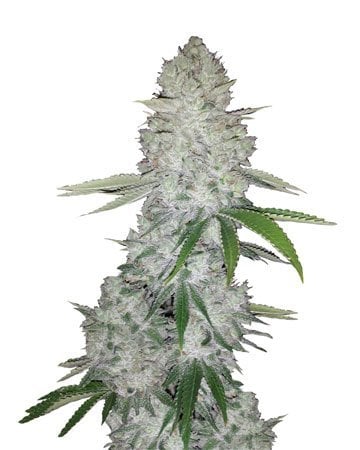 No.1
Great for any time of day, Gorilla Glue Auto-Flowering cannabis seeds relax and ease some pain, and offer a touch of blissful euphoria. These effects make this an ideal strain for people hoping to relieve stress and depression, as well as pain. A balanced hybrid, Gorilla Glue averages 21-percent THC and tastes of pine and diesel. It is easy to grow and great for beginners!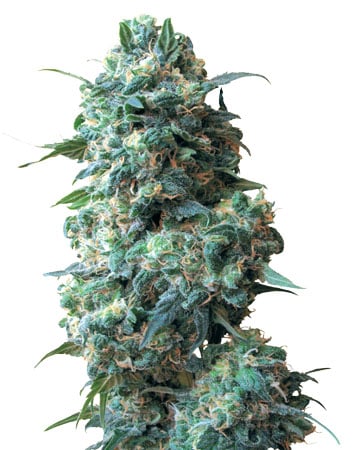 No. 2
A nice blend of classic OG Kush and popular Sour Diesel, our Sour Kush Auto-Flowering cannabis seeds give balanced effects with a slight indica edge. You can expect relaxation, good mood, and a touch of pain relief from this 22-percent THC option, plus the added benefits of an easy grow.
No. 3
Amnesia is a sativa-dominant strain that combines all the psychedelic effects of Haze with the high resin content more commonly found in indicas. Like Haze, Amnesia offers users an intense, uplifting high that can even result in a loss of short term memory in some cases.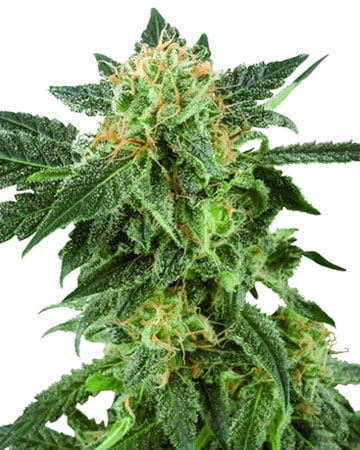 No. 4
A popular sativa-dominant strain, American Haze cannabis seeds will energize you and spur on your creative endeavors, and this uplifting sensation will leave you feeling happy and a bit euphoric. American Haze can be of use to people dealing with excessive stress or depression. The energizing strain can also alleviate minor to moderate pain and, for some users, give way to a calming relaxation and body stone effect in the later stages of the high. It is also suitable for easing nausea and promoting appetite.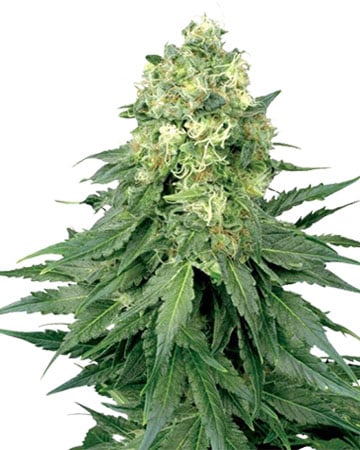 No. 5
Also known as Cindy or C99, Cinderella 99 is a popular sativa-dominant strain fathered by the famous Jack Herer cannabis plant. High in THC (our version is around 22 percent), Cinderella 99 cannabis seeds grow into potent plants. At 70-percent sativa, this sweet, citrus-scented strain will give you a serious burst of energy and creativity. Avoid using Cinderella 99 too close to bedtime! You'll likely find it difficult to fall asleep, though once the high has dissipated a little, it has been known to fade into sedation.
Marijuana laws in California
Like we said, we have customers in other states. That means knowing the cannabis laws in other states. Also like we said, we're a California company. This is our home state, so we have firsthand experience with the cannabis laws in California.
Well, we are a company that sells cannabis seeds out of California. That may tip the hand of cannabis legality in this state. We have legalized recreational marijuana. You are able to grow cannabis plants for personal use. That means you can't grow a huge number of plants at once, but if you did that, you might not be able to make good use of them all anyway. Keep the number manageable Keep the number legal. You'll be happier that way.
Most Popular Cannabis Seed Strains
How to get cannabis seeds in California
Every seed that comes through Growers Choice is lab tested for quality. If a seed doesn't live up to our standards, we won't sell it. After all, we offer a germination guarantee on all of our seeds. We can't let anything substandard slip through the cracks.
When you buy cannabis seeds from Growers Choice, you can believe in the quality. Once you have found the strains you like from our catalog, you can buy them online through our website. You can buy a few, or a handful. It's up to what you want.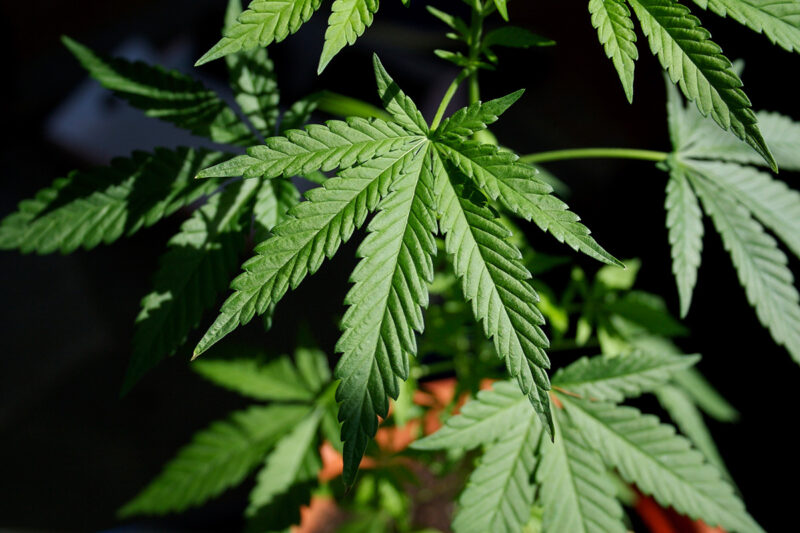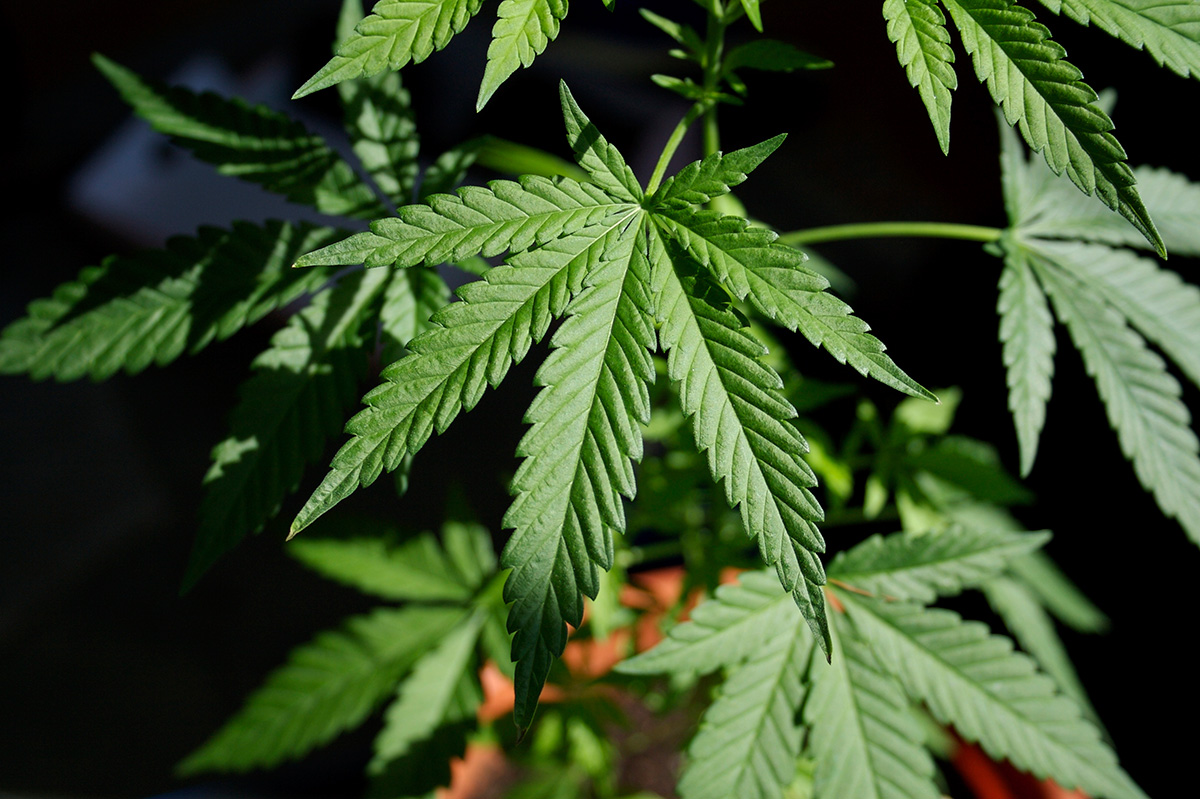 Growers Choice Seeds delivers
We may be based in California, but this is a big state. You can't ask somebody in San Francisco to head down to San Diego to pick something up. That would be unreasonable. Not everybody in California is right around us at Growers Choice, but they still want cannabis seeds. That's why we deliver. Let our seeds come to you. It's easier that way.
I've used cannabis for years for my health, and for recreational purposes. Recently I've gotten into growing my own plants, and I went with Growers Choice. They had seeds for my favorite strains, and they made it easy to get those seeds too.
Popular Cannabis Seeds