Cannabis seeds for Bowling Green, Kentucky
If you want to roll a strike in Bowling Green, Kentucky, Growers Choice is the way to go. We offer high-quality cannabis seeds for people who want to grow their own plants. Apparently hemp, a type of cannabis, and Kentucky have quite the history. Of course, we're more focused on marijuana, such as these five cannabis strains that we offer.
Top 5 Cannabis Seeds in Bowling Green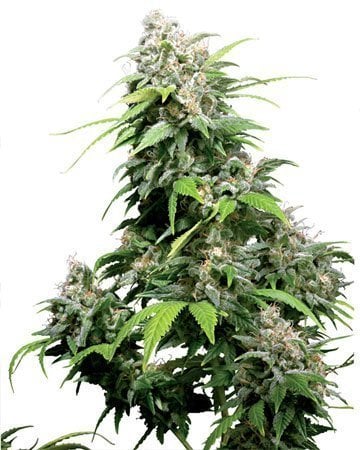 No.1
Relax and ease minor depression symptoms with sweet, creamy Bubble Gum Auto-Flowering. Stress and anxiety don't stand a chance in the face of this strain, and even insomnia is sent running for the hills. Bubble Gum is easy to grow thanks to the ruderalis in its heritage.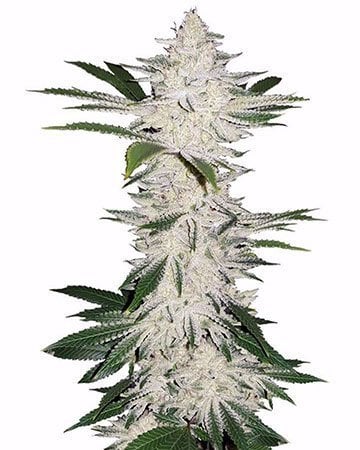 No. 2
For a long-lasting mood and creativity boost paired with headache relief and a bit of euphoria, try Chemdog #4 cannabis seeds! This strain offers an impressive yield to dedicated intermediate gardeners, and is a great choice for late-afternoon treatment.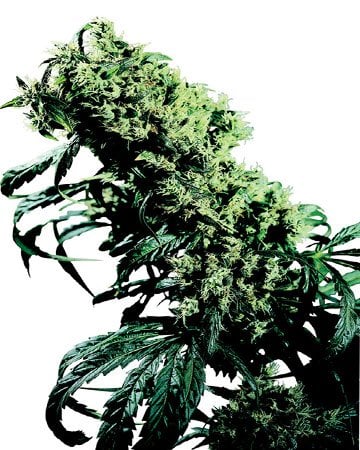 No. 3
Bred from sativa-dominant Mexican landrace strains, our Mexican Haze is a great daytime choice to fight fatigue and stress. Though it possesses less in the way of pain relief, this strain can treat headaches and sharpen mental focus.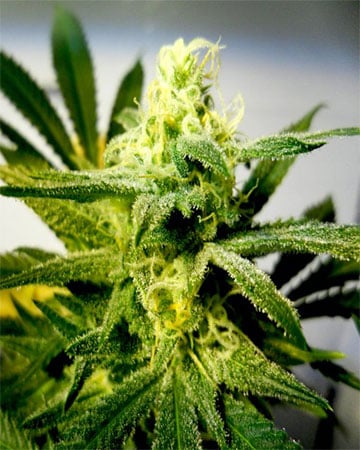 No. 4
Eradicate stress and relax with our Cream Auto-Flowering cannabis seeds. An indica-dominant strain great for evenings, Cream will leave you feeling happy and chill, enabling tension to drain away along with anxiety and even symptoms of glaucoma.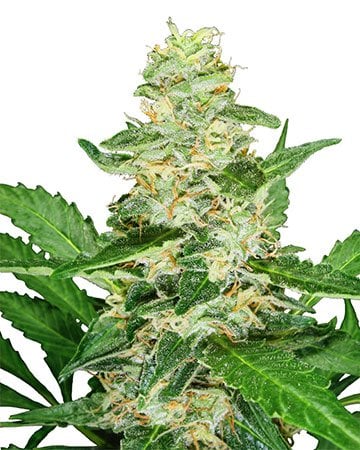 No. 5
Everyone loves Girl Scout Cookies. Boost your creative intuition and take stress down a notch with this popular hybrid strain that can ease pain and improve appetite while also offering a nice sense of euphoria.
Is cannabis legal in Kentucky?
Unfortunately, in one way Kentucky is rolling a gutterball. That's in terms of the legality of marijuana. Though hemp plants grow readily in the state, it doesn't have any legal marijuana. That includes a lack of medical marijuana.
Now, that doesn't mean it will be the case forever. In fact, there was an attempt to legalize medical marijuana recently. A bill passed in the House, but stalled in the Senate, purportedly due to the COVID-19 pandemic. Another attempt to get a bill passed is imminent. Maybe this time it will work out.
Most Popular Cannabis Seed Strains
How to buy cannabis seeds in Bowling Green, Kentucky
If you wanted to buy cannabis seeds in Bowling Green, how would you go about doing it? Well, with Growers Choice, it's as simple as visiting our website. Peruse our catalog of cannabis strains, pick your favorite, and then place your order. That's all you need to do.
Growers Choice has put together a collection of the best seeds for the top strains. Every seed gets lab tested here. We also offer a germination guarantee. If we didn't trust in the quality of our seeds, would we be willing to do that?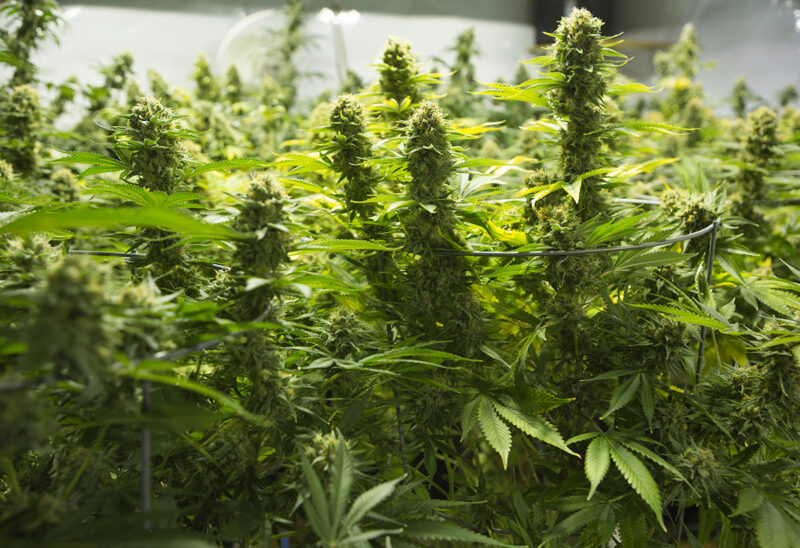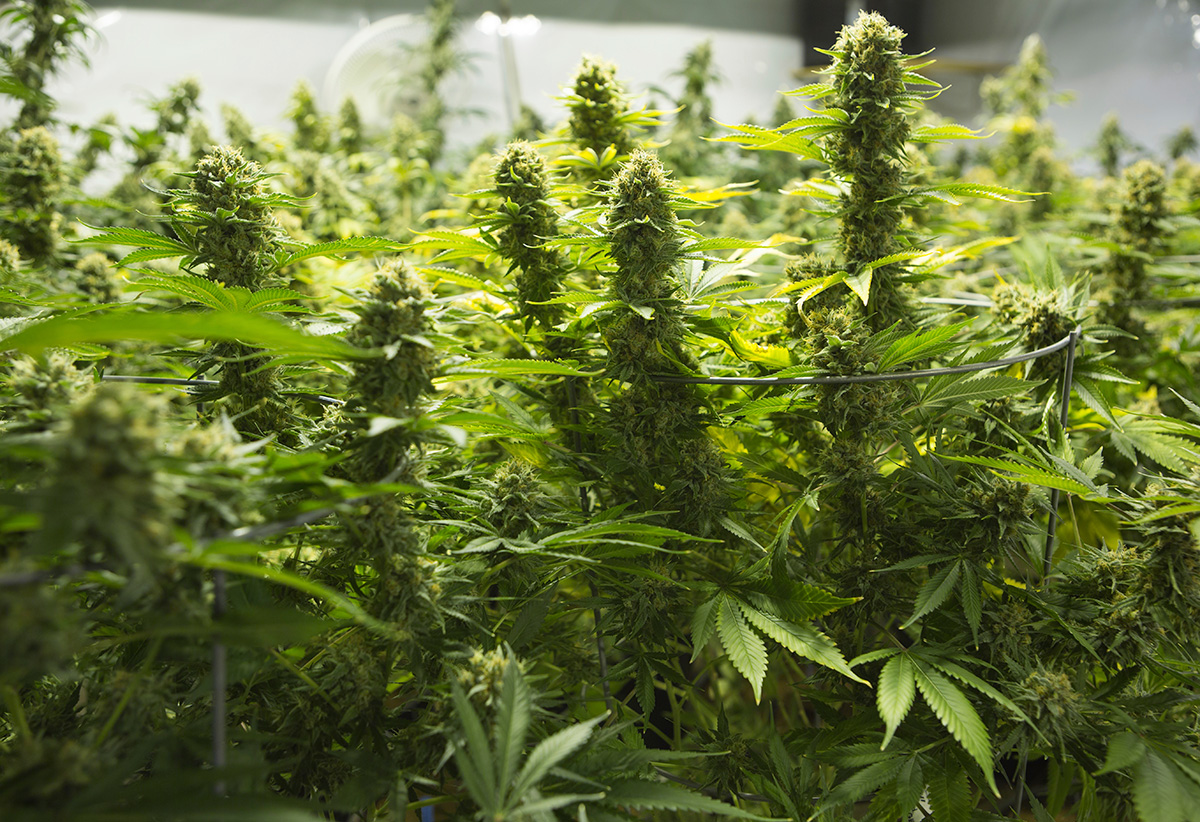 Growers Choice Seeds delivers to Kentucky
You can order your cannabis seeds while you are tucked into bed. You can also get those seeds without leaving your home. Growers Choice delivers every one of our orders. That's convenience personified. If you have any more questions for us, feel free to reach out. We're here to help you out, Bowling Green, Kentucky, regardless of the cannabis laws in your state.
We all get so many things delivered. Why not cannabis seeds? So many of the places we get delivery from aren't even reliable. Growers Choice Seeds makes the effort to be that.
Popular Cannabis Seeds