Best cannabis seeds for Boise City, Idaho
Using cannabis can have many therapeutic benefits. There's a reason medical marijuana is a thing. Doctors give prescriptions for marijuana. More and more people are growing their own cannabis plants for personal use. When that's your goal, it's smart to go with Growers Choice Seeds. We sell cannabis seeds in Boise, Idaho for top strains like these five.
Top 5 Cannabis Seeds in Boise City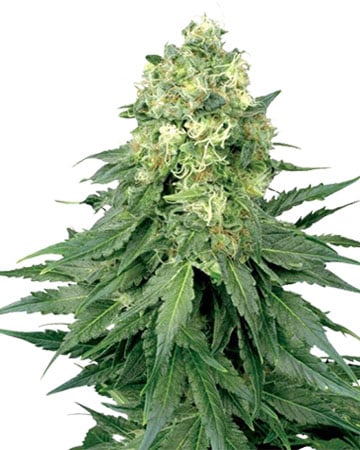 No.1
Also known as Cindy or C99, Cinderella 99 is a popular sativa-dominant strain fathered by the famous Jack Herer cannabis plant. High in THC (our version is around 22 percent), Cinderella 99 cannabis seeds grow into potent plants. At 70-percent sativa, this sweet, citrus-scented strain will give you a serious burst of energy and creativity. Avoid using Cinderella 99 too close to bedtime! You'll likely find it difficult to fall asleep, though once the high has dissipated a little, it has been known to fade into sedation.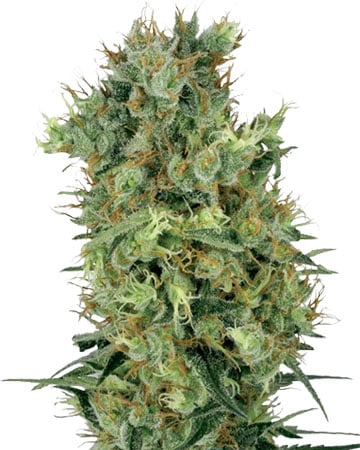 No. 2
Our Diesel feminized cannabis seeds traces their lineage to Sour Diesel and Afghani indica, which come together perfectly to create a high-sativa strain tempered with the whole-body relaxation of indica. The strain boasts a powerful dose of euphoric energy that can help you to relieve the stress and anxiety of the day, and tackle symptoms of depression, which eventually gives way to a secondary relaxing effect that can ease away aches and pains.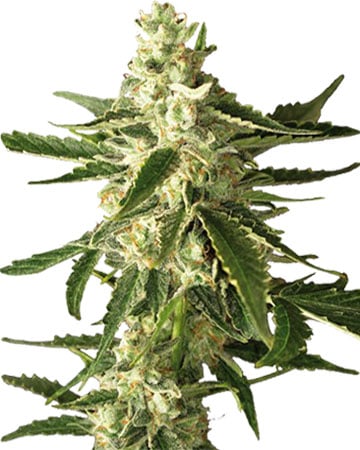 No. 3
Great White Shark feminized cannabis seeds develop into flowers that offer deep relaxation, creativity, and relief from pain and stress. Though you may receive a bit of energy, this strain is best used in the evening, or during lazy days dedicated to relaxation, meditation, and de-stressing. Great White Shark can ease migraines and calm symptoms of PTSD, depression, and anxiety, and stimulate appetite in people dealing with chemotherapy or eating disorders.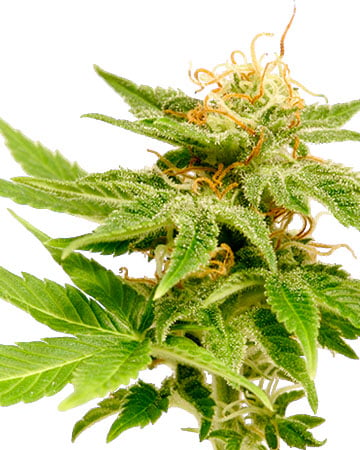 No. 4
A neatly-balanced hybrid, Jack Herer brings to the table the best of both sativa and indica effects. Users generally find they are happy and calm, but alert enough to carry on conversations. This daytime strain provides medical relief from the symptoms of depression, and can soothe away stress and anxieties, and reduce pain.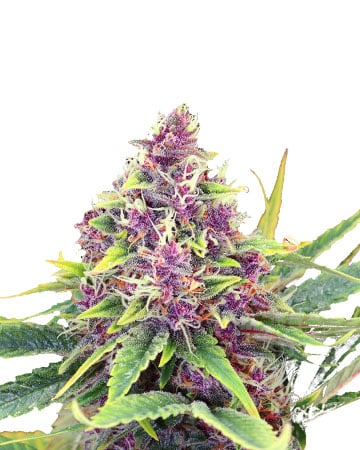 No. 5
Blueberry Kush feminized cannabis seeds are a great choice for anyone looking to ease a wide range of symptoms that plague their evening hours. This 19-percent THC strain comes from a combo of classic Blueberry and OG Kush, and delivers stress and anxiety relief, eases pain, and can even induce healing sleep.
Cannabis law in Boise City, Idaho
Boise is the capital of Idaho, so it's where all the laws are generated. Those laws are not kind to marijuana. It's fully illegal in the state, and in fact Idaho is known as having some of the strictest laws in the country. Not great!
There have been efforts to change that. Bills have been introduced. We've read the Wikipedia page for the Boise Hempfest. Current Idaho Governor Brad Little is anti-marijuana, but he's also up for reelection in 2022. If you want legal marijuana in Boise City, you might want to work on giving him the boot.
Most Popular Cannabis Seed Strains
Top-notch cannabis seeds for Idaho
A quality plant starts with quality seeds. Growers Choice can't be there for your growing experience. However, we can make sure you get off on the right foot with the best seeds possible. That's where it begins with Growers Choice
Our seeds are all fully feminized, which most growers prefer. We also lab test every seed to make sure that it's worthy of being sold. If a seed doesn't pass our test, it won't be sold to you. We also hand select every seed, which means nothing comes prepackaged.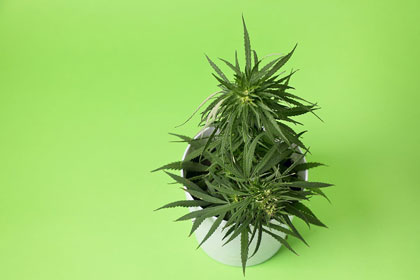 Growers Choice Seeds delivers
Quality is great. Convenience might be even better. If you want to buy cannabis seeds in Boise City, Idaho, you can trust in the convenience we provide. Our team is dedicated to speedy, reliable delivery. If you have any questions for us here at Growers Choice, don't hesitate to ask!
I've been wanting legal marijuana in Idaho for years. No just for casual use. It has so many medical benefits! I'm glad Growers Choice is out there helping people get seeds to grow marijuana.
Popular Cannabis Seeds