[fusion_builder_container type="flex" hundred_percent="no" equal_height_columns="no" menu_anchor="" hide_on_mobile="small-visibility,medium-visibility,large-visibility" class="" id="" background_color="" background_image="" background_position="center center" background_repeat="no-repeat" fade="no" background_parallax="none" parallax_speed="0.3″ video_mp4="" video_webm="" video_ogv="" video_url="" video_aspect_ratio="16:9″ video_loop="yes" video_mute="yes" overlay_color="" video_preview_image="" border_color="" border_style="solid" padding_top="" padding_bottom="" padding_left="" padding_right=""][fusion_builder_row][fusion_builder_column type="1_1″ layout="1_1″ background_position="left top" background_color="" border_color="" border_style="solid" border_position="all" spacing="yes" background_image="" background_repeat="no-repeat" padding_top="" padding_right="" padding_bottom="" padding_left="" margin_top="0px" margin_bottom="0px" class="" id="" animation_type="" animation_speed="0.3″ animation_direction="left" hide_on_mobile="small-visibility,medium-visibility,large-visibility" center_content="no" last="true" min_height="" hover_type="none" link="" border_sizes_top="" border_sizes_bottom="" border_sizes_left="" border_sizes_right="" first="true"][fusion_text]
Getting cannabis seeds in Blue Springs, Missouri
You can use marijuana, or you can have a great, head-to-toe marijuana experience. That could be literal, with a nice body stone, but we're talking about taking control of your marijuana usage. Why not grow plants at home from seed for your personal use? The plants are all yours, as are the savings! At Growers Choice Seeds, we sell seeds for dozens of strains, including these top five cannabis seed strains for Blue Springs, Missouri.
Top 5 Cannabis Seeds in Blue Springs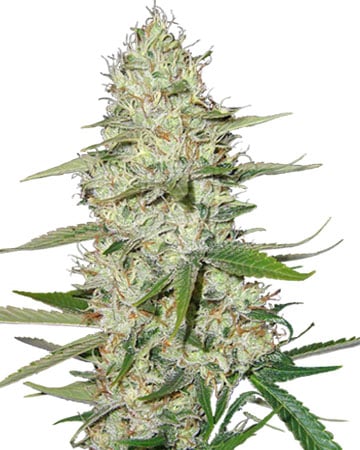 No.1
Power Plant feminized cannabis seeds deliver an intense therapeutic blow to migraines, chronic, muscle, and joint pain, and stress. Thanks to the 80-percent sativa in this cannabis strain, users experience a happy and uplifting high that renders them energized and alert, but also relaxed.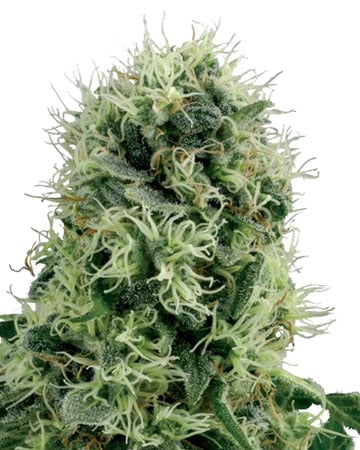 No. 2
Known for its long-lasting, energetic high, Super Silver Haze feminized cannabis seeds also give a nod to their latent indica roots by mellowing out further on in the experience. This strain will start you off with a happy, uplifting sensation that will make you want to get moving, leaving all your stress and worries behind you. Stick to daytime use with this invigorating strain.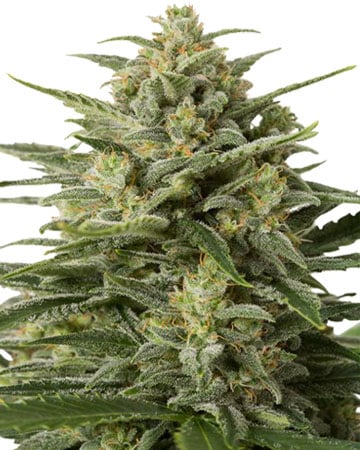 No. 3
White Widow is a hard-hitter that delivers a host of medical and recreational benefits desired by marijuana newcomers and aficionados alike. Regardless of your experience, start slow with this strain, and gradually work your way up.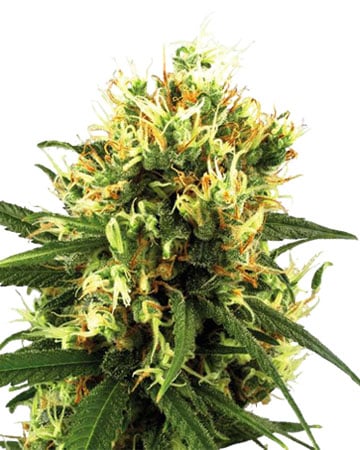 No. 4
Tangerine Dream auto-flowering feminized cannabis seeds deliver a head rush that can improve mood and leave you feeling cheerful. The energy granted by this strain may leave you happily lazy, or creative and productive.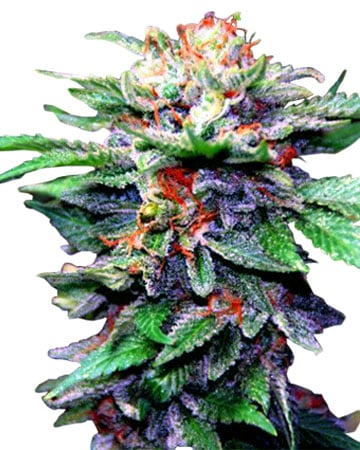 No. 5
The Blueberry CBD strain is a favorite recognized for its medicinal benefits. Traditional Blueberry indica was paired with a CBD–rich strain for a strong therapeutic effect that can ease many symptoms.
The legality of marijuana for you in Blue Springs, Missouri
Marijuana use is certainly higher than it was even a few years ago. Legality is spreading across the globe, and that includes the United States. However, the entirety of America isn't covered just yet. There are still some states where marijuana use is restrained, or outright not legal. Missouri is in the middle ground, where marijuana is legal medically but that's the extent of it. However, we have good news for medical marijuana users. You are legally allowed to grow up to six marijuana plants in Missouri, provided that you have a license to use medical marijuana in the state.
Most Popular Cannabis Seed Strains
The good stuff for Blue Springs, Missouri
If you don't have good cannabis seeds, you'll be blue in Blue Springs. Even the greenest of thumbs will be seeing red if they try to grow plants from poor-quality seeds. Fortunately, with Growers Choice Seeds, you get quality time and time again. Our seeds are all lab tested and are hand selected for each other. Not only that, we offer fully-feminized seeds to our customers. Only female marijuana plants grow buds, which is why fully-feminized seeds matter.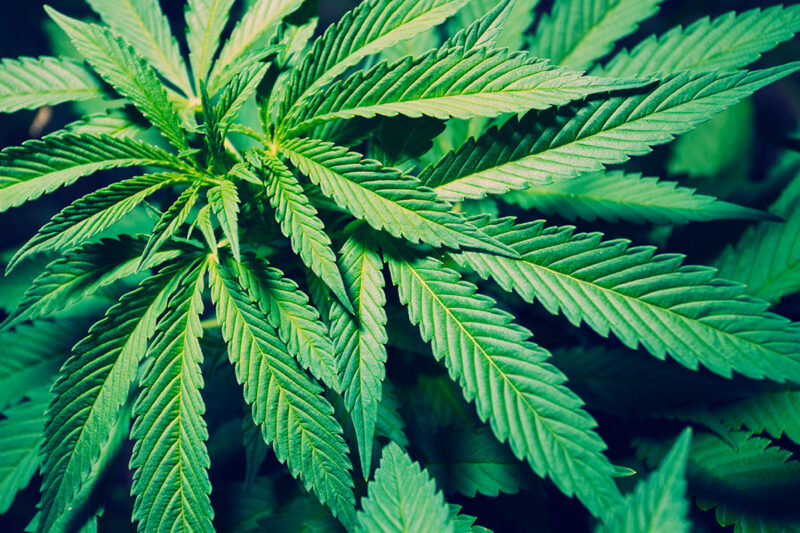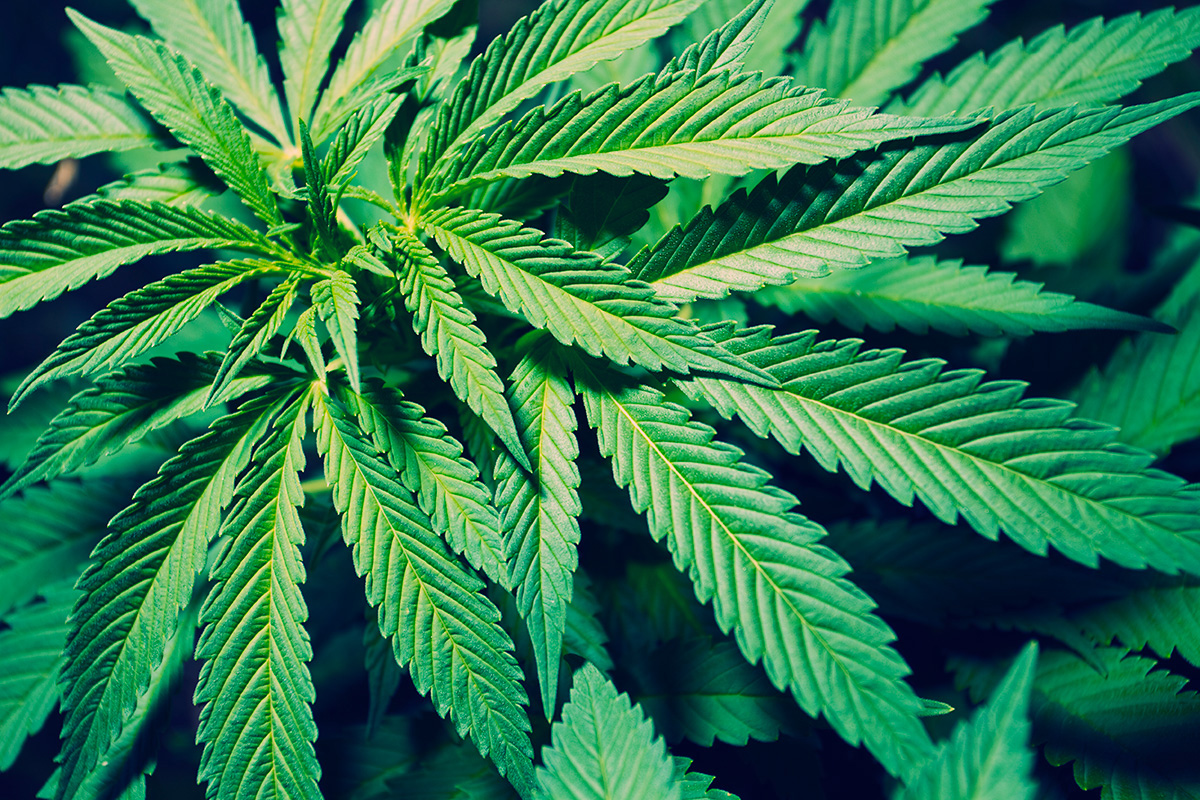 Cannabis seed delivery for Blue Springs, Missouri
Those fully-feminized seeds? Those seeds that have been lab tested? We can deliver them directly to you. You can have cannabis seeds delivered to your doorstep in Blue Springs, Missouri. You live in the Show Me State, and we want to show you what a cannabis seed company worth its salt can do. With Growers Choice, you get convenience and quality at the same time!
Growing marijuana plants is so easy! I was always worried about doing it wrong, but I decided to give it a shot and it's been so rewarding so far!
Popular Cannabis Seeds
[/fusion_text][/fusion_builder_column][/fusion_builder_row][/fusion_builder_container]