Welcome to Growers Choice Seeds, a premium cannabis seed company based in California. Avid marijuana gardeners all across Alabama, from Birmingham to Brewton, turn to our products because they know our seeds will give them the best bang for their buck: we sell only feminized cannabis seeds and offer our customers a great germination guarantee.
Choosing the best cannabis seed strain for you depends on many factors, including your experience growing cannabis, your grow room setup, and the benefits you're hoping to get from the end result: those beautiful, resinous buds that have so many health perks. Whether you're looking to ease symptoms of anxiety or depression, curb chronic pain, or sleep better, there's a strain out there that can deliver that to you!
It's always best to choose your cannabis seeds based on your skills and the results you're looking for, but we're only human — we always want to know what everyone else is doing, right? Well, we've got you! Here are the top 5 cannabis seed strains for Birmingham, Alabama!
Top 5 Cannabis Seeds in Birmingham, Alabama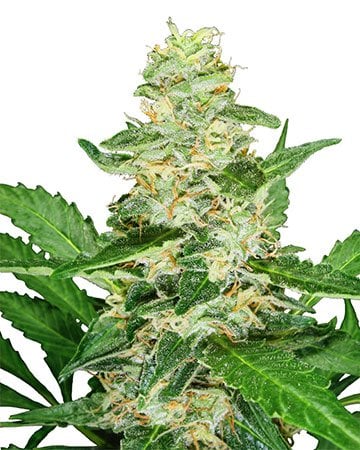 No.1
This sweet strain is an indica-dominant hybrid, which means it's likely to chill you out more than hype you up. Expect full-body relaxation out of this highly popular strain, and be prepared to kiss chronic pain and stress goodbye. Home growers everywhere love GSC or Girl Scout Cookies, so you'll be in good company if you give this strain a try.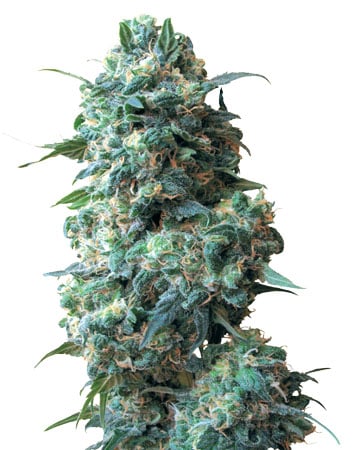 No. 2
An indica-dominant hybrid, Sour Kush Autoflowering is the love-child of OG Kush and Sour Diesel, and we're sure you'll love it, too. Expect a relaxing euphoria from this strain, that might just leave you tied to the couch thinking creative thoughts, like whether you'd be a better swimmer if your toes were fused together. Soothe anxiety and depression symptoms, as well as pain, with this popular and powerful option folks in Birmingham can't stop talking about.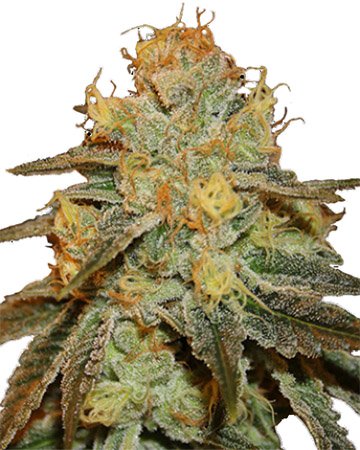 No. 3
Sweetly floral, Bruce Banner is a peaceful strain that you might like when you're angry. Slightly sativa-dominant, with a lengthy flowering period of about 10 weeks, Bruce Banner bud can help curb nausea and fatigue, and leave you blissed but not couch-bound. Be warned, though: this strain can get pretty tall, so make sure you've got some space in the grow room before you germinate these green babies.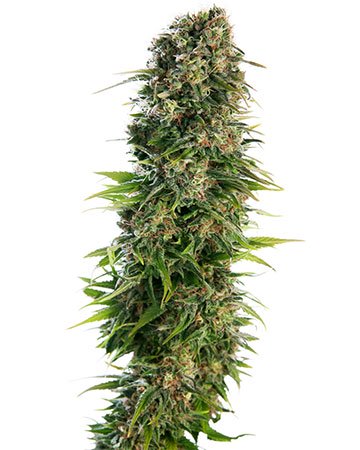 No. 4
Discover the beauty of indica with this sorta-stinky but definitely stupendous strain popular in Birmingham. In addition to a case of the munchies (definitely keep yummy snacks that won't leave you feeling bleh near at hand), a toke or two of Skunk is most popular for helping you knock out when sleep continues to elude you. Easy to grow thanks to the addition of ruderalis — which makes it flower without a change in lighting — this long-time-favorite isn't one you'll want to miss.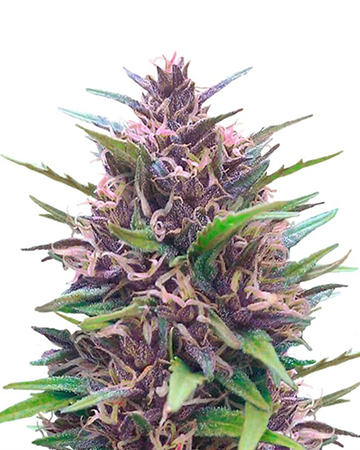 No. 5
With a sharp and salty flavor and a tendency to leave you in a lovely state of euphoria, it's little wonder Blue Cheese remains a popular choice with people in Birmingham and beyond. Not only can this plant baby fend off a good number of molds and infections, but its buds can deliver you from muscle spasm and the symptoms of some mental health disorders. If you decide to pick up a pack of Blue Cheese cannabis seeds, you won't be disappointed.
Most Popular Cannabis Seed Strains
Choose Growers Choice Seeds
Whichever of the top 5 cannabis seed strains (or the dozens of others we offer) you choose to buy for your grow in Birmingham, Alabama, and whether you're new to the grow-your-own-cannabis game or celebrating your 100th plant, we at Growers Choice are so glad you're choosing us for your natural therapeutic products!

Don't hesitate to reach out to our top-notch customer service team with any questions, and don't forget to review your purchase once you've germinated them!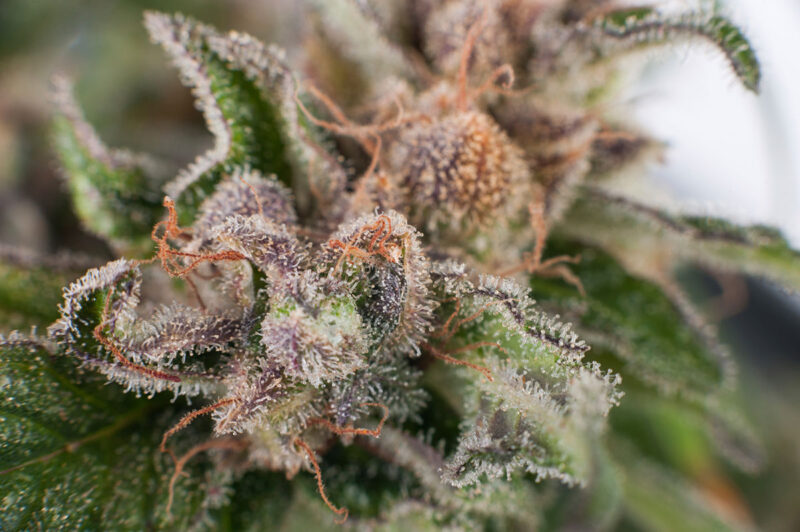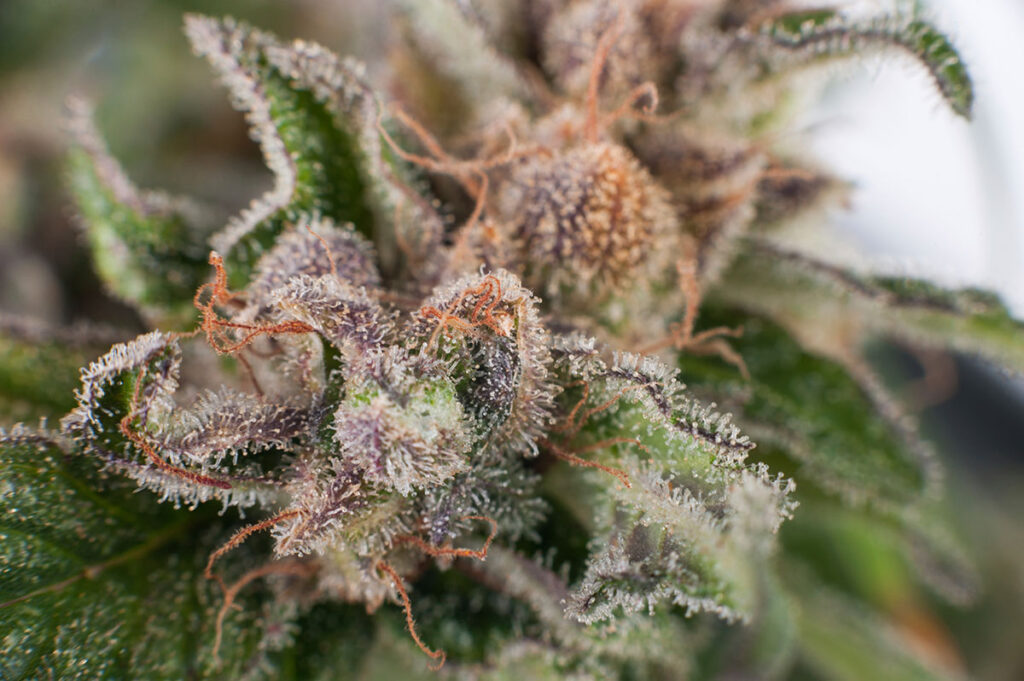 Friendly and Helpful Customer Service Team
My order got lost in the mail, so I reached out to the customer service team at Growers Choice Seeds. I was able to get a real person on the phone easily, and they were really helpful and got replacement seeds sent out to me right away. I really appreciate their helpfulness and service.
Popular Cannabis Seeds