Growers Choice Seeds has answered your calls for effective, quality cannabis seeds. Our online library of cannabis seeds offers growers of every level the chance to grow their own plants at home. We have strains for beginners and experts alike, plus a wide variety of types of cannabis seeds from high-CBD options to autoflowering to clones. What's the best place to start? Why not with one of our best-selling strains?
Top 5 Cannabis Seeds in Alabama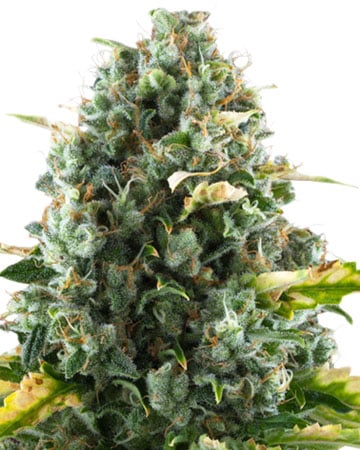 No.1
CBD Moby Dick is a medicinal version of the traditional sativa-dominant Moby Dick, used for pain and muscle spasm relief, depression, and creative focus. The high level of CBD eliminates most of the psychoactive effects caused by THC, and leaves users happy and relaxed.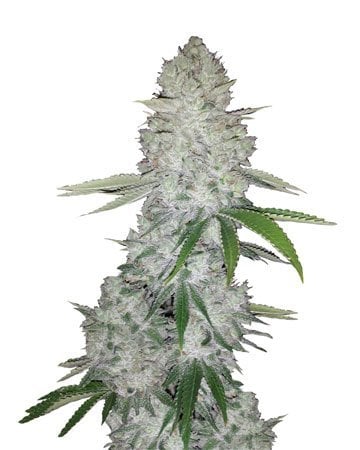 No. 2
Great for any time of day, Gorilla Glue Autoflowering cannabis seeds relax and ease some pain, and offer a touch of blissful euphoria. These effects make this an ideal strain for people hoping to relieve stress and depression, as well as pain. A balanced hybrid, Gorilla Glue averages 21% THC and tastes of pine and diesel. It is easy to grow and great for beginners!
No. 3
Amnesia is a sativa-dominant strain that combines all the psychedelic effects of Haze with the high resin content more commonly found in indicas. Like Haze, Amnesia offers users an intense, uplifting high that can even result in a loss of short term memory in some cases.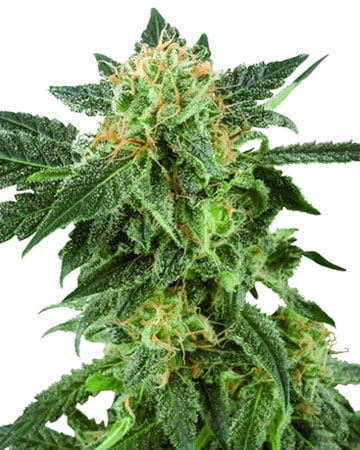 No. 4
A popular sativa-dominant strain, American Haze cannabis seeds will energize you and spur on your creative endeavors, and this uplifting sensation will leave you feeling happy and a bit euphoric. American Haze can be of use to people dealing with excessive stress or depression. The energizing strain can also alleviate minor to moderate pain and, for some users, give way to a calming relaxation and body stone effect in the later stages of the high. It is also suitable for easing nausea and promoting appetite.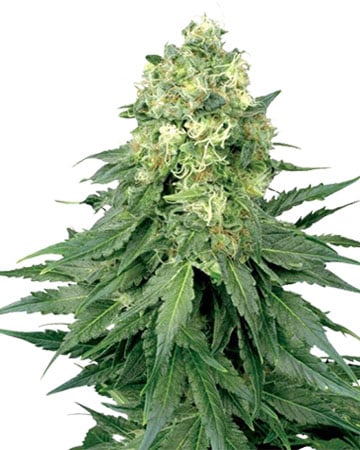 No. 5
Cinderella 99 is a popular sativa-dominant strain fathered by the famous Jack Herer cannabis plant. High in THC (our version is around 22%), Cinderella 99 cannabis seeds grow into potent plants. At 70% sativa, this sweet, citrus-scented strain will give you a serious burst of energy and creativity; avoid using Cinderella 99 too close to bedtime; you'll likely find it difficult to fall asleep, though once the high has dissipated a little, it has been known to fade into sedation.
Shipping Cannabis Seeds to Alabama
Truthfully, there's something for everyone at Growers Choice Seeds! And yes, of course, we ship to Alabama. We actually ship to all 50 states, so it doesn't matter where you live, you can always come to us for cannabis seed delivery. Our cannabis seeds are catered to a wide variety of growers, especially those who want to grow their own plants as a form of homemade medicine.
Most Popular Cannabis Seed Strains
Easy Access to Cannabis and Medicine
It makes us furious that people in certain parts of the country cannot or do not have access to the medical benefits of cannabis. If you experience anxiety, depression, or chronic pain on a regular basis, cannabis might be for you! It never hurts to try multiple strains until you find the one that works best.
There you have it! Those are our top five best-selling cannabis strains. We stand by our guarantee that growers of all backgrounds and experience levels can find something from our site. But—just in case you don't find the strain you were looking for, please know that we constantly update our online collection based on what our breeders are growing.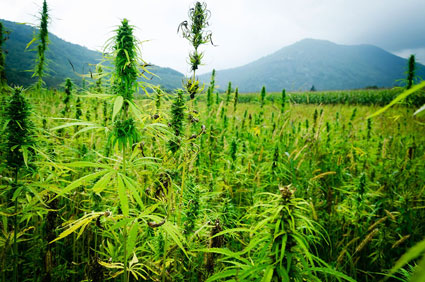 Sign Up for Our Newsletter
Be sure to check the site regularly for updates, or you can sign up for our newsletter. Our newsletter informs you of any upcoming sales (like Black Friday), discount deals, or when we add a new strain to our library. You definitely don't want to miss out on those updates! Besides that, you hope you love our seeds as much as I do and we hope you have the best time growing your own plants at home in sunny, warm Alabama. With such nice weather, outdoor growers really take the cake! The stable weather conditions of Alabama make outdoor growing a safe choice as you don't have to deal with snow or too much rain.
Friendly and Helpful Customer Service Team
Of the seed companies I've come across, Growers Choice Seeds is one of the most reliable. Consistent service, consistent quality, always delivered right to the door. That's what you're looking for in a shop. I always feel like I'm being well taken care of, from start to finish.
Popular Cannabis Seeds