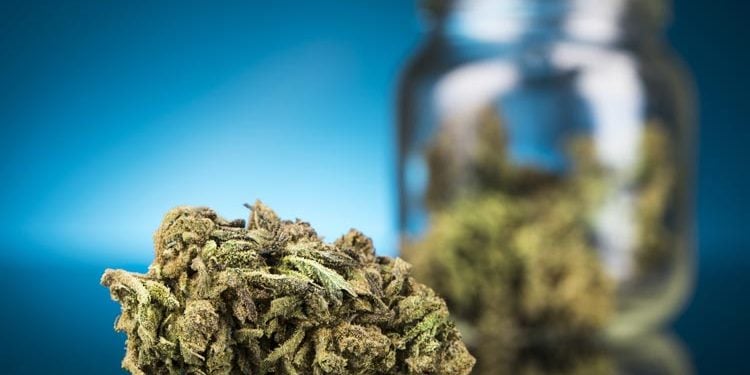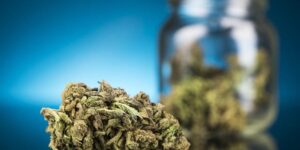 Cannabis has been used to treat depression since the 17th century, but unfortunately, there is not much scientific research supporting its use. When it comes mood disorders, cannabis can be a tricky subject. Opponents argue it can cause or exacerbate the disorder, while advocates, some referencing what little recent research exists, insist marijuana can help with depression.
Animal research from the University of Buffalo suggested activating the body's endocannabinoid system could potentially help with symptoms of depression caused by chronic stress. It has already been determined that cannabinoids—the compounds in cannabis—bind to the same receptors in the body as do the endocannabinoids created by the body.
The animal studies show that chronic stress can reduce the production of endocannabinoids, which the body makes naturally and play a role in reducing pain and anxious thoughts and increasing feelings of well-being (which explains why cannabis also does this). Using cannabis to restore proper (endo)cannabinoid levels in the brain is believed to possibly produce these results and alleviate depression.1
An analysis published in the Journal of the American Medical Association in 2010 also considered cannabis and depression, and the results offered an explanation for the disagreement over whether marijuana causes or alleviates the disorder. The study began by stating that pharmaceutical antidepressants are only helpful to patients with severe depression.
This led to research into the possibility that marijuana may be used to treat those exhibiting mild or moderate symptoms of depression. Indeed, a 2007 study found that at low levels, a synthetic form of THC (the most prevalent, psychoactive cannabinoid) could act as an antidepressant.2
THC's specific effect on depression is believed to be linked to serotonin (a neurotransmitter) levels, and those with low levels of serotonin are more likely to develop the disorder. Both THC and prescription antidepressants raise serotonin levels.
At higher doses, however, studies show that THC begins to actively decrease serotonin levels, and this may make depression symptoms worse. This polar opposite reaction could be why cannabis is linked to causing depression as often as it is to preventing it.
There is some anecdotal evidence that marijuana may be used to alleviate depression in patients battling other diseases. Those with multiple sclerosis and other serious illnesses have found their "mood, motivation and outlook are significantly improved" from cannabis use, but these effects have little scientific evidence to back them up.3
A study conducted in 2013 found that "THC reduces the negative bias in emotional processing," which in itself could help some mild depressive symptoms4. Essentially, marijuana's ability to deliver a happier outlook on life and minimize stress is believed by some to be enough to alleviate mild depression. Again, very little scientific evidence supports this, though this is largely due to a lack of studies.
The possibility that cannabis will exacerbate depression symptoms with overuse is a good reason to approach the idea with great care. Ideally, any patients with depression who want to pursue natural options need to discuss these plans with a health professional.
Reference
1Huffington Post and Journal of Neuroscience