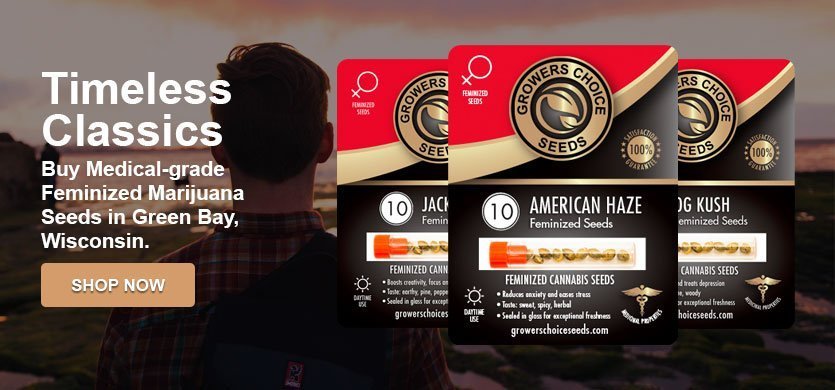 Does Green Bay Have Legal Marijuana?
As of 2019, marijuana remains illegal in the state of Wisconsin — but don't let that deter you from buying marijuana seeds. You can legally buy Green Bay marijuana seeds through Growers Choice. The act becomes illegal when you start growing or harvesting your marijuana plants at home.
Psychoactive Effects Of THC
The way marijuana affects us stems from endocannabinoid receptors in our brain and body. We're naturally born with these receptors, so it makes sense that marijuana would naturally find a way into our lives. Now's your chance to buy Green Bay marijuana seeds from Growers Choice Seeds. CBD and THC bind with our receptors to make us feel a certain way. THC comes with psychoactive effects that may make us
Alert
Creative
Relaxed
Sedated
Hungry
Focused
Motivated
Lethargic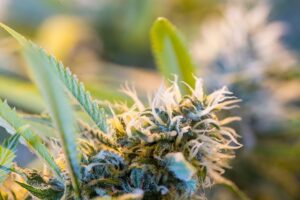 Make Hemp Oil From Hemp Weed Seeds
The process of turning weed seeds into hemp oil is called cold-pressing. You may have seen the words "cold-pressed" on certain bottles at the grocery store. You can have cold-pressed castor oil, grapeseed oil, castor oil, and so on. The process of turning seeds into oil doesn't involve any heat as it can dilute the health benefits. If you wanted to turn weed seeds into hemp oil, you'd have to carry out the cold-pressing process using a specific machine. It cannot be done with your hands. Hemp oil is a great form of topical cannabis that can treat sore muscles and make skin extra smooth.
Different Ways To Consume Marijuana
If smoking marijuana doesn't appeal to you, there are other ways to reap the benefits of CBD and THC. Many users enjoy cooking with marijuana as a way to whip up a delicious treat and feel the psychoactive effects at the same time. You can also purchase CBD oil, hemp oil, and/or THC oil.