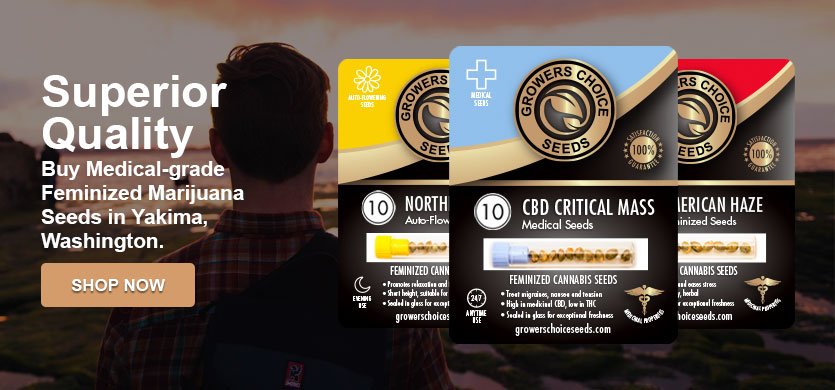 The Best Yakima Marijuana Seeds
There's getting what you want. And then, there's getting what you want at a good price without having to leave your couch. The latter is what we offer here at Growers Choice! Why not get your Yakima marijuana seeds quick and easy, delivered right to your front door — reasonable prices for top-quality seeds. That's our guarantee at GCS, but it's not the only one!
We're also proud to offer a 90% germination guarantee. We promise that, as long as you follow our easy germination guide (no green thumb required), at least 90% of your seeds will germinate or we'll send you some new ones. That, of course, assumes you're allowed to germinate your marijuana seeds — please be sure to check your region's rules on cannabis cultivation!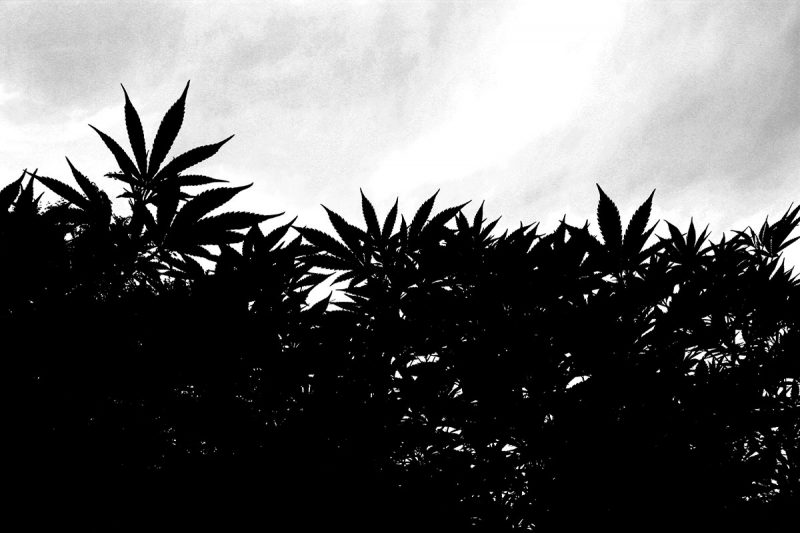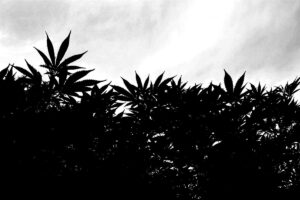 Order Marijuana Seeds Online
Sometimes, even ordering online can be confusing and time-consuming. You'd think that because you don't have to scour the isles or try multiple shops, online shopping would be a lark, but confusing checkouts and unclear pricing can still make buying off the internet a bit of a nightmare.
At Growers Choice, we want to make sure that doesn't happen. Our prices are clearly laid out for you, and our seeds come in specific pack sizes (unless you're going with wholesale), so you can always tell whether you've selected a 3-, 5-, 10-, or 25-seed pack. Then you just checkout, enter your payment and shipping info, and get on with your life! (Sometimes there are credit card charges on your end that we can't foresee, so be sure to check your card's rules before placing your order!)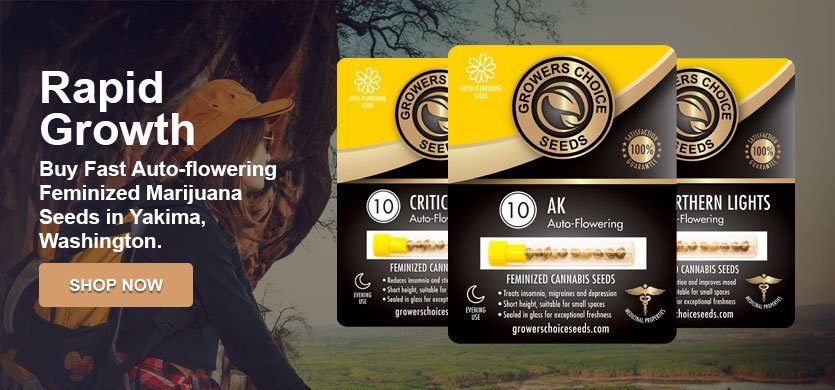 The Best Cannabis Seed Strains for Sore Joints
Our joints are so vital to countless actions we make throughout our lives, that when they become inflamed or otherwise painful, it severely impacts our ability to carry on with our lives. More and more people with arthritis and other joint conditions are turning to cannabis for relief — and you don't even have to smoke or vape it! Topicals are sought-after by those with muscle spasms, injuries, and arthritis for direct, focused relief that kicks in quick. Here are some Growers Choice strains that could help ease your joint pain: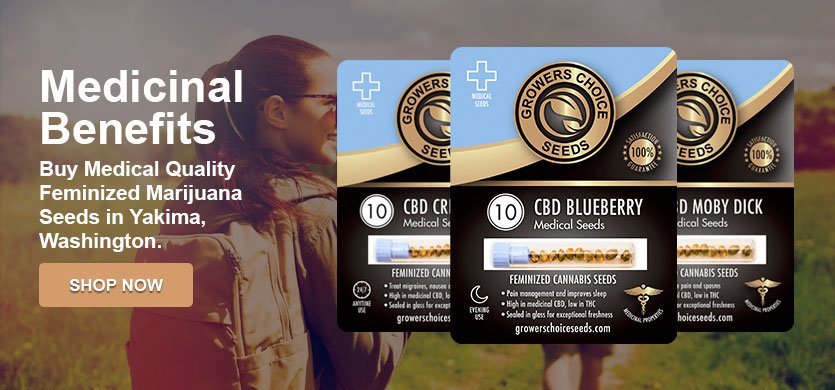 What are Auto-Flowering Marijuana Seeds?
We're glad you asked! For those who want a simpler grow or people who aren't quite confident in their marijuana gardening skills just yet, auto-flowering strains are a great option! Any cannabis variety can become an autoflowering strain because their creation relies simply on cross-breeding them with a subspecies of marijuana called Ruderalis. Ruderalis originates in Russia, where cooler temperatures and shorter summers mean the plant can't get lazy about flowering if it wants to continue to persevere. As such, the hardy little variety flowers on its own, regardless of changes in sunlight. This quality is transferred to autoflowering strains, and the relatively innocuous properties of the ruderalis are otherwise overshadowed by the existing strain benefits. In other words, you still get all the qualities of Pineapple that you love — with the added perk of faster growing and less muss and fuss! Why not give auto-flowering a try next time you buy Yakima marijuana seeds?
 Most Popular Cannabis Seeds in Yakima