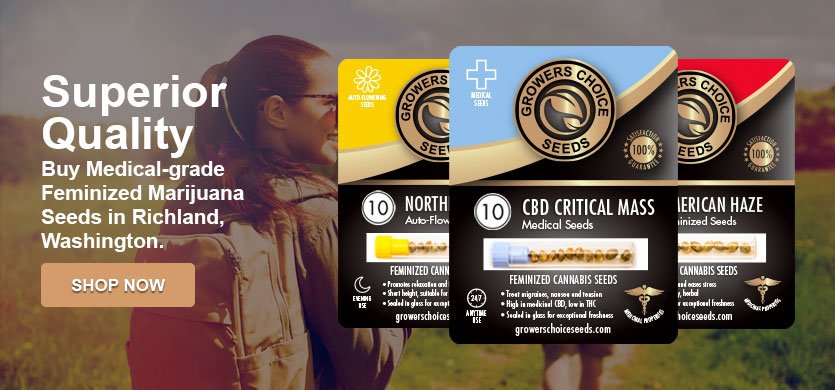 How to start growing in Richland
Are you a medical patient looking to try your first marijuana grow? Or an experienced medical patient looking for a budget-friendly way to get the medicine you need? You've stumbled into the right corner of the internet with Grower's Choice! Our team is waiting to deliver Richland marijuana seeds straight to your doorstep right now. If you are a growing novice, some strains may be easier for your first time. Examples of these strains could be: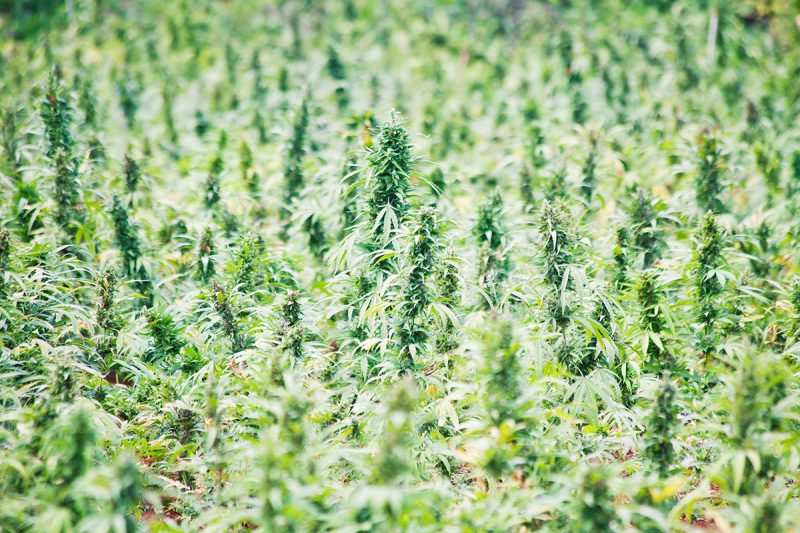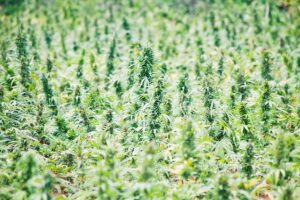 What laws should I be mindful of with my first grow?
Washington state was a pioneer in legalization for marijuana–and now with us, they are a pioneer in marijuana seeds. Currently under Washington law in compliance with the Washington State Liquor and Cannabis Board, a medical patient may possess up to six plants per household. At any given time you are allowed up to sixteen ounces of your flowered product. There are more provisions applicable depending on where you plan on growing, but these are the basics of the growing laws in Washington state.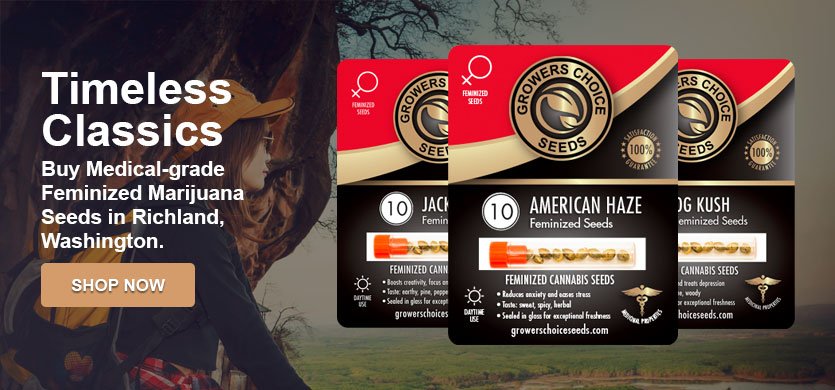 What medical conditions would qualify me for a medical card in Washington?
Marijuana is legal recreationally in the state of Washington, but you may also be eligible for a medical card. Becoming a medical card holder comes with several benefits that recreational users do not have, including the ability to grow plants in your household with your marijuana seeds. With the approval of a licensed doctor, the following conditions can qualify you to receive your medical card: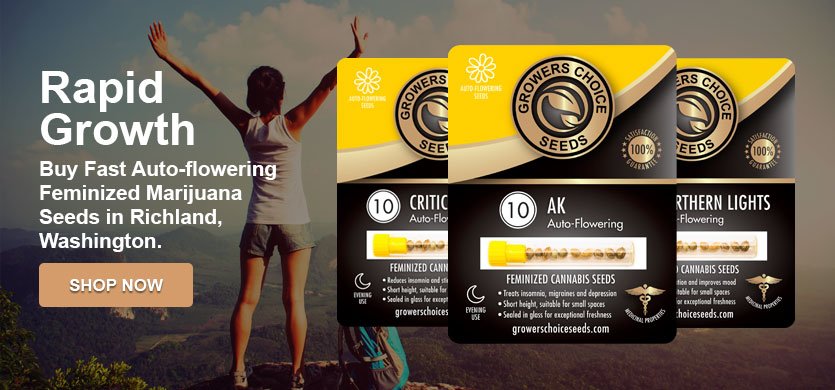 How can I buy Richland marijuana seeds now?
In years past, it could have been difficult or even impossible to find a reputable and trustworthy source for seeds–sketchy sources with no guarantee of germination. Thankfully those days are behind us and you've found Grower's Choice! With our 90% germination guarantee, you won't break the bank on useless seeds. With our huge selection of feminized marijuana seeds, you are bound to find something that fits your needs.
After I complete my order my pot seeds, what's next?
Once you order your Richland marijuana seeds from Grower's Choice, sit back and relax until they are delivered to your home. If you're new to the growing process, it may be helpful to refer to our germination guide. There, you'll learn exactly what to do with your seeds and the best way to care for them in their first days.
Most Popular Cannabis Seeds in Richland