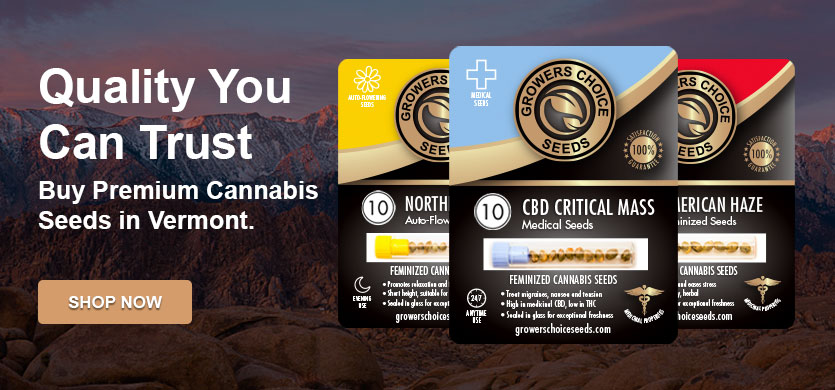 Collectors and planters of Vermont marijuana seeds know Growers Choice just the ticket for the finest seeds in the United States. Choose from more than 40 premium marijuana seed strains in the following varieties:
Premium, feminized marijuana seeds
Auto-Flowering, feminized marijuana seeds
Feminized high-CBD medical marijuana seeds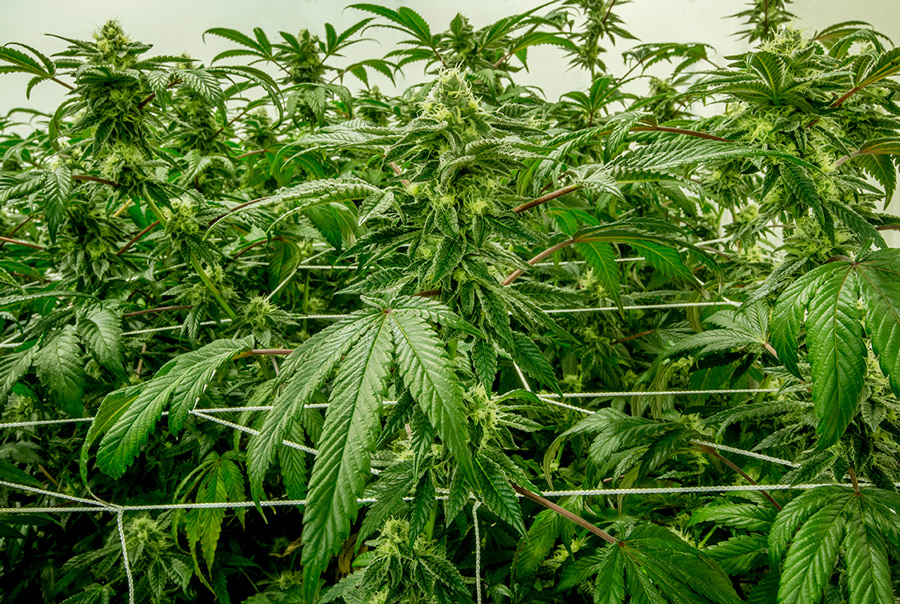 Compare Our Cannabis Seed Strains
Is marijuana legal in Vermont?
Not only has Vermont decriminalized marijuana, but the New England state has some fairly liberal medical marijuana laws as well. Under the "Rules Governing the Vermont Therapeutic Use of Cannabis Program", patients registered in the medical marijuana program can access the healing natural medication to treat their symptoms of MS, AIDS and HIV, and a number of other painful or debilitating conditions.
Vermont Marijuana Seeds for Sale
Vermont also has home cultivation laws in place, which means buyers of Growers Choice marijuana seeds can plant their seeds as long as they have the medical documentation. Gardeners are entitled to growing up to nine medical marijuana plants, with a maximum of two being harvest-ready.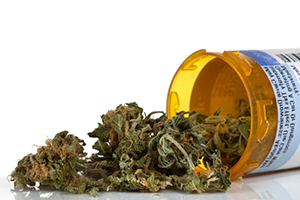 Should I flush my marijuana plants before harvest?
Flushing is the term for eliminating all fertilizers and other additives from your marijuana plants prior to harvest. This is an important step especially if you plan to smoke your marijuana, because some of these chemicals can be hugely detrimental when heated. Regardless of your intended method of ingestion, though, it's always a good idea to ensure no unnecessary compounds are in your natural flowers when you're ready to use them.
Flushing is done by ceasing all fertilizers about 2 weeks prior to harvest. Giving your plants 14 days of pure water (with an appropriate pH) allows for all the additives to run out of the plants and soil. When you begin watering with pure water, make sure to really douse the soil until the run-off looks quite clear. Also, ensure you aren't flushing plants when they're sitting in bases that catch the water – you want to run-off to go away.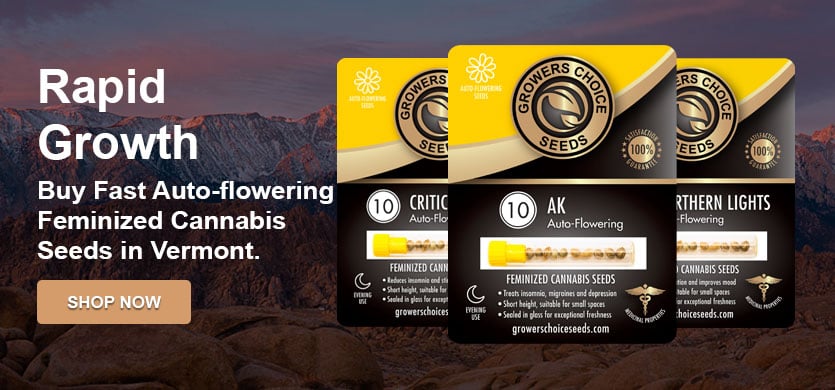 Find pot seeds in Vermont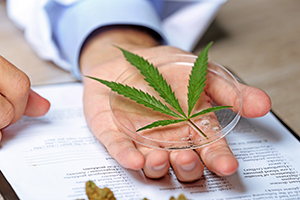 Growers Choice delivers premium pot seeds right to the front doors of our loyal Vermont customers. Choose from our selection of 21 strains, which include regular, auto-flowering, and high-CBD varieties. All our Vermont marijuana seed strains are 100% feminized, and we back up our products with a 90% germination guarantee.
Growers Choice marijuana seeds in Vermont:
…and more!