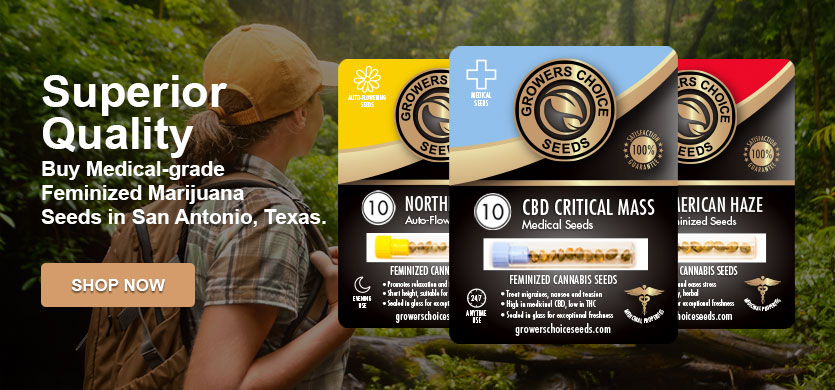 Marijuana seeds for sale in San Antonio
Great quality is hard to come by these days, and that's why we're committed to it. Quality means that you know what to expect when you buy something, and the same is true with our marijuana seeds. We ensure that whether you're buying 1 or 1,000 seeds, you still have a 90% germination guarantee. You can rest assured knowing we've put in the work, so you don't have to send-guess anymore. When you buy from Growers Choice, you're getting the best San Antonio marijuana seeds.
Buy marijuana seeds in San Antonio
Have you thought about buying marijuana seeds lately? What are you waiting for? Growers Choice has perfected maintaining quality cannabis seeds. Not only do we hand pick each seed, but we inspect, test, and package them in medical-grade glass vials to ensure they're fresh when they reach you. In fact, when you take care of your cannabis seeds, they can stay fresh for up to three years.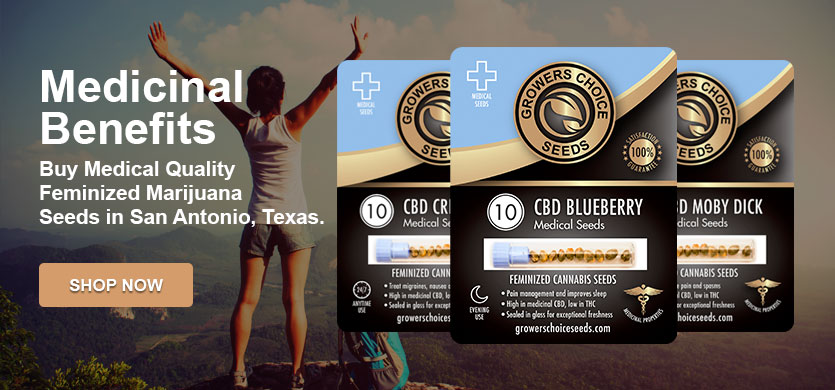 San Antonio marijuana laws
Marijuana laws are currently up in the air in Texas. It's clear that many Texans are interested in legalizing marijuana for medical and recreational use, and there have been several bills proposed over the last few years. Right now, you can legally use low-THC CBD oil for certain medical conditions, and you can purchase marijuana seeds.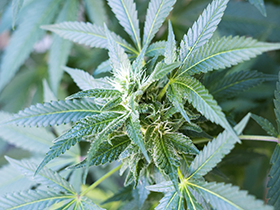 San Antonio marijuana seeds for relaxing
Need a break from the hustle and bustle of your busy life? Indica-dominant strains could be a good choice to help you wind down at the end of the day.
Tangerine Dream This amazing strain is great when you need to destress or need some mental clarity.
Critical Purple Great for headaches and migraines, this strain is the perfect choice at the end of a long, busy day.
CBD Blueberry This medical strain is low in THC and rich in CBD, giving it a unique blend of healing benefits.
Check out the above strains to find out more about their health benefits. It may be just what you need to melt away stress and heal the mind and body.
Compare Our Cannabis Seed Strains
Marijuana seeds in San Antonio
What can I say? Growers Choice is the best company to buy marijuana seeds from! I'm a very happy customer.
Shop Marijuana Seeds