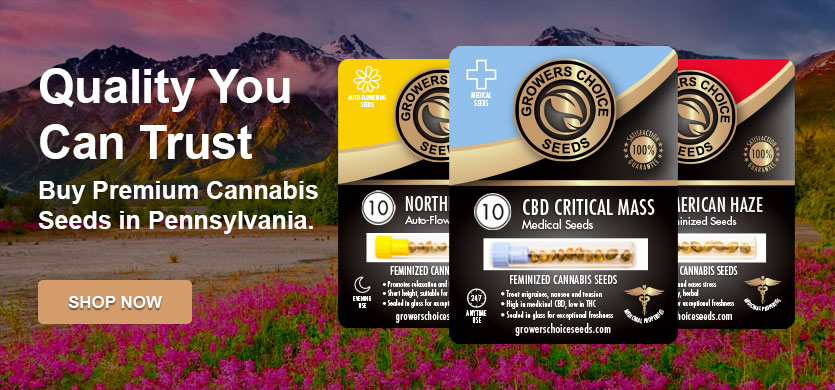 The Best Pennsylvania marijuana seeds
Here at Growers Choice, you have an extensive selection of Pennsylvania marijuana seeds from which to choose – we have no doubt you'll find exactly the strain you're looking for! From Skunk Kush to CBD Blueberry, three dozen strains give you tons of options regardless of your reason for shopping marijuana seeds online. Your marijuana seeds will be delivered right to your door, quickly and discreetly, and always freshly hand-packed in medical-grade glass vials!
Buy marijuana seeds in Pennsylvania
At Growers Choice, we don't just supply our customers with excellent marijuana seeds, we also back up each and every purchase with our outstanding 90% germination guarantee (applicable where cultivation is legal). This means if fewer than 9 out of 10 seeds germinate (yes, that means if only 2 out of 3, or 4 out of 5, too), we will send you new seeds free of charge. We stand behind the viability and freshness of our seeds, and though natural products can never be guaranteed 100% viability, we want to make sure you feel secure in your important investment.
Compare Our Cannabis Seed Strains
Can I legally buy pot seeds in Pennsylvania?
You can buy pot seeds with no fear of repercussion, in Pennsylvania and across the United States. Pennsylvania has relatively stringent marijuana laws, but medical marijuana can be accessed as a natural treatment by patients struggling with diseases like:
ALS
cancer
epilepsy
glaucoma
Huntington's disease
Autism
spasticity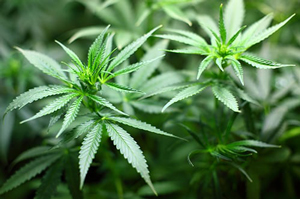 Marijuana Legalization in Pennsylvania
It's still not possible for just anyone to munch down on a pot brownie or light up a joint in Pennsylvania, it seems the state's medical marijuana program is safely installed. At the beginning of 2018, some residents worried a federal crackdown on state legalization could harm the inroads made to allow patients access to the healing plant, but the governer soothed worries (just like a good indica) by reassuring people struggling with spasticity, Huntington's, cancer, and other qualifying conditions that their natural treatment is here to stay.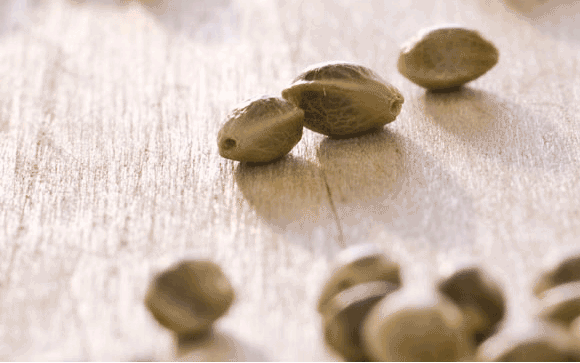 Medical Marijuana Difficulties in Pennsylvania
States are changing or examining their cannabis laws in rapid succession these days, with many either expanding the offerings in their medical marijuana program or considering and arranging for recreational legalization. Unfortunately, this forward momentum doesn't mean problems are a thing of the past. Recently, a medical marijuana patient in Pennsylvania was jailed for being too slow in producing the papers that prove he has a right to use marijuana. The man had to stay in jail until his doctor could get together the paperwork needed to show he was indeed a registered patient, and after being released, remained on probation, which could interfere with his ability to use (even medicinally) what is federally considered an illegal substance.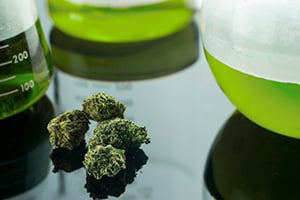 Pennsylvania Marijuana Research on Hold
In May, 2018, Pennsylvania proudly announced its plan to shoot for the forefront of marijuana research by opening research facilities in eight educational instutitions. Unfortunately, just a week after the announcement was made, progress was put on hold thanks to an injunction brought about by a group of growers and dispensaries. The Department of Health will not be able to license new companies to partner with the medical schools as long as this issue remains unresolved. This doesn't remove the right of the instutions to do their research, but severely limits their ability to access the product they need to carry out that research!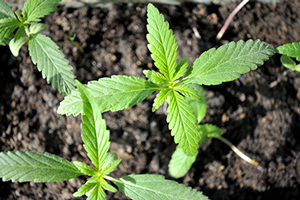 Is marijuana good for cancer?
There are countless studies investigating the benefits of marijuana for cancer patients, and the majority of these studies show marijuana can be highly beneficial. Many patients can speak to the pain relief they experience after using cannabis – the plant has long been recognized for its ability to ease pain caused by chemotherapy and radiation, but more recent studies have actually shown that marijuana might be able to halt or even reverse cancer itself, by preventing metastasis and encouraging autophagy or the death of cancer cells.
What are marijuana seeds?
Growers Choice sells premium Pennsylvania marijuana seeds as adult novelty souvenirs. Marijuana is a natural product that traditionally grows in regions of Southern India and Asia. Due to its psychoactive effects, marijuana has been closely studied and a stigma around it developed in the early 20th century. Despite this, researchers, patients and advocates have uncovered countless benefits that make marijuana a safe, natural alternative to dangerous pharmaceuticals.