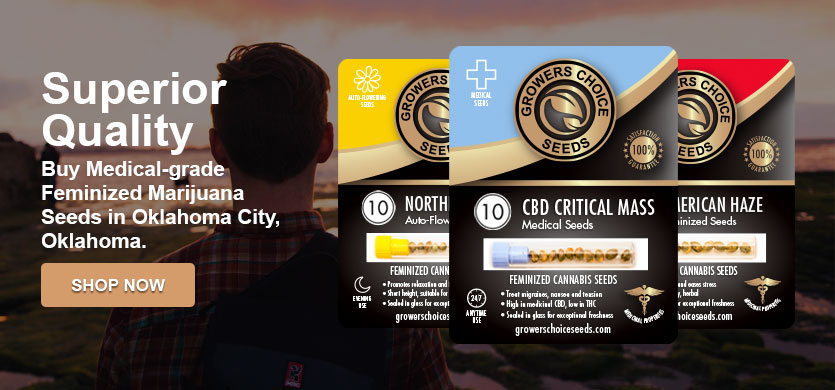 Legal status of marijuana in Oklahoma City
In 2015, Oklahoma state passed their CBD-specific medical marijuana laws, allowing for patients participating in the medical marijuana program access to liquid preparations that contained CBD and no more than three-tenths of a percent of THC. 2017 saw the introduction of a new bill that amended the definition of marijuana to state that now "any federally approved cannabidiol drug or substance will not be considered marijuana." Legislation like House Bill 1559 might seem like a small step, but it's yet another more forward in expanding use in the state.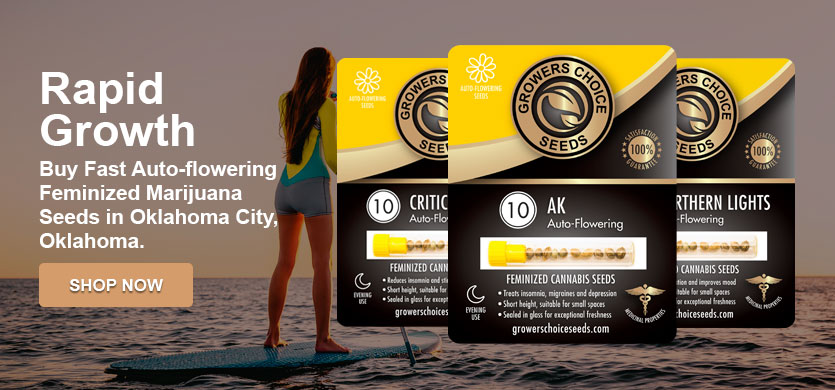 Buy marijuana seeds in Oklahoma City
Anyone wishing to purchase high quality pot seeds can do easily do so, as they are considered a collector's item when not germinated, and possession is free from penalty.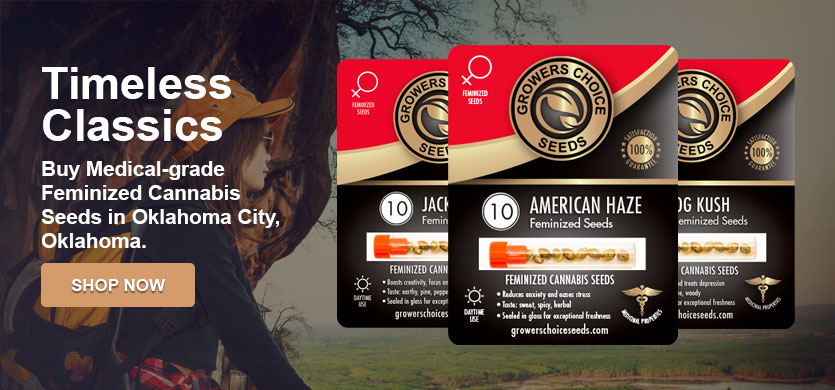 Marijuana seeds for sale in Oklahoma City
Stock up on your favorite Oklahoma City marijuana seed strains, like Northern Lights and Tangerine Dream, by visiting Growers Choice Cannabis Seeds online. From potent indicas to cheerful sativas, we've got something for everyone. And we deliver! Once you've placed your order, your perfect little marijuana seeds will be shipped from our facility in Canada to your address in the United States.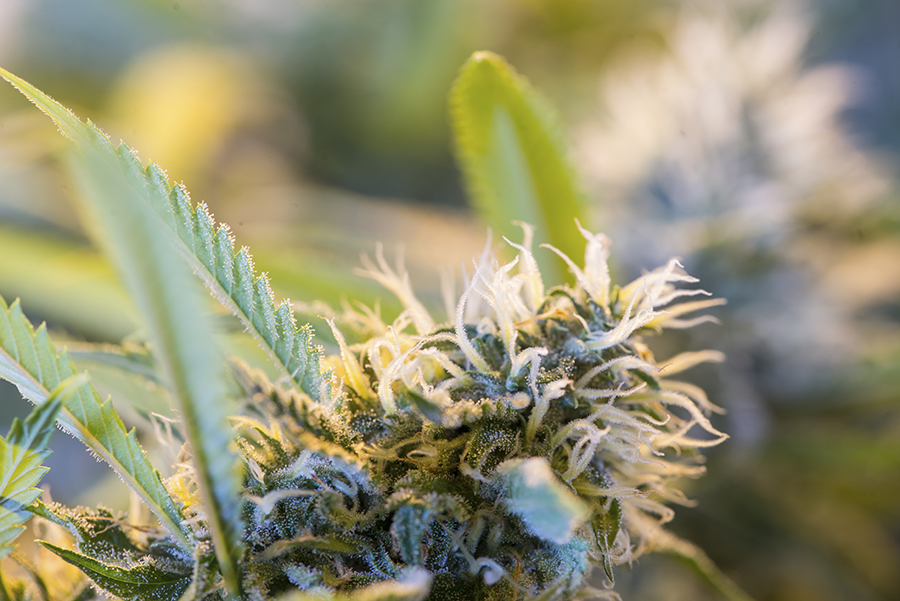 Compare Our Cannabis Seed Strains
Are marijuana seeds safe to use?
Although it depends on the individual using it, it's relatively safe to say that marijuana is harmless. For the most part, it is not habit forming, and in some cases, has been said to contain essential nutrients for optimal health. Although THC has long been sought for its euphoria-enhancing properties, CBD is non-psychoactive, and will block the uptake of THC, rendering the hallucinogenic effects of this cannabinoid useless. If you want to experience the benefits of marijuana without the discomfort of getting high, opt for strains like CBD Moby Dick that are high in CBD.
Our favorite stories are your successes
Growers Choice has been a lifesaver for our family. We use marijuana for medical reasons and to be able to grow our own at home has been a dream come true. We've been able to save so much money going this route. After one order, my fears of being scammed were put to rest. Excellent pricing, excellent shipping, excellent product. Definitely the best company I've dealt with.
I'm growing on the down-low in Oklahoma City, so cannabis seeds that are good quality for a great price is important to me. I'm only ever ordering a couple at a time, so I like knowing that the the seeds I'm getting are going to be good. Every order I get from this site is guaranteed to germinate, which keeps things simple and smooth for me and I don't have anything to worry about. Thanks Growers Choice!
Shop Marijuana Seeds