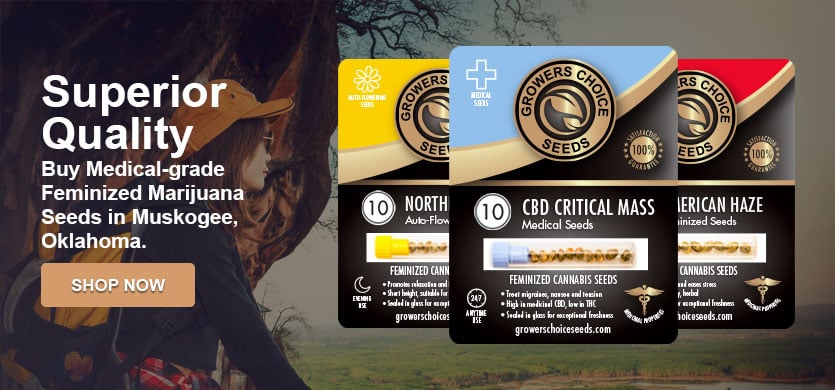 Buy High-Quality Muskogee Marijuana Seeds
Are you in the market for Muskogee marijuana seeds? Grower's Choice Seeds is open for business! We deliver premium seeds directly to your front door. Just browse our online store and choose from tons of different strains. All seeds from Grower's Choice are fully-feminized and genetically-verified which means you can trust that you will be receiving exactly what you paid for. Grower's Choice is your reliable source for high-quality marijuana seeds.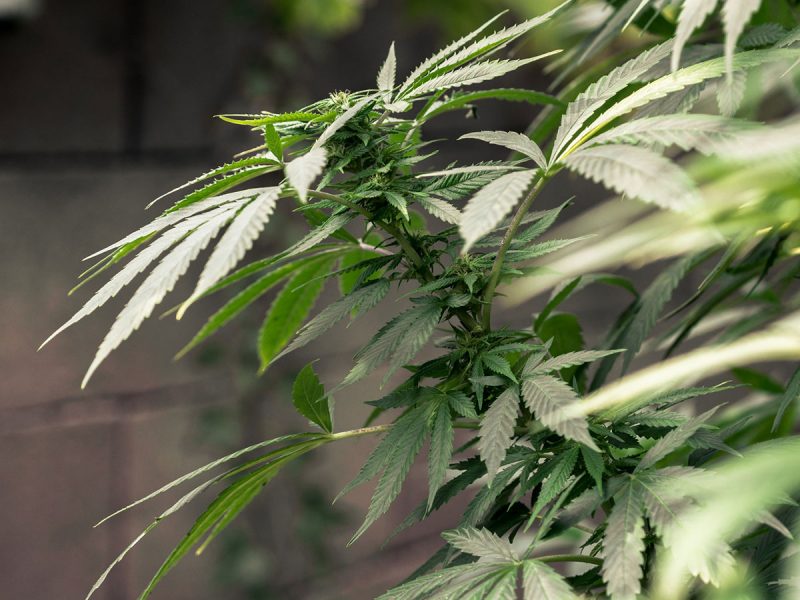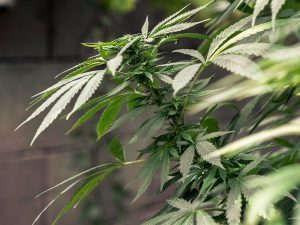 Oklahoma Marijuana Laws
The state of Oklahoma took a major step forward in 2018 with the legalization of medical marijuana. That means if you are an approved medical patient, you can now grow up to 6 plants at home! Are you interested in having your own supply of plant medicine in your own backyard? Grower's Choice Seeds is here to help make that happen. We can deliver high-quality medical cannabis seeds directly to your house. What if you don't have a medical marijuana card? You can still legally order marijuana seeds from Grower's Choice Seeds! Purchasing and collecting ungerminated cannabis seeds for your private collection is 100% legal. Just leave your Grower's Choice seeds ungerminated and unplanted so you are following the law. Grower's Choice Seeds is your easy online source for legal MJ seeds!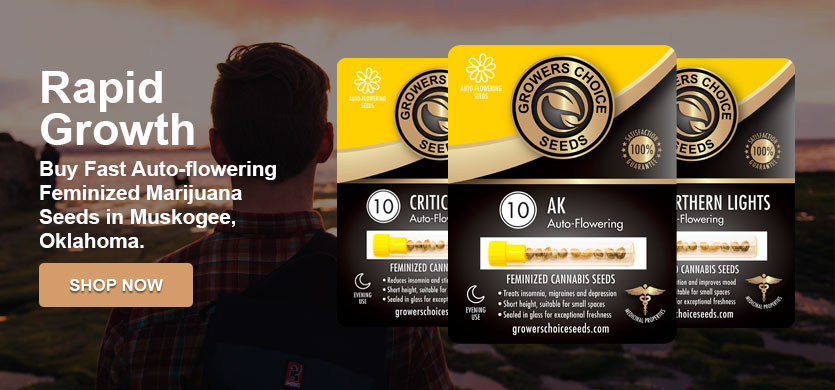 Health Benefits of Marijuana
Have you been hearing about all the health benefits of marijuana lately? Many companies are incorporating a natural compound found in the plant called cannabidiol, or CBD, into their products for added health benefits. That is because CBD has proven anti-inflammatory effects on the body. Grower's Choice Seeds is proud to carry high-CBD medical cannabis seeds for those looking for the healing properties of the plant. What can marijuana help with? As time goes on, medical researchers are finding new uses for marijuana as a therapy. Here is a list of conditions that cannabis is shown to help with:
Chronic Pain

Arthritis

PTSD

Anxiety
And much more
Auto-Flowering Pot Seeds
Are you new to growing marijuana at home? Auto-flowering seeds are the perfect choice for your first time. What is the difference between regular seeds and auto-flowering seeds? With traditional seeds, growers need to use light manipulation at the correct stage of growth to shift plants from the vegetative growth stage to the flowering stage. With auto-flowering plants, no extra work is needed! Just plant your germinated seeds into their planting medium and watch your plants shift to flowering growth all on their own. If auto-flowering seeds sound right for you, Grower's Choice will deliver! Get legal auto-flowering seeds online by ordering now!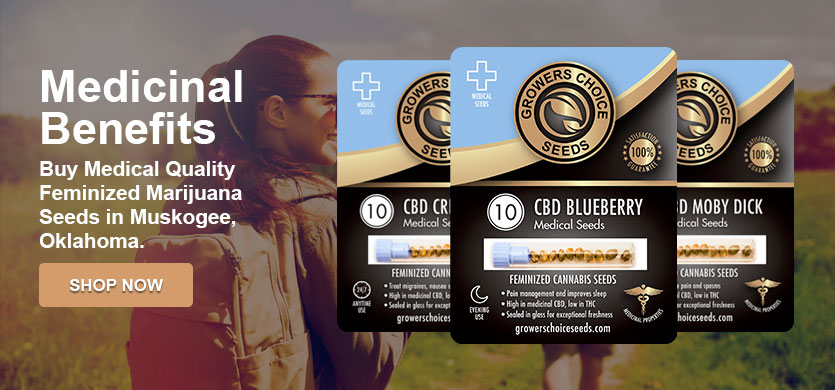 How to Order Legal Marijuana Seeds Online
High-quality Muskogee marijuana seeds are just a few clicks away with Grower's Choice Seeds! Choose from traditional feminized, auto-flowering, and high-CBD seeds. Get legal marijuana seeds delivered to your doorstep from Grower's Choice Seeds.
Most Popular Cannabis Seeds in Muskogee