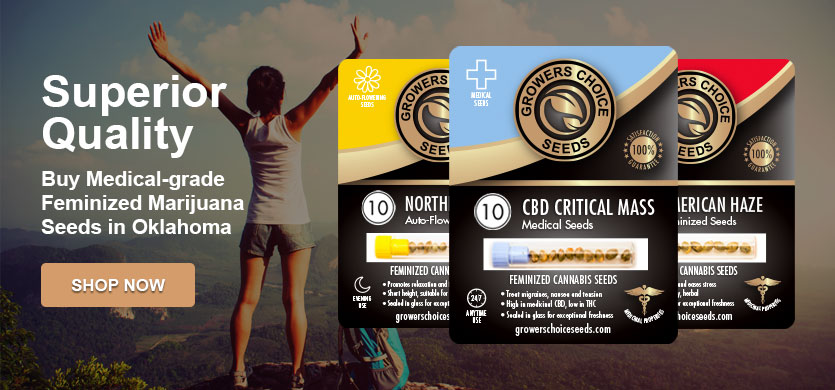 Choose Growers Choice for top-quality marijuana seeds in Oklahoma. Dedicated collectors know we offer only the best seeds experts can cultivate!
Compare Our Cannabis Seed Strains
Order Cheap Cannabis Seeds Online
Oklahoma does not have much for medical marijuana laws at this time, though there is hope for further reform in the future. Under the present laws, only registered patients under the age of 18 can use medical CBD oils in the treatment of four identified conditions: Lennox-Gastaut syndrome, severe infant myoclonic epilepsy, Dravet syndrome, and any refractory epilepsy for which traditional methods of treatment have failed. Even though we firmly stand behind the medical benefits of cannabis, we still believe that it's best to get a doctor's recommendation or prescription. You need a medical card in Oklahoma in order to access cannabis. Most importantly, if you are currently partaking in any other sort of medicine, ask your doctor if it's alright to combine it with cannabis. It's likely that your doctor will recommend a low-THC, high-CBD strain if you experience any sort of bodily pain, anxiety, or chronic stress.
Buy Oklahoma Cannabis Seeds Online
Interested in ordering cannabis seeds online? Shop the selection of high-quality cannabis seeds available from Growers Choice Seeds today. We carry a large selection of your favorite Indica, Sativa, and Hybrid strains. Find your favorite strains when you browse our selection, and we'll provide quick and discreet delivery of your cannabis seeds right to your door using fast and efficient flat-rate shipping. All of our high-quality Oklahoma cannabis seeds are supplied by our committed team of cannabis cultivators around the world. Our seeds are fully feminized and completely ungerminated, so they're legal to buy and own throughout the US. Check out our selection and order online today.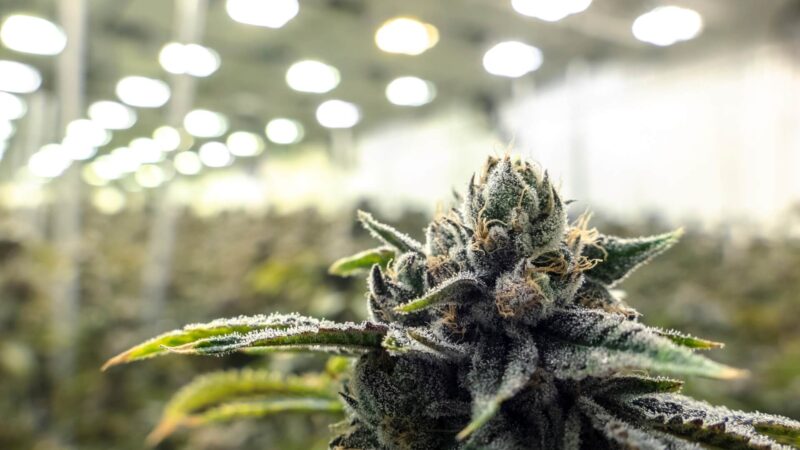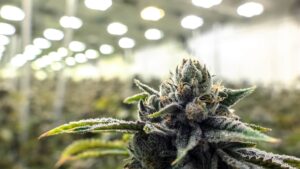 Cannabis Seeds Delivered to Your Door
Get your high-quality weed seeds delivered fast when you order online from Growers Choice Seeds today. We've fully stocked our online inventory with the best Oklahoma cannabis seeds for sale online now, all fully feminized and completely ungerminated. Check us out on social media for the latest marijuana news and seasonal sales, and be sure to sign up for our email newsletter for your chance to win free cannabis seeds!
How Do Cannabis Strains Get Their Unique Smell and Aroma?
Like the more than 80 different cannabinoids unique to cannabis, terpenes come with their own fancy names. Keep in mind, though, that much of the research around terpenes is still in the early stages. More high-quality studies on humans are needed to fully understand the health impacts of different terpene profiles. Some of the most common associated scents are: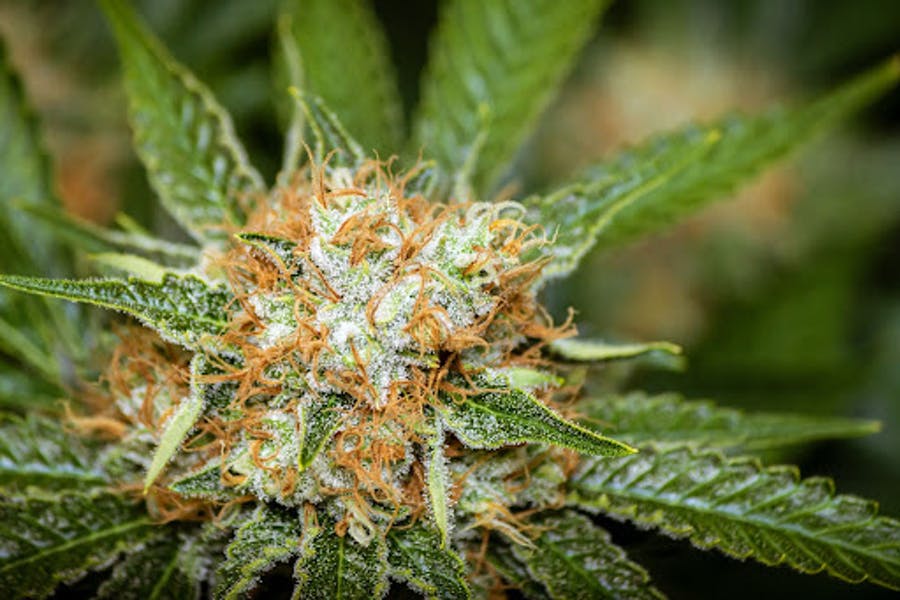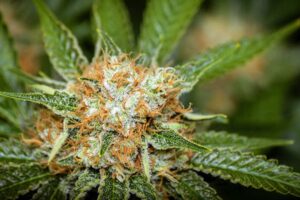 Top-Selling Strains to Relieve Insomnia
If you suffer from insomnia, you know how frustrating it can be to lose sleep night after night. Fortunately, cannabis has been shown to be effective at relieving insomnia in its users by promoting feelings of calm, relaxation, and drowsiness. Our favorite cannabis seeds to help with insomnia are
Learn more about these high-quality cannabis seeds when you browse our selection today. Be sure to check each strain's page for details about THC content, grow time, and more.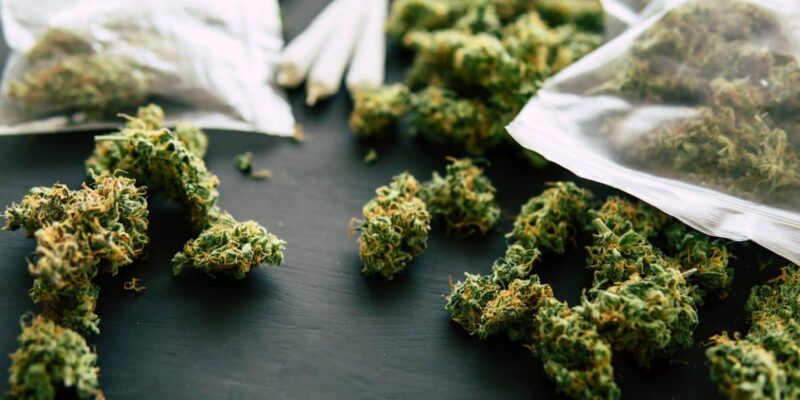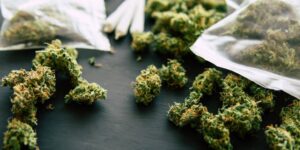 Buy marijuana seeds in Oklahoma
You can still buy marijuana seeds in Oklahoma as a collector. Ungerminated marijuana seeds classify as adult novelty souvenirs and could be retailed as a way to ensure the survival of marijuana strains. Don't let the strict laws here stop you from buying Oklahoma cannabis seeds! Cannabis laws are changing rapidly in America, so you never know which state will be next to legalize. Could it be Oklahoma? We sure hope so. It would be amazing to live in an America where cannabis is federally legal across the board. So many people would be able to get the help they need through cannabis.
While many still view cannabis as a "drug," we like to call it medicine here at Growers Choice. We truly believe cannabis can change people's lives for the better and help them live healthier lives. Recreational effects aside, some people turn to cannabis for the CBD properties alone. CBD, the non-psychoactive chemical compound found in cannabis plants, can help alleviate
chronic stress
inflammation
pain, and so on
These days, you can find CBD products in grocery stores and even beauty outlets as CBD can also be applied topically as a cream or oil. It's very easy to use in a beauty routine for your hair, skin, and nails.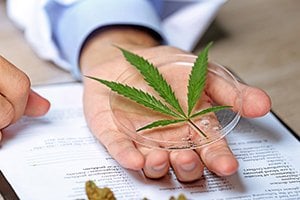 Does marijuana help Dravet syndrome?
It shouldn't be surprising that medical marijuana has been most widely accepted as a treatment for epilepsy, considering states with the most minimal marijuana laws allow the plant to be used for nothing beyond this condition. While it is a shame that these states continue to overlook the promising evidence surrounding medical marijuana in the treatment of countless other conditions, the allowance is good news for people struggling with epilepsy. Specifically, a certain type of medical marijuana has been identified as a life-changing treatment for Dravet syndrome.
Dravet syndrome is a genetic condition from a new gene mutation (not found in the parents), a rare form of epilepsy that begins when a child is young. Due to the repeated seizures experienced by most children with this condition, many are plagued by developmental disabilities. One particular child with Dravet syndrome has been in the news in the past few years thanks to her parents' relentless pursuit of the only medicine that could save their daughter: marijuana.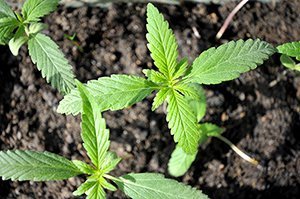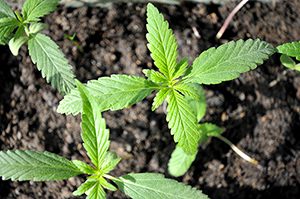 What is Charlotte's Web marijuana?
In the end, a special strain of marijuana was devised for this little girl, the now-famous Charlotte's Web, which contains extremely low levels of THC and high levels of CBD. CBD is the reason this type of marijuana is acceptable for children (when the general concern is that marijuana can harm brain development) – the cannabinoid does not cause psychoactivity, and therefore does not affect the centers of the brain pertaining to development. This is incredible news for people like the little girl whom the strain is named after – once beginning regular treatment with Charlotte's Web, her monthly number of seizures decreased from more than 1000 to 2 or 3.
Tangerine Dream: An auto-flowering bud with flavor
It smells like fruit and it tastes like fruit, and just like the citrus it's named for, Tangerine Dream will lighten your mood and give you a flavorful burst of energy. This strain grows dense, Sativa dominant buds that offer multiple therapeutic benefits. This is a classic for medical growers, because of its considerable painkilling qualities. It can be enormously helpful in alleviating inflammation, along with a long list of other symptoms. And because it's an auto-flowering feminized strain, it's guaranteed to switch to the flowering state with zero effort from you. Growing indoors, you can expect up to 500 grams per square meter, and you won't have to put a lot of work in. Tangerine Dream is an easy grow.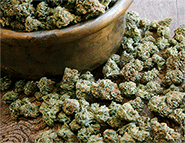 It's easy to see why Tangerine Dream cannabis seeds are some of our most popular. Easy to grow, smells delicious and promotes pain relief even in the most extreme cases. Still not convinced that you should try Growers Choice Seeds? Not sold on Tangerine Dream? Not a problem. We have hundreds of strains to choose from and purchase directly off our website. We're an online seed bank that delivers cannabis seeds to all 50 states, and also Canada! If you need help picking out a cannabis strain, please reach out to us via customer service or social media.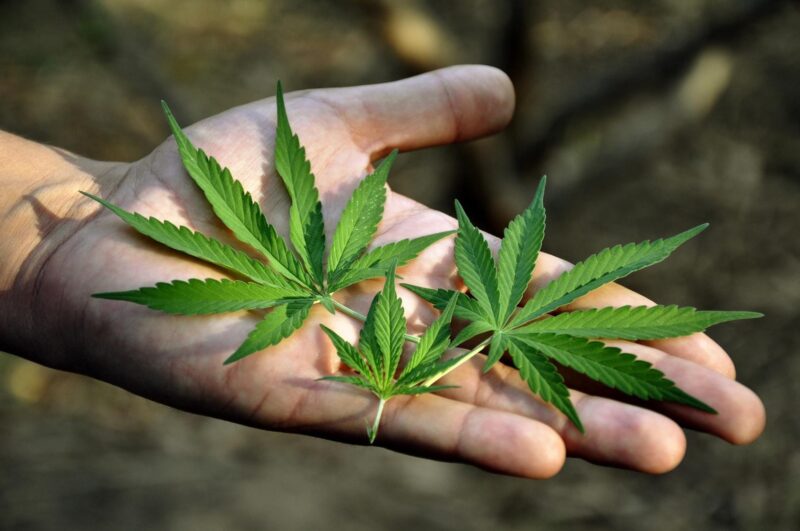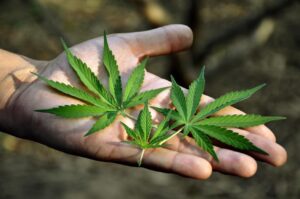 Can I get CBD pot seeds?
At Growers Choice, we sell three varieties of high-CBD medical pot seeds which have low levels of THC that should not cause a psychoactive effect. Moby Dick, Blueberry, and Critical Mass all contain between 5 and 7% CBD and are an excellent alternative to THC/psychoactive marijuana seed strains.
So, what is CBD?
It's the second-most prevalent compound in cannabis
It has the ability to offer an array of medical benefits
It's an abbreviation for Cannabidiol
CBD does not cause a psychoactive effect — like THC commonly does
It can also help counteract those effects
It has been shown to reduce lethargy, which is another common side effect of THC
CBD can serve as an anti-inflammatory, an anti-oxidant and an anti-depressant
It truly is a "wonder drug" that is natural
And even better, you can buy CBD seeds in the state of Oklahoma. When you buy CBD marijuana seeds from Growers Choice, your lab-tested, genetically-guaranteed seeds will ship directly to your door. We hand-select each one and ship your seeds in medical-grade glass vials to ensure maximum freshness and viability. We stand behind our marijuana seeds, going the extra mile to make sure you're getting what you paid for. We also recognize the incredible natural health benefits of CBD, which is why we're devoted to keeping a great selection of CBD marijuana seeds in-stock and available to you.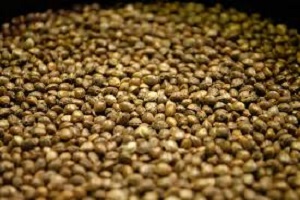 Oklahoma collectors cheer for Growers Choice
"This company is the best! I am so happy with my shipment, which just arrived today. How cool to have seeds delivered straight to my door!"
When you're buying cannabis seeds in Oklahoma, discreet shipping is key. I was very happy when I received my order from Growers Choice. My seeds looked really good and every single one popped. The labeling was done in such a way that it wasn't obvious that I was getting cannabis seeds delivered to my door. So if you're also in Oklahoma, I'd highly recommend this site. Great shipping. Great delivery. Great seeds. Thanks!
Growers Choice marijuana seeds in Oklahoma:
…and more!