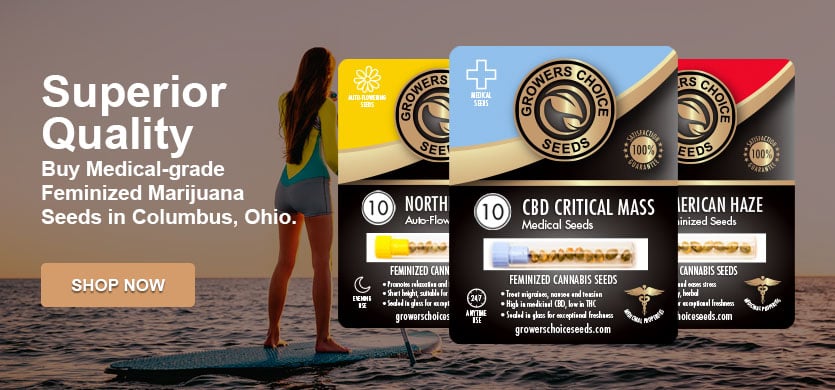 Buy marijuana seeds in Columbus
Are you interested in ordering cannabis seeds online? Not sure how to get started? Growers Choice Seeds is here to help you find the perfect cannabis seeds to suit your needs. We carry a large selection of high-quality cannabis seeds, all fully feminized and completely ungerminated. Our fine cannabis seeds are supplied by our trusted community of cannabis cultivators, many with over 20 years of experience in the cannabis industry.
Purchasing Columbus marijuana seeds is easier than ever before with Growers Choice. With over 40+ premium marijuana seed strains to choose from, we know we have the seeds for you. We offer multiple payment options, including…
Visa
Mastercard
Debit
Bitcoin
And we deliver all across North America!
Once you've placed your order, you can even track your shipment on its journey to your front door! Our team of horticultural and medical experts has over 20 years of industry research experience, and our marijuana seeds are
hand-picked
tested
and inspected by our team
We guarantee you'll be satisfied with your order from Growers Choice!
At this point, you might be asking yourself — what makes Growers Choice special? What makes them stand out from the hundreds of seed banks? Allow us to quickly introduce ourselves so that you can feel more comfortable with our business. We're an online seed bank with roots in California (and you know what they say, Californians grow some of the best cannabis in the world). We started this seed bank as a way to ensure that growers and collectors all over the world can get the help they need through cannabis and growing their own medicine at home. Our mission is to help as many people as possible.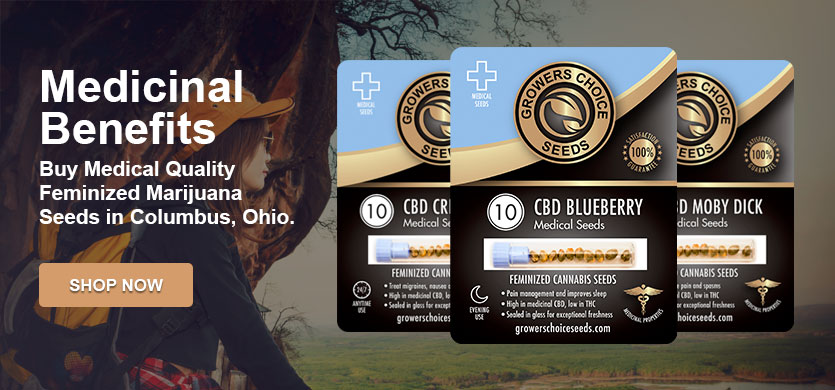 Is it legal to buy Columbus marijuana seeds?
Marijuana seeds are classified as adult novelty items and are legal to buy and own due to their status as a collector's item. When you buy from Growers Choice, our seeds are delivered in medical-grade glass vials that are great for storage—meaning you can keep them sealed for as long as you need! Additionally, the state of Ohio currently has a medical marijuana program that allows registered patients to use medical marijuana in oil, edible, and patch form. Conditions that may qualify you for the program include
AIDS
Alzheimer's disease
cancer
Crohn's disease
epilepsy
multiple sclerosis
Still wondering if marijuana seeds are right for you? Browse through our full collection of seeds and read the key differences between each one. For example, autoflowering seeds are best for beginner growers. High-CBD seeds are best for growers looking to find pain, anxiety, and insomnia relief. There's a seed for every mood, every person, every occasion.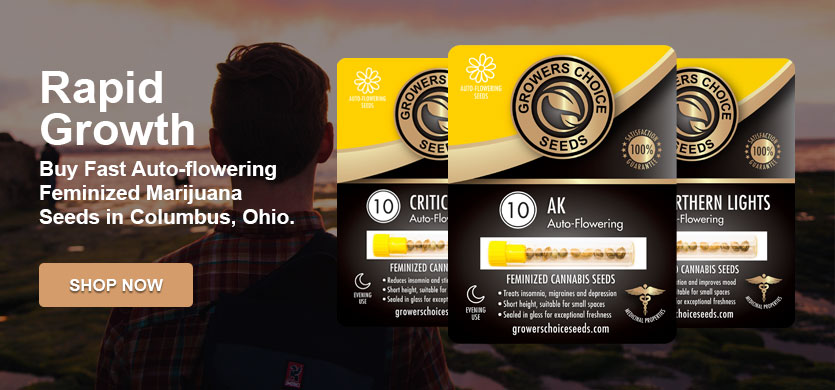 Marijuana seeds for sale in Columbus
Columbus marijuana seeds may not be the easiest to find at present, but Growers Choice takes all the hassle out of getting your seeds. All you have to do is visit our website, choose the right strain for you and decide how many seeds you'd like to purchase. After that, we'll take care of the rest! If you have any questions about our selection of premium marijuana seeds or the information needed to care for them, you can contact our team of customer service representatives any time.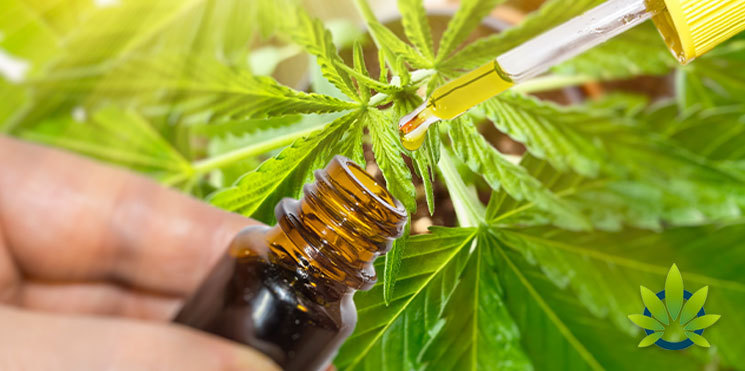 Can You Recommend A Sativa Strain?
We carry a large selection of high-quality Sativa weed seeds, including bestsellers like:
Get your Sativa dominant weed seeds delivered fast when you order online from Growers Choice Seeds today. We offer fast and discreet delivery with tracking on every order.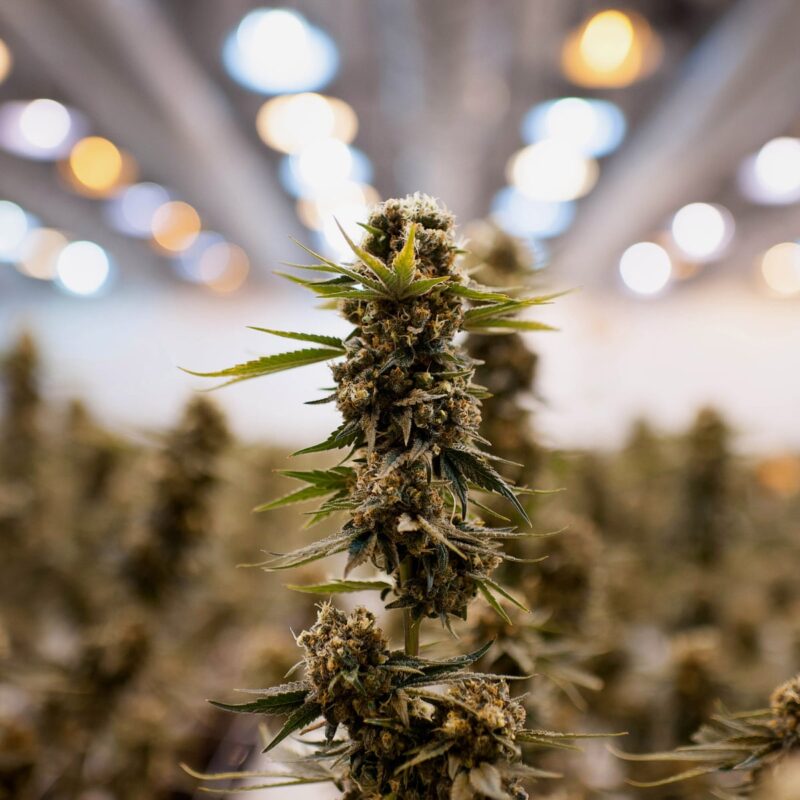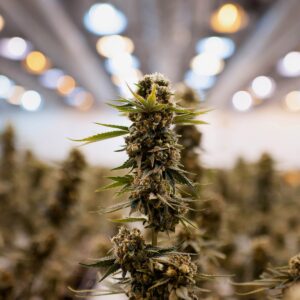 Best pot seeds for pain
There are many ways that pot seeds can help people live happier, healthier lives. Studies have shown that there are many health benefits that can be experienced through the use of marijuana. Each of our high-quality strains offers their own unique benefits, but if you're looking for marijuana seeds that can help relieve pain, we recommend looking at these strains:
If you're interested in experiencing the therapeutic benefits of marijuana, but you're not a fan of the 'high' that accompanies the use of marijuana, our high-CBD medical seeds may be perfect for you. These marijuana seeds have been specially engineered to give all of the medicinal benefits of marijuana without any of the psychoactive effects. Evidence shows that cannabis can be highly effective against pain, inflammation, and general discomfort. The right strain can numb the body, provide a tingling sensation, or even distract you from the pain itself. No matter your level of pain, from mild to chronic, we can help you find the right for your needs. Please do not hesitate to reach out with any questions. If you have absolutely no idea where to start or which strain to pick, customer service is here to offer some advice. We can narrow down your choices based on your personal needs and wants.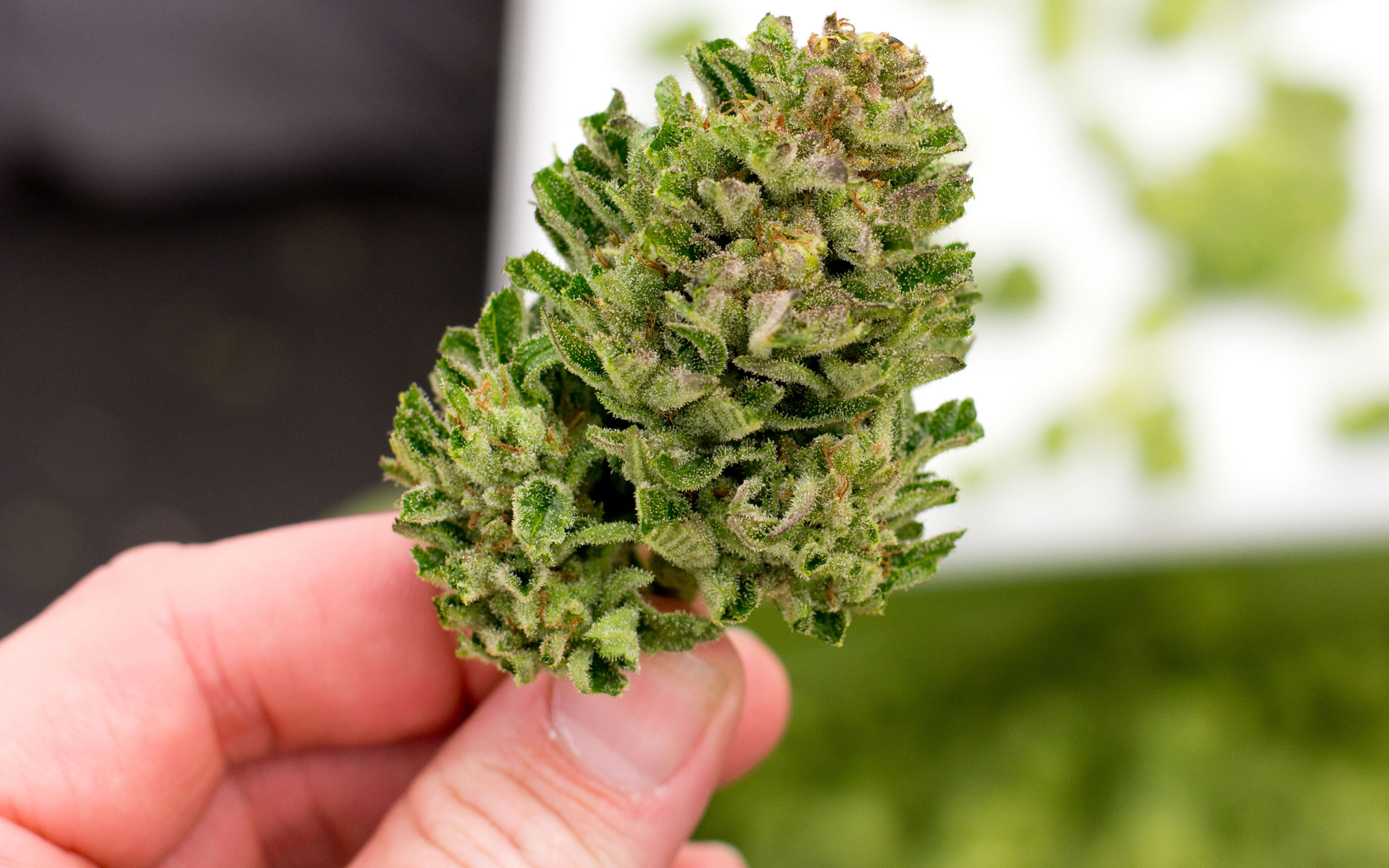 Compare Our Cannabis Seed Strains
Growers Choice in Columbus
I heard about this website from a friend and I really didn't know what to expect. However, I'm so glad I checked it out because it's exactly what I was looking for. So many great strains to choose from, easy payment, and my seeds were delivered right on time—and in great packaging! Keep at it Growers Choice.
Shop Popular Marijuana Seeds