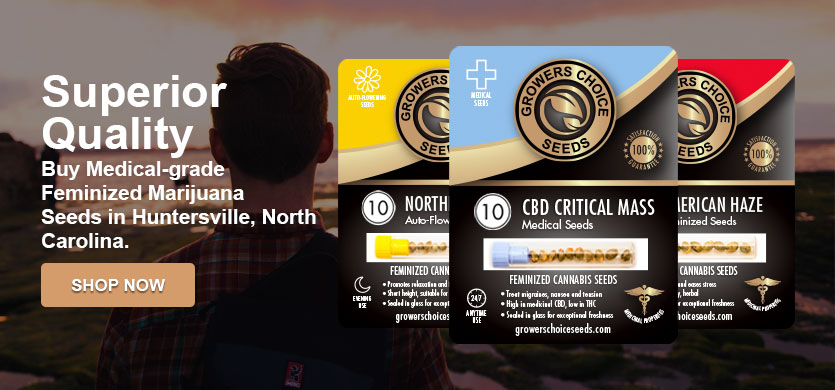 Premium Huntersville Marijuana Seeds Online
Do you live in the state of North Carolina? You can now legally order premium Huntersville marijuana seeds from Grower's Choice Seeds! Our online store is open for business. Just browse our inventory of traditional feminized, auto-flowering, and high-CBD seeds and make your order. We ship seeds straight to your door, fast! Concerned about privacy? Grower's Choice ships your delivery is discreet packaging so you can rest easy. High-quality marijuana seeds are just a few clicks away with Grower's Choice Seeds!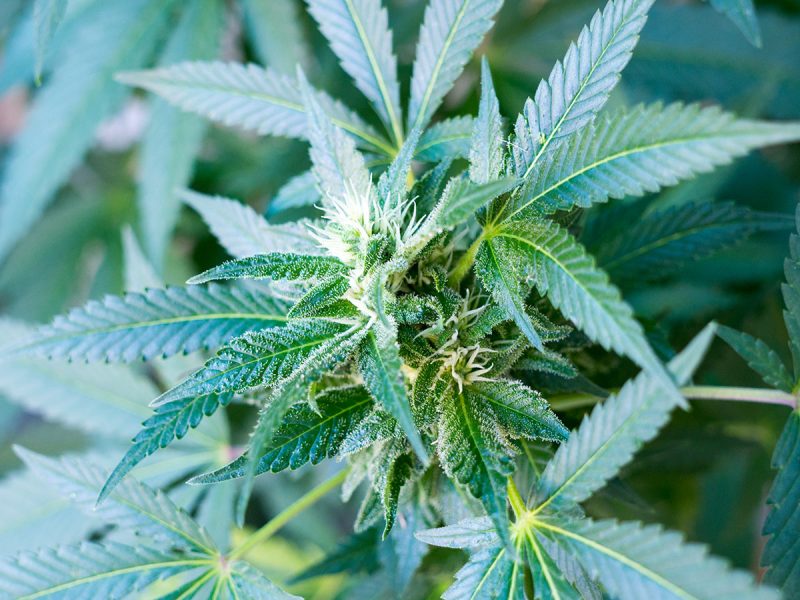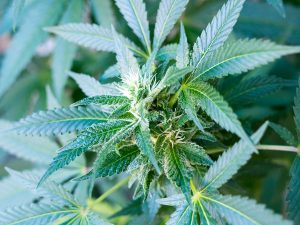 North Carolina Marijuana Laws
Ordering legal marijuana seeds is easy with Grower's Choice Seeds! Many states around the USA are tackling the laws against cannabis head on and have been extremely successful. Legal access to plant medicine is on the rise, and you can expect more states to follow suit. Unfortunately, North Carolina has some of the most strict laws in the country against the use of the plant. Even though growing marijuana is not yet legal, purchasing and collecting ungerminated seeds from Grower's Choice Seeds for your private collection is allowed! Just leave your plants ungerminated and unplanted so you are following the law.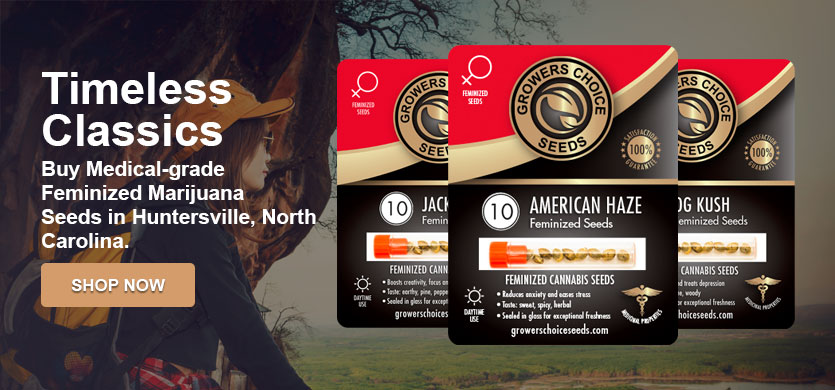 Buy High-Quality MJ Seeds On Sale
If you are looking for an affordable option to give Grower's Choice Seeds a try, we have got you covered! Grower's Choice Seeds sells cannabis seeds on sale. We understand that your initial start-up costs might be adding up, so we want to make sure that you still have great options while saving some cash! Be sure to check back regularly, because our discounted inventory is always being updated. Remember, seeds from Grower's Choice will maintain their excellent germination rates for up to 3 years if properly stored. So even if you are not planning on planting your seeds immediately, you can take advantage of today's low prices to save money tomorrow! Grower's Choice Seeds is your online source for great affordable seeds.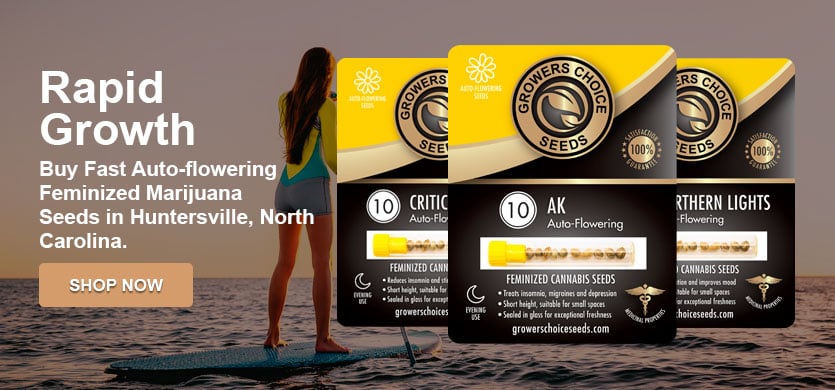 Order Legal Medical Pot Seeds
Have you been hearing about all the medical benefits of marijuana lately? Grower's Choice Seeds sells premium medical pot seeds!Since many of the legalization efforts around the country have been successful, medical researchers are finally allowed to study just how cannabis helps relieve pain and what new therapies are possible. Numerous health conditions are helped by marijuana:
Arthritis

Muscle pains

Insomnia

Anxiety
And much more
If you are in need of potent medical seeds, let Grower's Choice Seeds be your trusted and reliable online source!
Get High-Quality Seeds Delivered to Your House!
Huntersville marijuana seeds are just a few clicks away with Grower's Choice Seeds! Order your premium seeds today and Grower's Choice will deliver them right to your doorstep. We get legal seeds in your hands fast!
Most Popular Cannabis Seeds in Huntersville