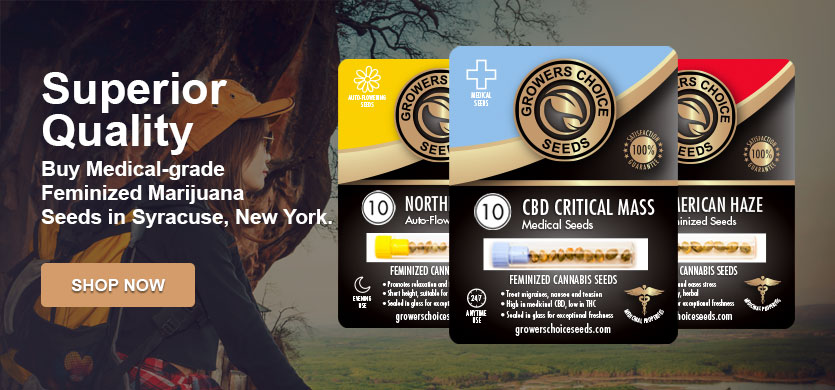 What does it feel like to be high?
A question often asked but difficult to answer – what does it feel like to be high on marijuana? Truth be told, no two strains will produce the same reaction and no two takers will experience the same effect, and, though there are enough similarities that we can speak in generalities when we talk about what it's like to get high. Marijuana is one of the most unpredictable of all, in terms of the psychoactive side effects, the experience varies greatly from person to person. While one guy may find himself giggling like a schoolgirl, his buddy may be fighting to stay awake. For a potent sleep aid or creativity booster, find your ideal Syracuse marijuana seeds online at Growers Choice Cannabis Seeds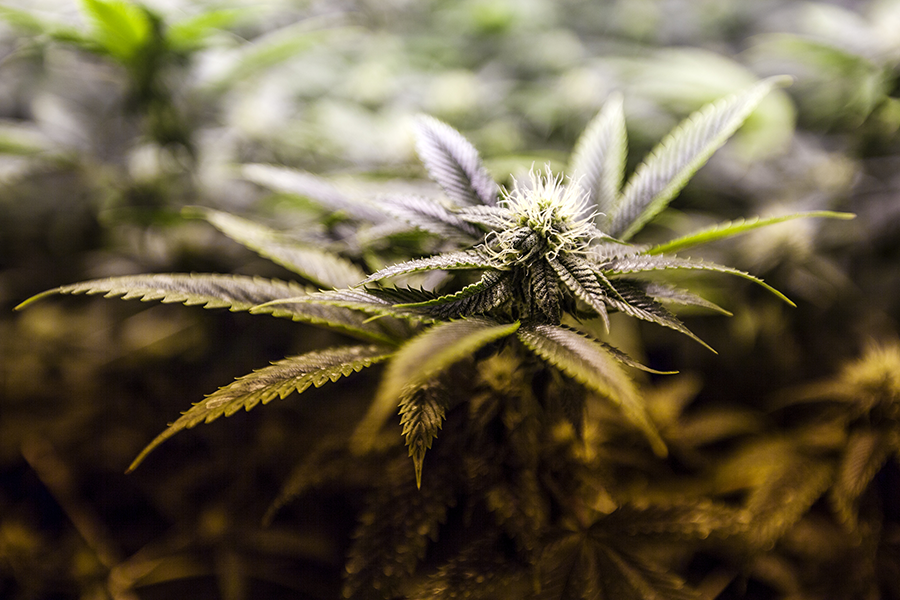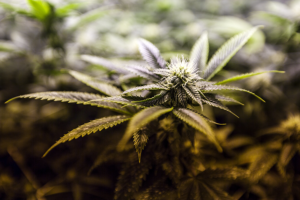 Marijuana seeds for sale in Syracuse
The majority of marijuana users report that pot tends to make them feel more pleasant, calm, and relaxed, if a little euphoric. Some associated sensations include:
Feeling spaced out
A skewed perception of time
Forgetfulness
Drowsiness
Increased sensory awareness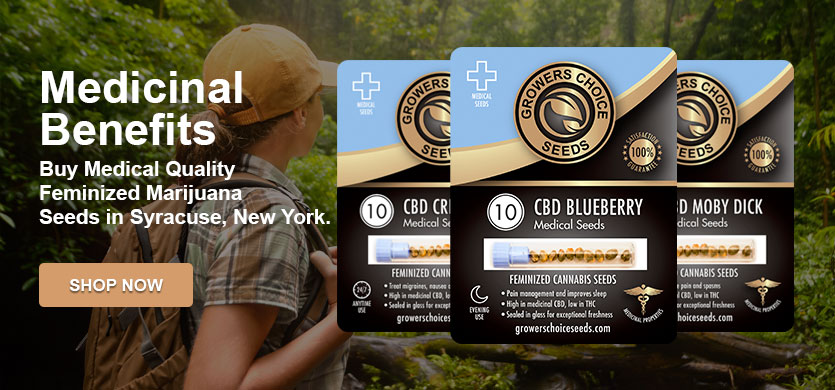 Can I get marijuana seeds in Syracuse?
First-timer or seasoned marijuana veteran, there comes a time when every pot proponent considers planting their own therapeutic garden. Watching anything grow from tiny seedling into fully budding plant is satisfying, but more so when you know what you can do with the end result. For now, patients in Syracuse who are participating in the medical marijuana program can use and possess up to a 30-day supply of marijuana in non-smokeable preparations. Think concentrated oils, topicals or edibles.
If this sounds like something that could be up your alley, you can get your hands on your own high-quality Syracuse marijuana seeds, like our popular Great White Shark or AK, when you shop online with Growers Choice. Pot seeds are considered an adult novelty item, so you should have no trouble with delivery of your favorite strain from our facility in Canada to your home address in the United States.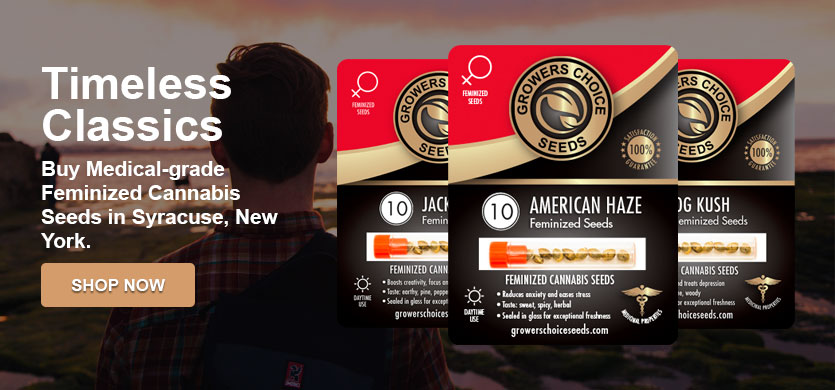 What happens if I don't like being high on marijuana?
There are many cases of people becoming turned off by pot because of an uncomfortable high that lasted too long. While long-term users can develop a tolerance to one of the two main cannabinoids THC, the psychoactive effects of ganja can be overwhelming for beginners. There is no hard and fast rule to come down quickly, but anecdotal evidence suggests drinking plenty of cold water, a drink with fresh lemon and cracked pepper, a good, hearty meal, or a nap can help alleviate the discomfort.
What do our Syracuse buyers have to say about us?
All around, one of the best companies to deal with when buying marijuana seeds. I've shopped with some big name brands and been disappointed, but Growers Choice has not let me down yet. Not once lost a shipment to customs, their packaging is that great.
Compare Our Cannabis Seed Strains
We love to have repeat customers
I'm glad I found Growers Choice, they've got really good prices, at least that's what I think. Order got here in 5 days, just about. I can't complain about them at all, they're great. Nice service, and I'll use it again for sure.
Most Popular Cannabis Seeds in Syracuse