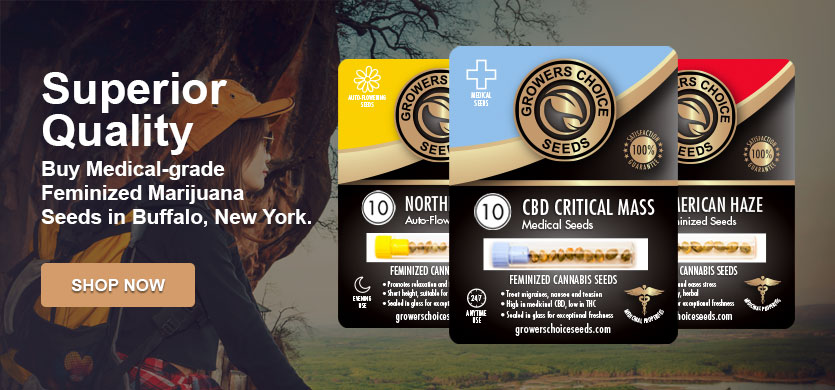 Where can I find a medical marijuana doctor in New York City?
The use of illicit drugs in New York has always come with a rather stiff penalty, but in 2014, Governor of the state Andrew Cuomo passed a law that allowed residents of New York to use medical marijuana to treat qualifying conditions, including chronic pain, Huntington's disease, and spinal cord damage. In order to maintain a tight reign, lawmakers decided to give only 20 hospitals across the state the ability to prescribe pot as a therapeutic aid. If you want to register with the state's medical marijuana program, you'll have to go to one of these institutions. Finding a doctor is always a challenge, but finding the best Buffalo marijuana seeds is easy when you shop with Growers Choice Cannabis Seeds.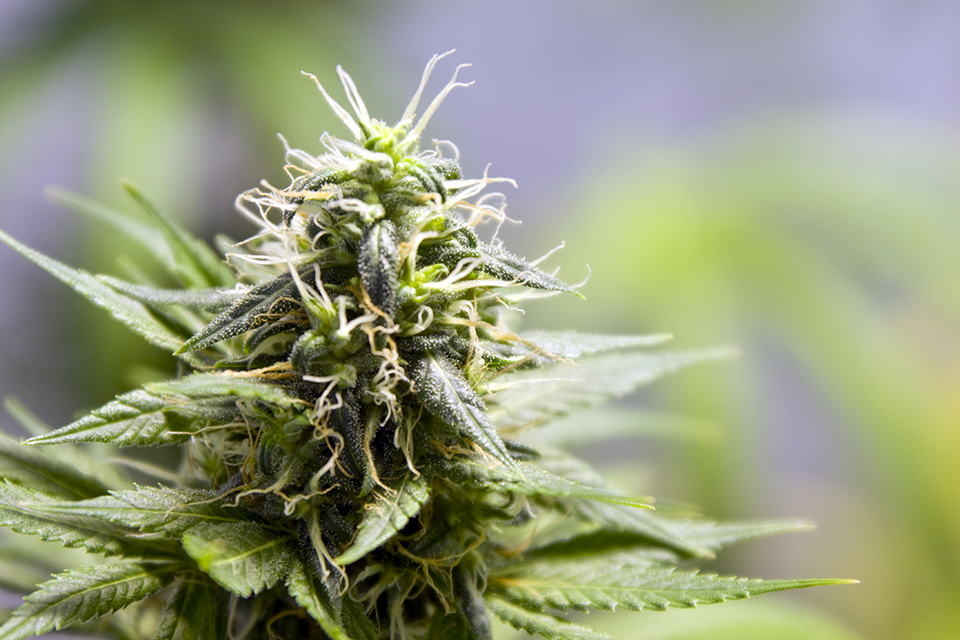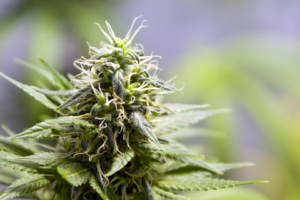 Can I use marijuana in Buffalo?
Following with the laws mentioned above, medical marijuana use is allowed in Buffalo for patients participating in the medical marijuana program. This means, you must have in your possession a letter from a physician that states the patient may benefit from medical use of marijuana for alleviating symptoms caused one of the debilitating conditions stipulated by the bill. Patients can have a 30-day supply of non-smokable preparations of marijuana, such as pills and topicals like ointments and lotions, edibles and more.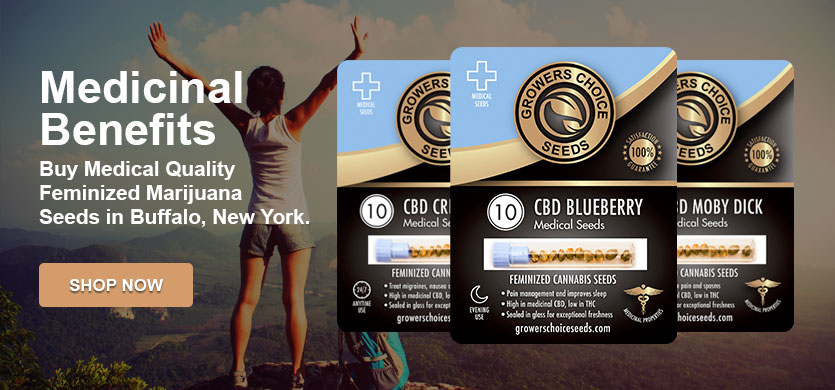 Will marijuana edibles get you high?
Food infused with marijuana tends to be much stronger than smoked weed. Why? There are a few reasons. For one, when you eat marijuana, THC is metabolized by the liver, which converts it to to 11-hydroxy-THC, an active metabolite particularly effective in crossing the blood-brain barrier, resulting in a more intense high. On the flip side, THC that is inhaled will travel directly to the brain for an almost instantaneous high, but the effects will diminish more quickly. It's also important to note here that edibles are notoriously difficult to dose, because you can't be sure of even distribution, or of how much marijuana is going into each cookie/brownie/etc. The rule when noshing on pot treats is to play it safe – start off slow and work your way up.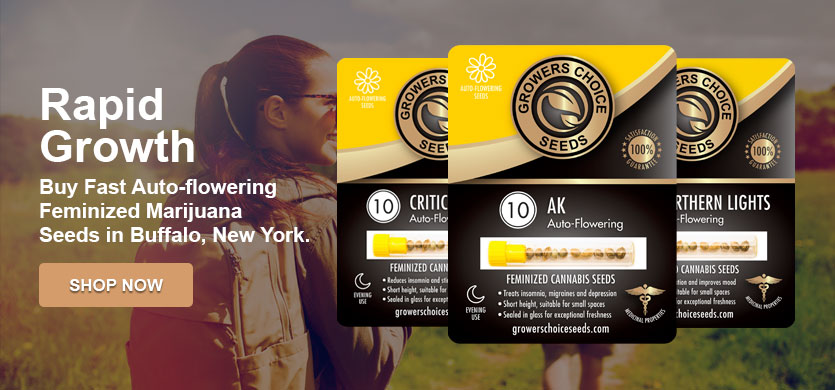 Buy marijuana seeds in Buffalo
Hundreds of thousands of people America-wide are getting in on the practice of cultivating their own marijuana at home. Why? Price, quality, convenience – there are many reasons. Are you interested in joining, or preparing for a future time when New York allows home cultivation? You'll want to start with the best possible Buffalo marijuana seeds, and you'll get nothing but the best when you shop online with Growers Choice Cannabis Seeds.
Peruse our selection of high quality pot seed strains from around the world, like Afghan and Super Silver Haze. Our seeds are hand-picked to ensure freshness, and we deliver across New York state and anywhere in the US.
Our customers in Buffalo are in a Growers Choice state of mind
I only order my seeds from Growers Choice. They're reliable, and they're trustworthy. I haven't had any problems getting seeds through customs, and they always arrive on time. I'm waiting to germinate but I have friends who have already grown seeds from this company and their plants were amazing.
Compare Our Cannabis Seed Strains
Happy customers in Buffalo
I had such a great transaction with Growers Choice. There was a slight mix up, but they got it all sorted out, I'm happy. I'm only going to shop for my seeds here from now on, I'm that satisfied.
Most Popular Cannabis Seeds in Buffalo