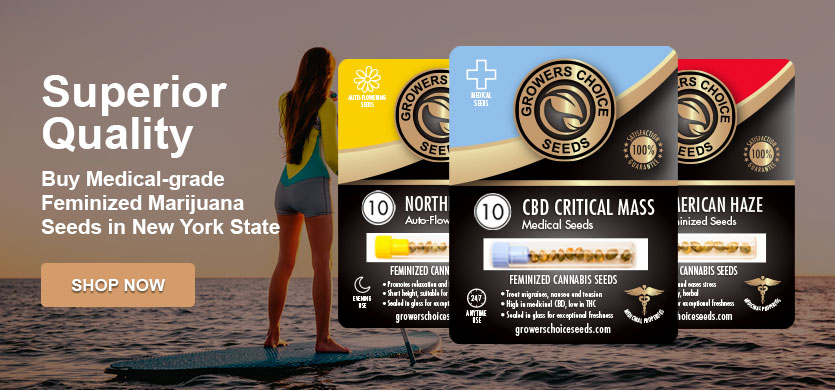 Building your collection of New York State marijuana seeds has never been easier than with Growers Choice! We're here to help you out every step of the way, and we want to make sure you come out of this experience with a whole lot of know-how about everyone's favorite medicinal plant. Whether you're just learning for interest's sake or are planning to have your seeds in the dirt the moment NY announced legal cultivation, you've found your new best cannabis friend in Growers Choice!
Compare Our Marijuana Seed Strains

Is it legal to use marijuana in New York?
In the state of New York, marijuana has been decriminalized (meaning you won't get a criminal record if caught with a small amount of it on a first or second offence, though you may still be fined), and medical marijuana laws have been in place since 2014. Registered patients who are diagnosed with a range of conditions may possess up to a 30-day supply of non-smokeable marijuana at any one time.
Conditions Eligible for Medical Marijuana Treatment in New York
ALS
IBD
Spinal cord damage
HIV and AIDS
and many others
Though home cultivation has yet to be permitted in New York, collectors of marijuana seeds can still order and have delivered their souvenir products. If you choose Growers Choice, you can rely on your seeds being shipped right to your door within just a few days of placing your order! It couldn't be easier:
Browse our selection of premium marijuana seeds – we offer more than 40 unique strains, all of them reliably feminized. Choose from packs of 3, 5, 10, or 25 seeds, or speak to us about wholesale options.
Add your chosen marijuana seeds to the shopping cart, and checkout. Simply enter your delivery details and payment information on our secure server.
Sit back and await the arrival of your high-quality New York marijuana seeds.

A New Pot Champion in New York
Sex and the City star Cynthia Nixon has her sights set on the governor's mansion come 2019, and one way she's vying for the public's support is through cannabis advocacy. Coming at the issue from a racial justice standpoint, the former actor turned politician wants to not only see recreational cannabis legalized in the state of New York, but also ensure minorities have the first kick at the can in the resulting job market.
What Are Feminized Marijuana Seeds?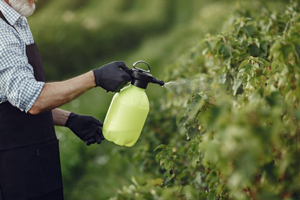 Feminized marijuana seeds are, quite simply, what you should choose to plant if you're looking to harvest lots of medicinal flowers, and don't plan to create your own seeds from your new plants! Feminized marijuana seeds were harvested from female cannabis plants that pollinated themselves, so because no male chromosomes were involved, the seeds can't develop into male plants. A guaranteed all-female crop means you don't need to waste time searching out males and removing them (because pollination is bad news for bud), or waste space with empty spots once the males are gone. At Growers Choice, we sell only fully, reliably feminized marijuana seeds.
What Are Cannabinoids?
Cannabinoids are chemical compounds found in cannabis that give it its beneficial effects (along with other compounds such as terpenes). Cannabinoids link up really well with the body's endocannabinoid system, which was so-named because it was discovered during research into the most prevalent and well-known cannabinoid – THC or tetrahydrocannabinol. But cannabis isn't the only plant that contains cannabinoids or very similar substances that work on our internal systems. Some other plants that have similar benefits include pepper, chocolate, liverwort, and echinacea.
The Best Pot Seeds in New York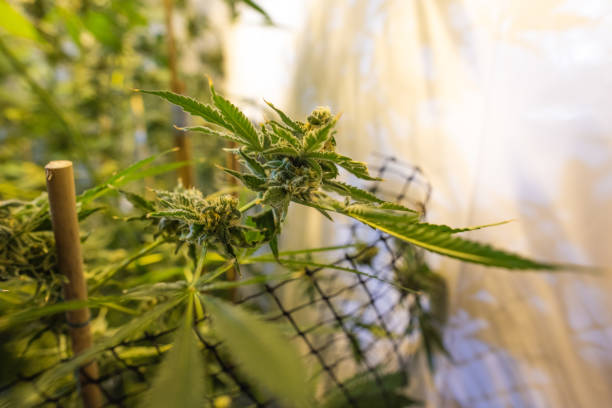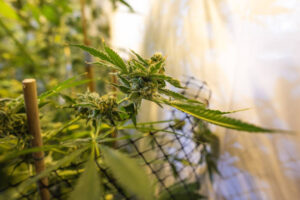 Why, Growers Choice, of course! Our website is stocked not only with more than 40 of the finest pot seed strains, tested for authentic genetics and freshness, but also a whole host of helpful articles on using marijuana. Our customer service team is always happy to answer any questions you might have, from helping you find the perfect strain for your symptoms to offering advice. Even if you're just getting started on your collection in readiness for the day they legalize growing, you can't go wrong choosing Growers Choice!
New York Marijuana Seeds for Sale
In New York, it is not yet permissible to plant your own marijuana seeds and keep a cannabis garden, even if you are registered as a medical marijuana patient with the state. For that reason, you're unlikely to find marijuana seeds in any stores in the state. That said, you can buy your favorite marijuana seeds from Growers Choice without fear of ramifications because marijuana seeds are considered adult novelty souvenirs and as long as they remain ungerminated, they are not medically nor recreationally useable. We wouldn't recommend sprinkling marijuana seeds on your yogurt!

What is the difference between marijuana seeds and hemp seeds?
Though both marijuana and hemp seeds come from the cannabis plant, marijuana seeds are not for eating – they wouldn't hurt you, but it would be a very costly snack. Marijuana seeds are intended for collecting, or for planting in states where home cultivation is legal, with the goal of harvesting your own medical marijuana flowers.
Hemp seeds come from industrial hemp which has minimal levels of THC, lots of health benefits, and no psychoactive effect. You probably wouldn't be able to plant the hemp seeds you bought at the health food store, because they've usually been removed from the shell casing (or just very processed – and perhaps salted!). You'll notice your New York marijuana seeds look more like unshelled hemp seeds!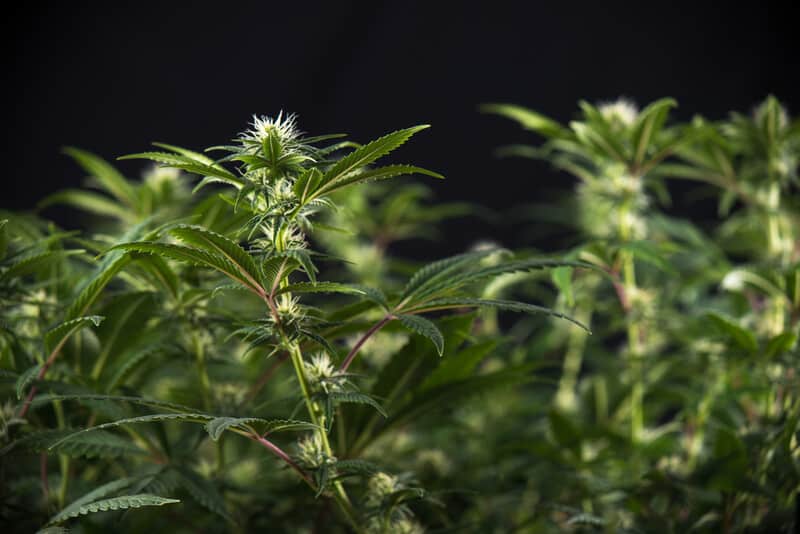 Growers Choice marijuana seeds in New York:

…and more!

So Many Marijuana Strains to Choose From
Literally, every strain I've ever read about and thought hey, that sounds like it would do me some good, is available on your site. If you could just light a fire under the state government about cultivation, I'll be scooping up CBD Moby Dick and who knows what else in no time flat!