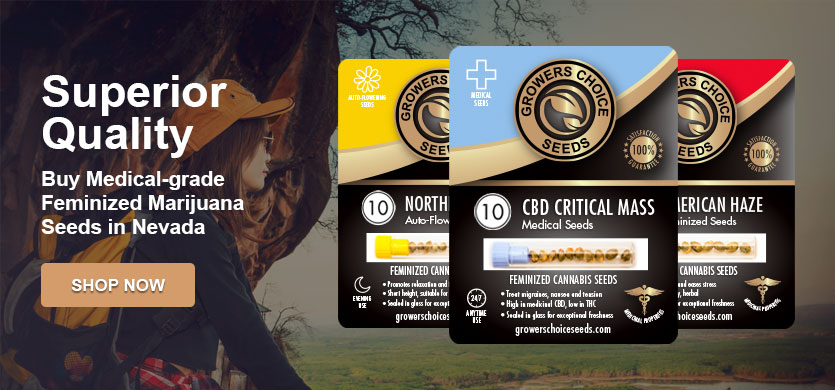 Buy marijuana seeds in Nevada
If you're on the lookout for high-quality marijuana seeds for use in your personal garden or grow room, look no further than Growers Choice. We offer the finest selection of premium Nevada marijuana seeds at affordable prices. All our products offer outstanding medical benefits, which are clearly outlined in our product descriptions and characteristics. Our primary focus is your health and enjoyment.
Compare Our Cannabis Seed Strains
Is it hard to grow marijuana seeds?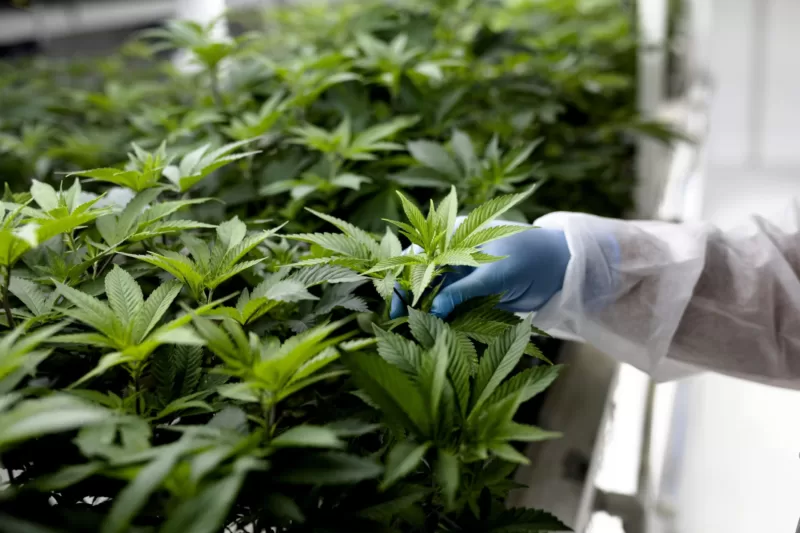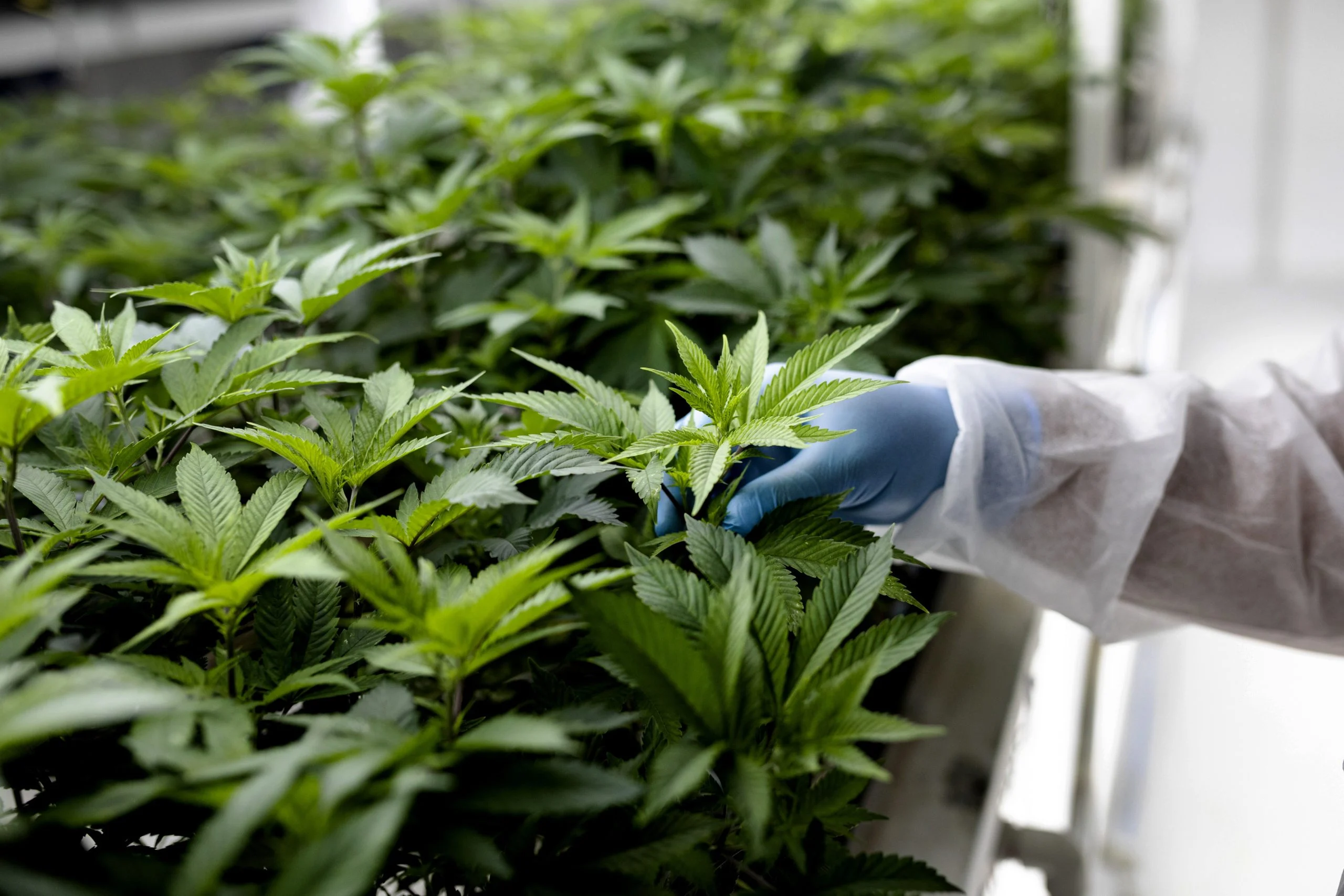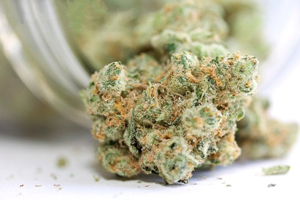 Germinating and planting marijuana seeds is relatively easy, even if you do not possess extensive gardening skills. By following the Growers Choice Germination Guide, not only will you see great results in your seeds, but you will also ensure your seeds remain covered under our 90% Germination Guarantee.
Our step-by-step guide is easy to understand
Requires no fancy equipment
The method is widely accepted as one of the most reliable


Get Nevada pot seeds
Ordering pot seeds online from Growers Choice couldn't be easier. Our website is simple and straightforward; you need only choose the marijuana seed strain you want, and select the number of seeds you need. Have you been looking for an easier way to get your hands on high-quality Nevada marijuana seeds? Tired of questionably sourced seeds that end up not being what you were told? Our mission at Grower's Choice is to get you the best seeds available on the internet, fast! We only carry genetically verified and fully feminized marijuana seeds so there is no need to worry about wasted time or money. If you are looking for affordable regular, high-CBD, or auto-flowering cannabis seeds, Grower's Choice Seeds will be your new dependable source. Browse our online inventory and start your shipment today! We offer marijuana seed packs of: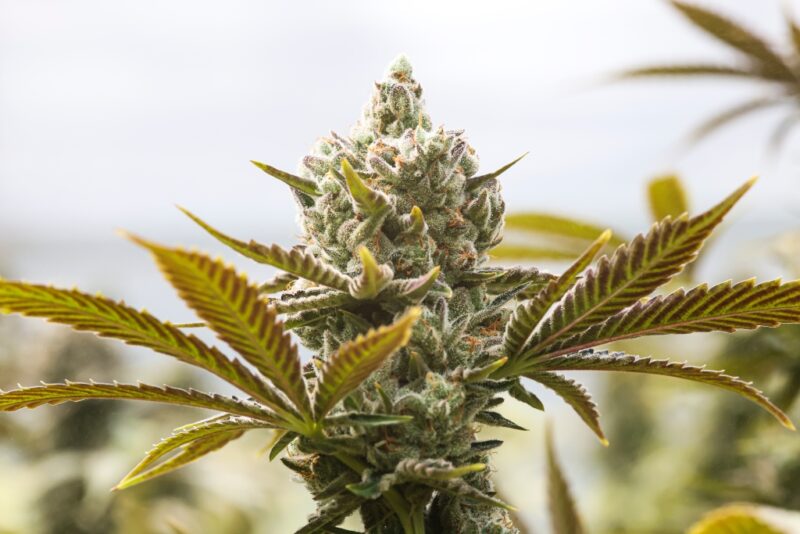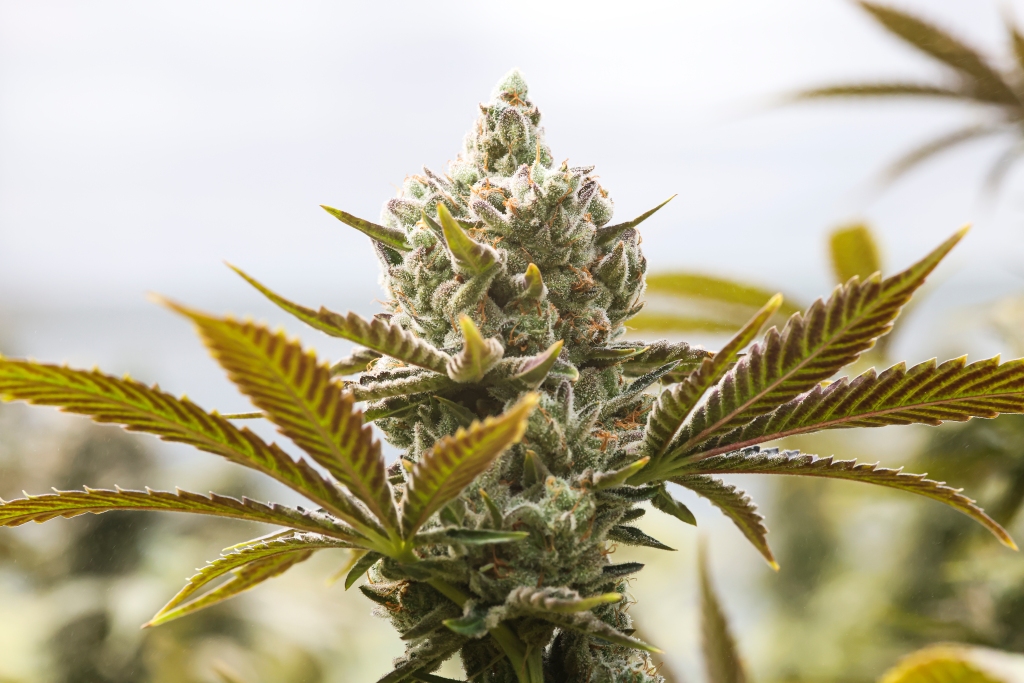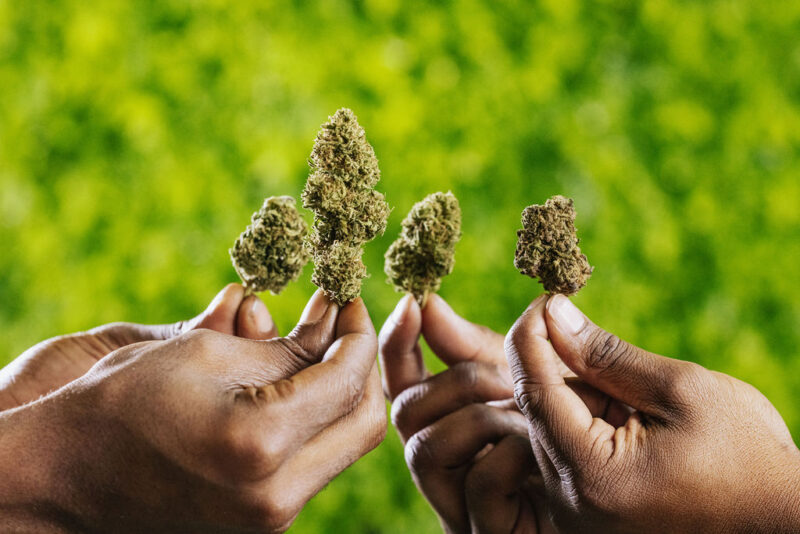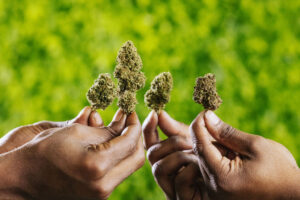 When you check out, all applicable taxes will be made clear, so you will never face any unexpected charges. Our selection of 21 premium marijuana seed strains includes powerful feminized varieties like Power Plant, 7 auto-flowering varieties ideal for new gardeners, and three medical strains including CBD Critical Mass. Growers Choice has some of the best marijuana seeds for sale in Nevada. Don't believe us? Our guarantee to you is that all your seed packets will see a 90% germination success rate. Anything less than that may get you replacement seeds on the house. To inquire about getting new seeds sent to you, please reach out to customer service either by phone or email. Contact information is posted on our website.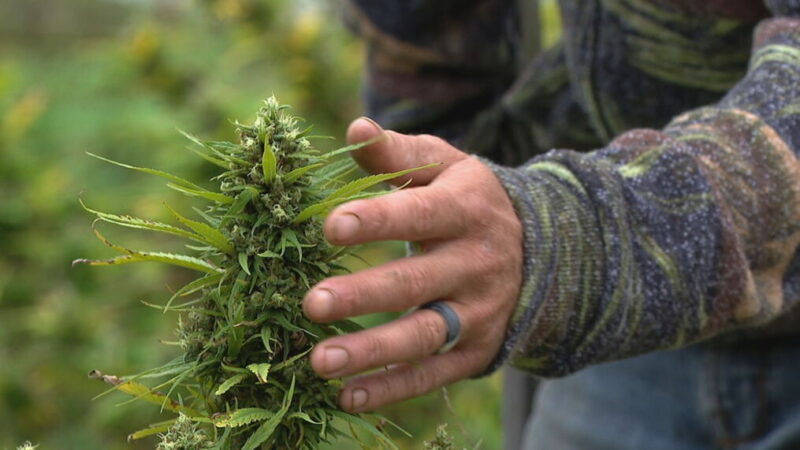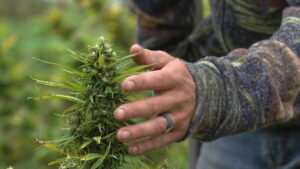 It's also worth mentioning that recreational cannabis is now legal throughout Nevada. 2019 was the year that local lawmakers finally passed recreational cannabis after years of voting and outspoken locals. The downside to this, however, is that Nevada dispensaries may be overcrowded now that anyone over 21 can purchase cannabis without a medical prescription. You may see long lines outside cannabis dispensaries in the near future. But guess what? You never have to stand in line with Growers Choice. All of our seeds can be purchased online within minutes and we ship directly to the address you provide.

Is it legal to use marijuana seeds in Nevada?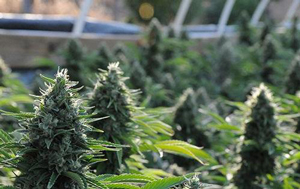 Buying marijuana seeds is legal across the US, but Nevada specifically has very liberal marijuana laws. Recreational use is permitted, with users allowed to hold up to 1 oz of product. Medical marijuana patients are allowed to plant their own marijuana seeds and harvest plants as long as they meet certain state-wide requirements. Medical marijuana patients can use marijuana for a variety of conditions. You can easily find marijuana seeds in the following cities in Nevada:
Following Washington, Oregon, and California, Nevada became the next state to fully legalize cannabis for all persons 21 and older. Yes, even though cannabis is recreationally legal now, you must be at least 21-years old to purchase from a dispensary or seed bank. While we do not ask for proof of age on our website, we kindly ask that you abide by state rules. Purchase all cannabis seeds responsibly and handle them accordingly. It's legal to grow your own cannabis in Nevada but make sure you know how many are legal per household. In most states with legal cannabis, it's six. From there, you'll know how many seeds you'd like to purchase from our site.


Nevada residents are talking about Growers Choice
I first chose Growers Choice because they had reasonable prices and a couple strains I hadn't seen before. I continue to buy from them because those seeds were reliable and the customer service was top-notch. I've been telling my friends.