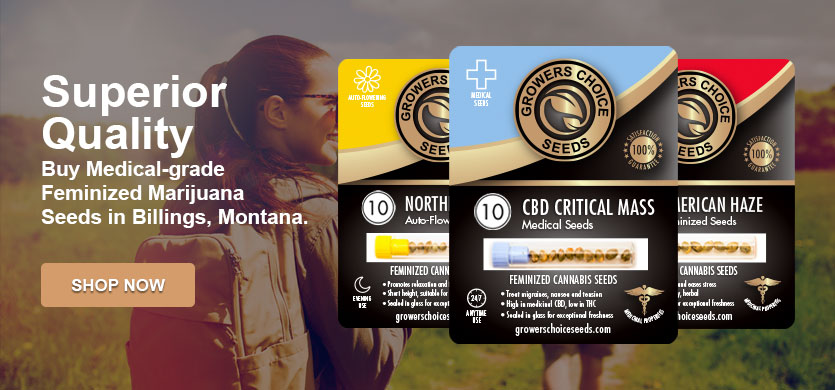 Buy Marijuana Seeds in Billings
When it comes to purchasing Billings marijuana seeds, you don't have to feel overwhelmed: Growers Choice is your new best friend. We offer a very wide selection 100% fresh, high quality pot seeds, making us a one-stop online shop for all of your needs. What's more, we'll ensure your product is shipped to you quickly and delivered in discreet packaging—talk about a winning bet!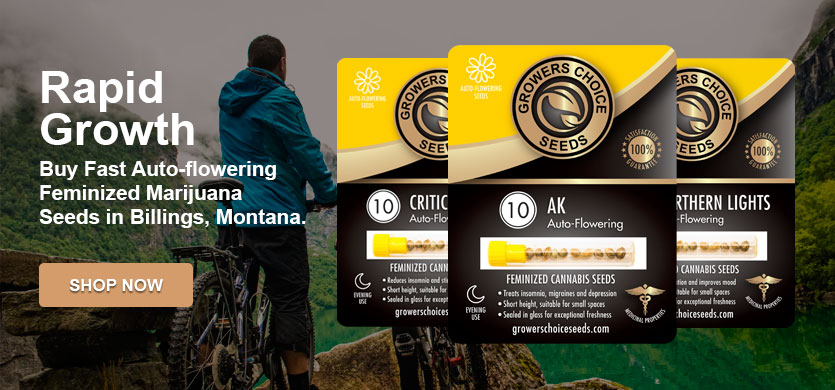 Know Your Billings Marijuana Laws
Medicinal marijuana has been legalized in Montana since 2004. However, it was only this year that the home growth of medical pot—by authorized patients, of course—became legal, as well. Now, registered Billings residents may possess up to four mature plants and four seedlings for their own use.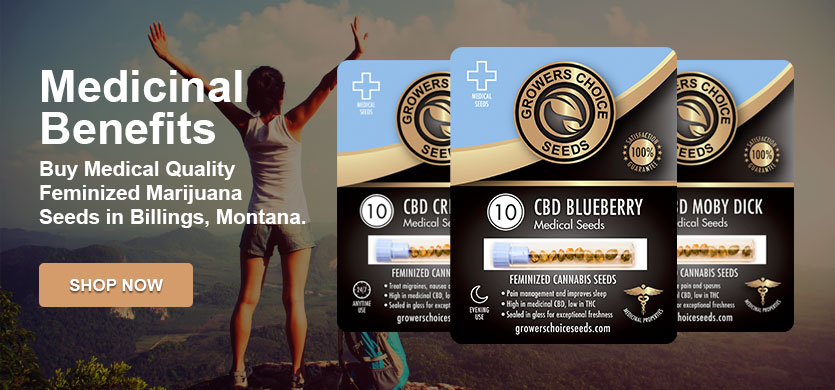 Marijuana Seeds for Sale in Billings
When you work with Growers Choice, you can feel safe knowing that you're getting carefully inspected, thoroughly tested product. Trust us: with 20 years of industry experience backing our business, we're your number one provider for fresh, first-rate Billings marijuana seeds.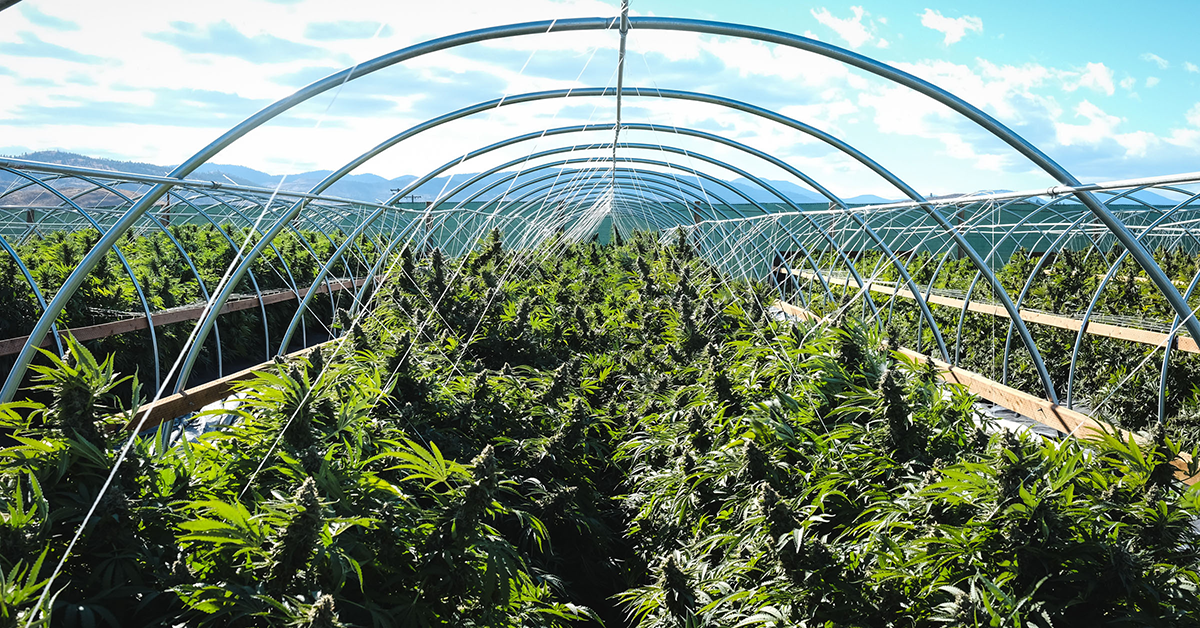 How Do I Keep My Seeds Fresh?
Once you receive your seeds, you'll need to keep them fresh until you use them. If you remove them from the airtight packaging they've arrived in, you'll need to place them in a vacuum-sealed container. Light proof glass or metal are ideal materials for this task; they'll keep out moisture and air most effectively. Ensure that they seeds themselves are wrapped in a paper envelope, as this allows any trapped humidity to escape. The container itself should then be stored in a dark, cool cupboard or the refrigerator. With this, they can last for up to three years.
For more tips on how to properly preserve your marijuana seeds, check out this article from our website.
Turn Your Pot Seeds Into High-Producing Plants!
So, you've got your pot seeds—now, it's time to start growing some healthy, high-producing plants. In order to get the most therapeutic offerings from your Billings marijuana seeds, you'll need to call upon your gardening talents and set up a proper grow room.
To build the ideal grow room, ensure that you have the following set up:
Proper access to electricity and water. These are both important to your marijuana's growth process, as ample light and hydration will create high-producing plants. Pick a room in your home that has proper contact with these necessities to start your pot's growth off right.
Waterproof flooring. To ensure that your grow room doesn't become a moldy mess, opt for vinyl flooring, rather than hardwood or carpeting.
Ample ventilation. To pump out used, humid, and stale air, place your grow room against at least one outside wall.
For a full tally of grow room necessities, visit our website for a complete checklist.
Compare Our Cannabis Seed Strains
Billings' Best Bet: Growers Choice
Growers Choice not only delivered my seeds in no time—they did so in a discreet manner. With my living situation, this was much appreciated! Plus, I appreciated all the information available on the company blog. As a pot seed newbie, I found it really helpful.
Most Popular Marijuana Seeds in Surprise