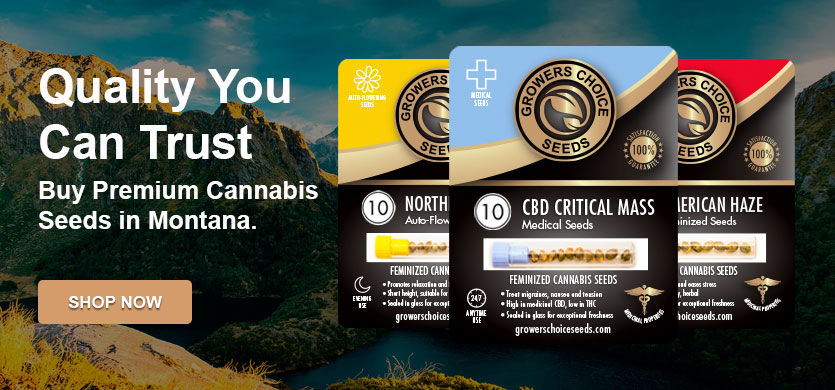 We encourage all Montana marijuana seeds, gardeners and collectors, to check out our fantastic selection at Growers Choice. Our premium marijuana seeds represent the best products you'll find, and you needn't travel about to find them – we'll deliver straight to your front door!
Compare Our Cannabis Seed Strains
Marijuana Laws in Montana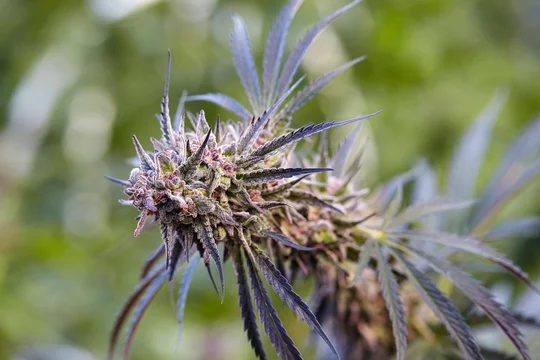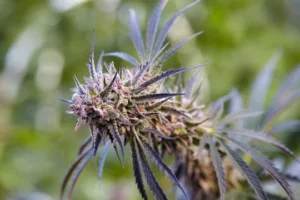 Montana passed medical marijuana laws back in 2004, at which time registered medical marijuana patients were given permission to use the healing plant as a treatment for a number of conditions including
cancer
chronic pain
Crohn's disease
Glaucoma
HIV
seizures
Patients must have at least one qualifying condition to meet the requirements for a medical marijuana card. If you have a condition that you believe can benefit from regular marijuana use (or CBD-based products), speak to your doctor about it. Don't be afraid to speak up and voice your needs. Marijuana has been shown to be incredibly beneficial for medical patients across the board. Scientific research is there. The evidence is there. Now more than ever, doctors are happy to prescribe medical marijuana to their patients.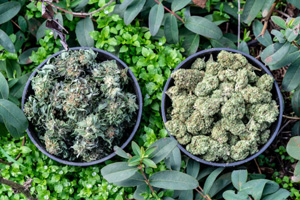 In June 2017, the medical marijuana laws were further expanded to allow for the controlled cultivation of marijuana plants in the interest of treating these conditions. Today, registered cardholders with a specified marijuana provider can hold up to one ounce of useable marijuana. But furthermore, cardholders who do not have a specified provider are entitled to plant marijuana seeds and from them grow up to 8 plants, with no more than four being mature (harvestable) at any one time – these plants are allowed in addition to the 1 oz of useable marijuana. Two registered patients living in the same residence are entitled to grow twice as much marijuana.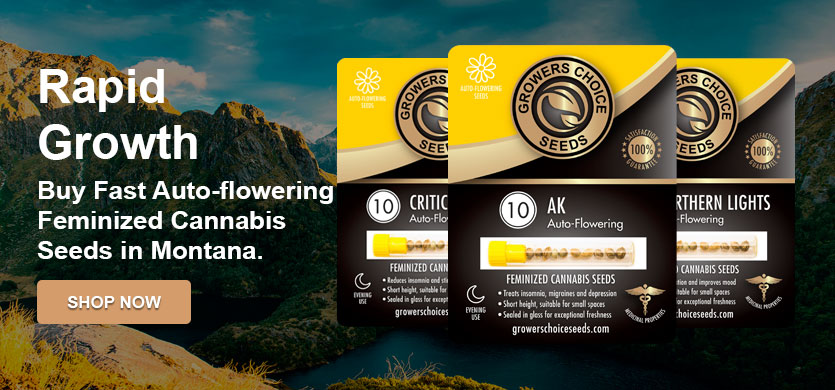 Where to buy Montana marijuana seeds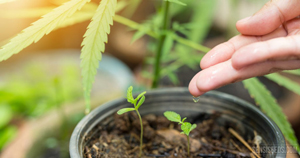 Whether you are collecting marijuana seeds or planning to plant them with your medical permission, Growers Choice is an excellent place to find premium marijuana seeds that will help you address whatever condition you are experiencing. We offer 21 marijuana seed strains, any of which we will ship to you within just a few days of placing your order. We've never been to Montana, but we're willing to bet that the state as a whole is limited on cannabis dispensaries. In that case, your best bet for high-quality marijuana seeds would be to shop through a reputable seed bank, like Growers Choice. You can have the very best marijuana seeds delivered to your door (in discreet packaging) in a matter of days!
When you buy marijuana seeds from Growers Choice, you're getting high-quality, lab-tested seeds that are genetically guaranteed. Not only that, but you'll also benefit from the Growers Choice germination guarantee. What does that mean? If you follow our germination guide and fewer than 9 out of 10 seeds germinate, we'll replace them for you — free of charge. At Growers Choice, we don't skimp on freshness or quality, which is why we stand by our marijuana seeds with our 90% guarantee.
Your seeds will be shipped in medical-grade glass vials, ensuring they stay protected and safe while in transit. All of our marijuana seeds are also fully-feminized, helping you reap the rewards of a successful, homegrown harvest. So whether you're buying:
Fast-flowering
Regular
You'll know that you're guaranteed to have only female plants. We go the extra mile to make sure you're getting the right seeds every time, and that each one is viable. You don't have to worry about a thing. Your seeds will arrive at your door and ready to germinate, with only the click of a button.
Why should I grow my own pot seeds?
While there are places in Montana to access prepared medical marijuana, growing your own plants from pot seeds gives you the chance to not only understand exactly what you're growing and know it is pure and safe but also to be directly involved in the treatment of your illness. Rather than blindly taking the medications physicians have prescribed you – medications with a long list of ingredients, many of which no doubt have disturbing lists of side effects – you can select the best marijuana strain for your symptoms and be involved in every step of the medication process.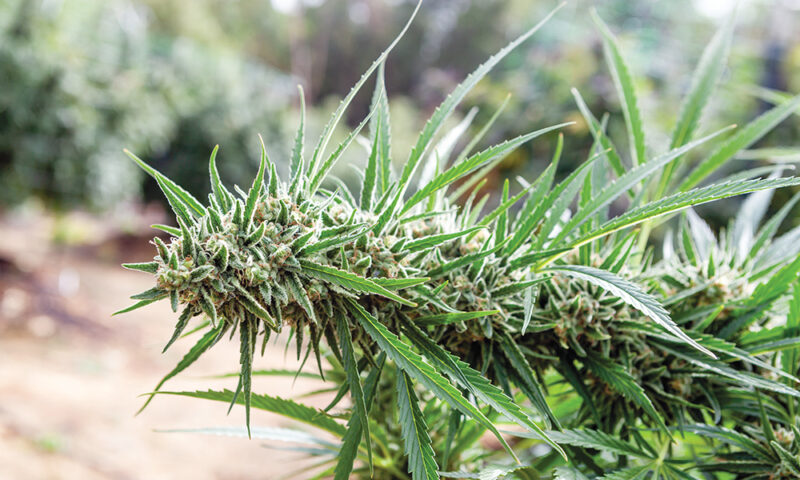 Additionally, there are many benefits to growing your own marijuana at home. Yes, it currently remains illegal to grow marijuana on private property in Montana, but we still know so many consumers who do it. Don't worry, we won't tell. Your secret is safe with us. In fact, we deliver marijuana seeds in the most discreet packaging so no one will notice anything when they arrive on your front doorstep. Growing marijuana at home can be highly therapeutic to some. It's an excuse to get outside and enjoy the sunshine (if you're growing outdoors). Some think of it as gardening and harvesting their own personalized medicine. And, one single marijuana plant can produce up to $200 worth of weed.
Can I buy marijuana seeds in Montana?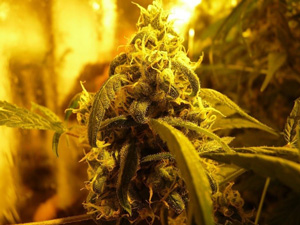 Yes! While you may be able to find marijuana seeds in Montana, we strongly recommend doing your research before buying. The good news? Much of that research can be done right here on the Growers Choice website. Our products come with extremely detailed descriptions and lists of characteristics vital to the potential buyer. Learn about the conditions and symptoms each strain is known to treat, and best-growing methods, and the yield expected from each plant.
Buy marijuana seeds from Growers Choice and have them shipped to your door in Montana. We can help you every step of the way, from deciding what to order, to germinating and planting, to harvest and use. Get Growing with Growers Choice!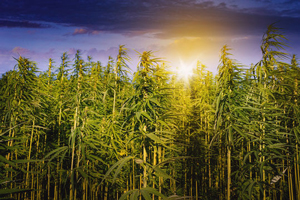 Soothe chronic pain and boost your appetite with some crystal-coated goodness. Great White Shark offers a relaxing high that's great in the evening or on a lazy day. It will brighten your mood, feed your creativity and ease your stress and anxiety. It's everything in a nutshell, with a brilliant blend of 75% Indica and 25% Sativa. And with Great White Shark feminized cannabis seeds, you'll get a strong yield without any trouble. These seeds are easy to grow, and their yield can be impressive! Up to 700 grams per square meter indoors, and 1000 grams per plant outdoors.
Okay, enough chit-chat! It's time to buy Montana marijuana seeds. You never know what cannabis can do for you until you try it. And don't you worry, we'll be with you every step of the way. All our seeds come with a step-by-step germination guide to ensure our customers have the greatest success with our seeds. We want you to succeed and get the highest possible yield from your plants. All it takes is five minutes to order high-quality cannabis seeds in Montana!

Growers Choice marijuana seeds in Montana:
…and more!