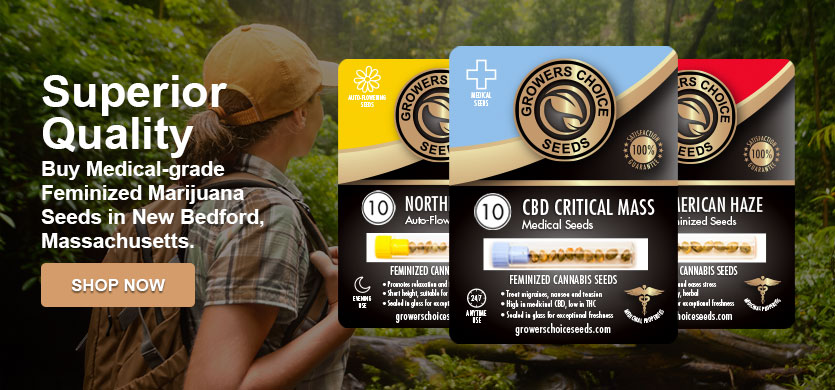 New Bedford Marijuana Seeds for Sale
Are you on the hunt for premium New Bedford marijuana seeds in Massachusetts? Ready for some great news? You needn't look any further, because you've found the best of the best, right here at Growers Choice. Home to dozens of premium, lab-tested and fully feminized marijuana seed strains, Growers Choice makes choosing and ordering your favourite options a complete breeze – just pick, place, and put up your feet til your order arrives!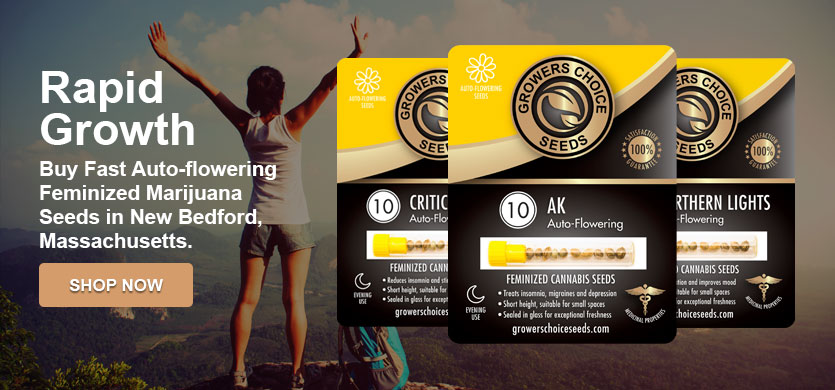 Buy Marijuana Seeds in New Bedford
Why would you look anywhere else, when Growers Choice has so much to offer, right at your fingertips. Forget about running out to the store – or multiple stores – on the hunt for those hard-to-find marijuana seeds. All you need to do is hop online and in minutes, you'll have placed your order, and even started racking up points toward free seeds in the future! We have free shipping for large orders, and standard shipping for smaller orders, so you'll never be surprised by the cost. Plus, did we mention that speedy delivery?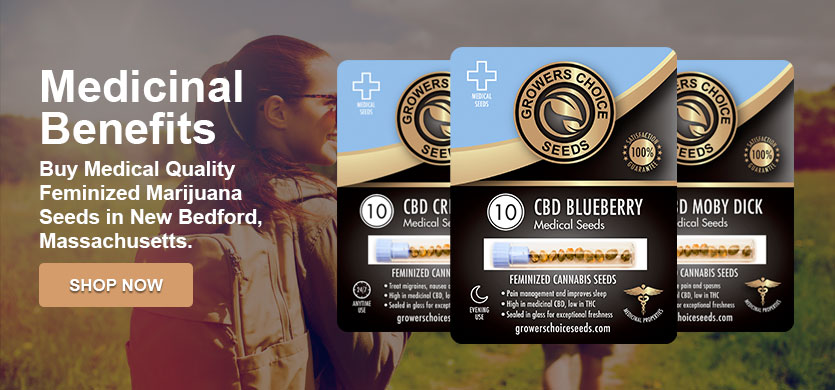 Germinating Marijuana Seeds in New Bedford
If you're new to growing marijuana, Growers Choice isn't just the place to order your seeds, it's also a great resource for learning everything there is to know about cultivating those little beauties. Within our Grow Info section, we have a well-stocked library of helpful tips and tricks, all written out in easy-to-understand, jargon-free language.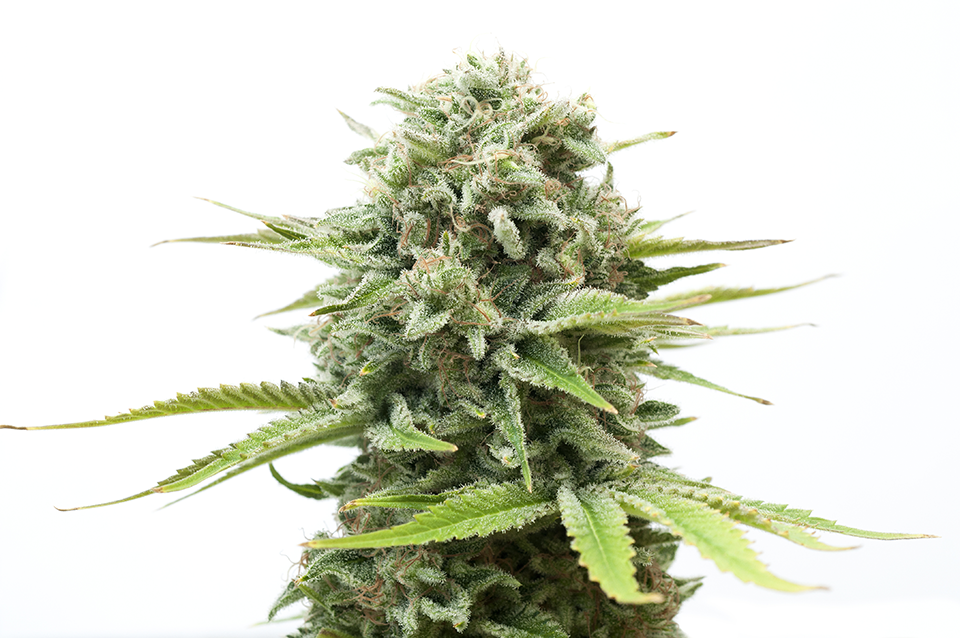 Is it Legal to Grow Marijuana in Massachusetts?
Ready for even more great news? It's completely legal to grow your own weed, in your own home, in the open-minded state of Massachusetts. Whether you're hoping to treat your chronic pain or address deep-seated anxiety – or anything else, for that matter – as long as you're over 21 you're free to grow up to 12 plants (as long as no more than six are mature or ready for harvest). This means you can place your order for marijuana seeds from Growers Choice today, and be planting your germinated seeds within the week!
What is Medical Marijuana?
We like to argue that almost everyone uses marijuana for medical reasons. Even if you don't have chronic pain, or glaucoma, or arthritis, using cannabis to wind down at the end of the day is technically a therapeutic procedure – you're alleviating stress, which more and more studies are proving causes all kinds of serious health problems. Basically, you're being proactive.
You might wonder why you'd bother to register as a medical patient when marijuana is legal for recreational use, but as a registered user, you can save money on marijuana and maybe even be allowed a larger amount. It's beneficial, for sure.
What are you waiting for? Order New Bedford marijuana seeds from Growers Choice and get started growing your own. We're here to help!
Most Popular Marijuana Seeds in Surprise