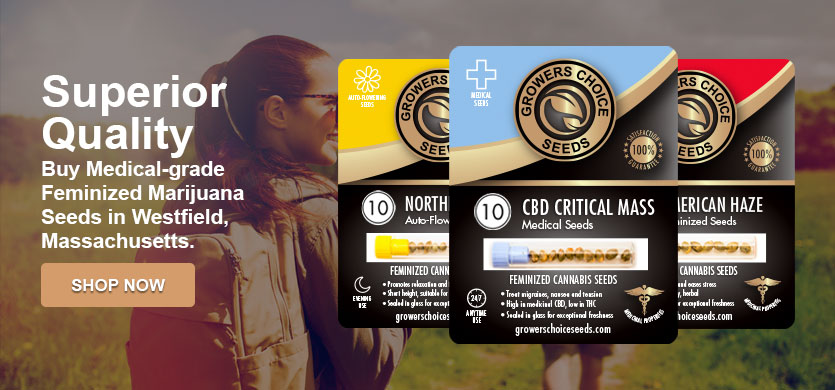 How to Get Westfield Marijuana Seeds Delivered Fast Today
Thinking about ordering marijuana seeds online? Growers Choice Seeds is the best place to buy Westfield marijuana seeds, with a huge selection of marijuana strains available in our online catalog today. All of our high quality marijuana seeds are fully feminized for your convenience, and are completely ungerminated, so they're legal to buy and own in the US. Our seeds are supplied by our trusted team of cannabis cultivators, many with decades of experience. We've made it easy to get marijuana seeds delivered to your door quickly. Simply order online through our secure server, and we'll ship your seeds directly to your door. Delivery is fast and discreet, with tracking provided on every order.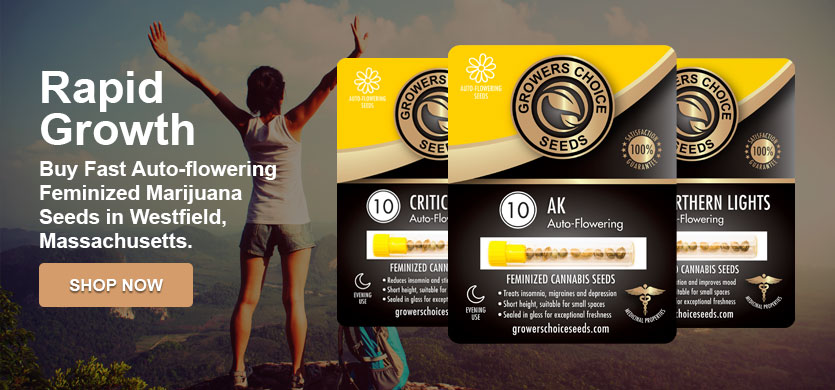 Can I Legally Grow Marijuana Plants in Massachusetts?
Medical marijuana has been legal in the state of Massachusetts since 2013, and recreational marijuana was legalized just three years later, in 2016. Now that cannabis is widely legal in the state, adult residents who are over 21 years of age can grow their own marijuana plants legally for both medical and recreational purposes. Residents of the state can grow a total of six marijuana plants, at any stage of maturity, together at one time on their own property. Find the marijuana seeds you need to get started when you shop online with Growers Choice Seeds. We carry a large selection of high quality cannabis seeds, all backed by our germination guarantee. Order your seeds today to get started.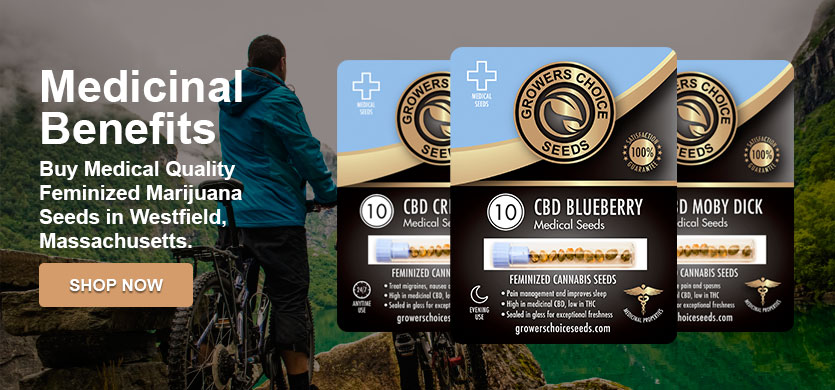 Order High Quality Kush Marijuana Seeds Online Today
One of the world's oldest known strains of marijuana, Kush is an indica dominant hybrid that is traditionally grown in the Hindu Kush mountain range that borders Afghanistan and Pakistan. This exotic strain is well loved for its relaxing, calming properties, and its introspective effects make it a great tool for meditation. Kush strains are effective at relieving chronic pain, stress, and anxiety in their users. Some of our favorite Kush strains in stock now are
Skunk Kush Feminized Marijuana Seeds
Blueberry Kush Feminized Marijuana Seeds
OG Kush Feminized Marijuana Seeds
Kush XL Autoflowering Feminized Marijuana Seeds
Candy Kush Autoflowering Feminized Marijuana Seeds
Learn more about our Kush marijuana seeds when you check out our product pages, linked above. You'll find strain details like average grow time, THC content, estimated yield, and more, plus reviews from other growers.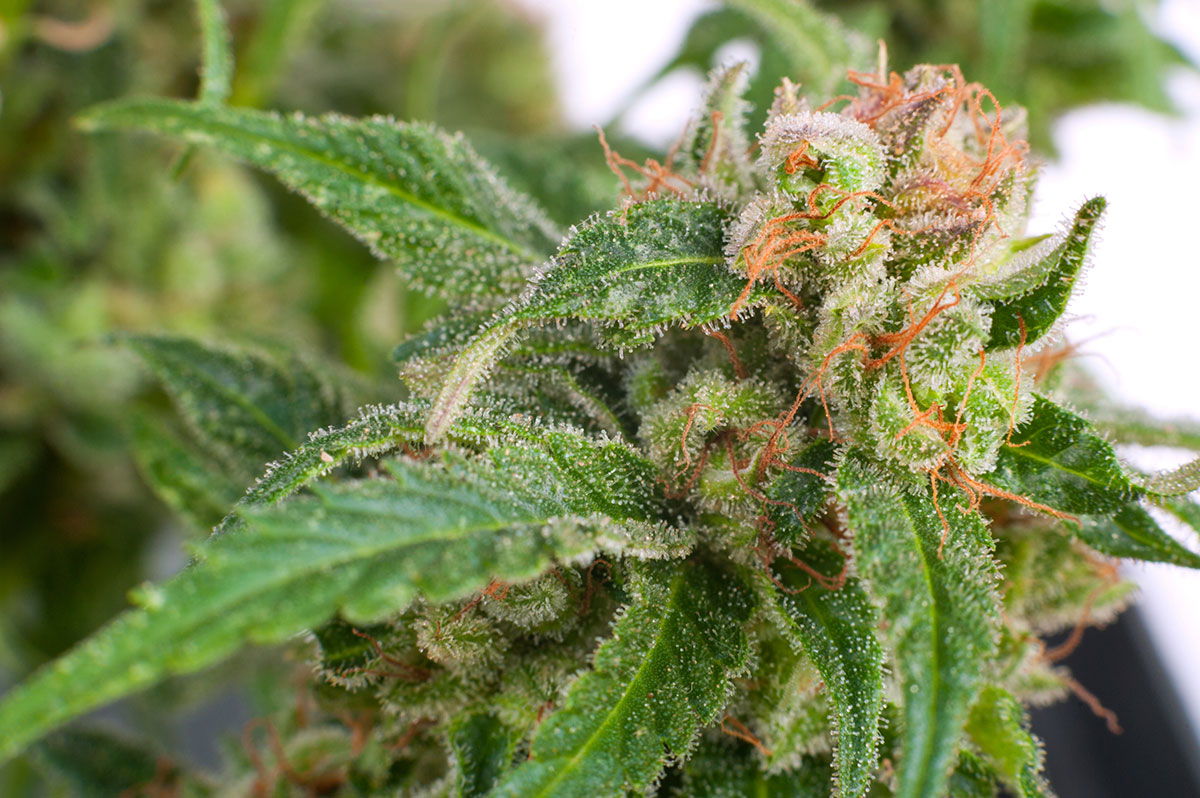 Order High Quality Weed Seeds for Fast Delivery
Want to get your weed seeds delivered fast? Order online from Growers Choice Seeds today for the best Westfield marijuana seeds available now. We've fully stocked our digital inventory with all of your favorite strains, including high content CBD and easy to grow autoflowering marijuana seeds. Order online using our secure server, and we'll provide quick and discreet delivery right to your doorstep in as little as one week. Find us on social media for more cannabis news and growing tips from the pros, and sign up for our newsletter for a chance to win free seeds.
Most Popular Marijuana Seeds in Surprise