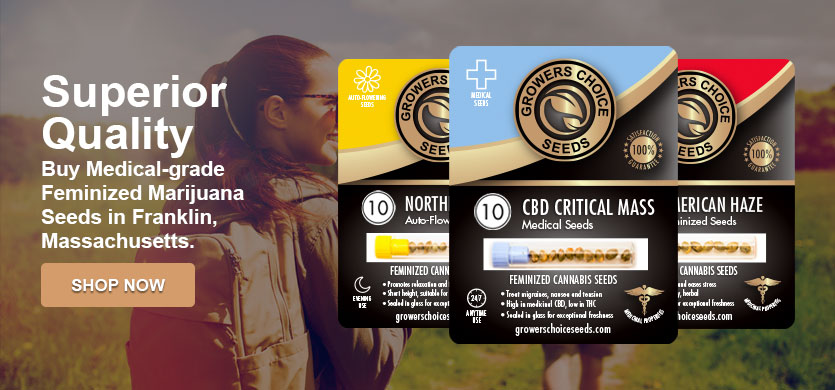 Best Place to Buy Franklin Marijuana Seeds Online Today
If you're thinking about growing marijuana plants at home, then you need to check out Growers Choice Seeds, your source for high quality marijuana seeds delivered fast. We've fully stocked our digital catalog with all of the best Franklin marijuana seeds, including all of your favorite indica, sativa, and hybrid strains. You'll also find a large selection of autoflowering marijuana seeds, which are perfect for first time growers. Autoflowering seeds are recommended for those who are just learning how to grow marijuana plants. We also carry in demand high content CBD seeds for medical marijuana users. Order your seeds online today using our secure server for fast and discreet delivery right to your door in as little as one week. Shop now to get started.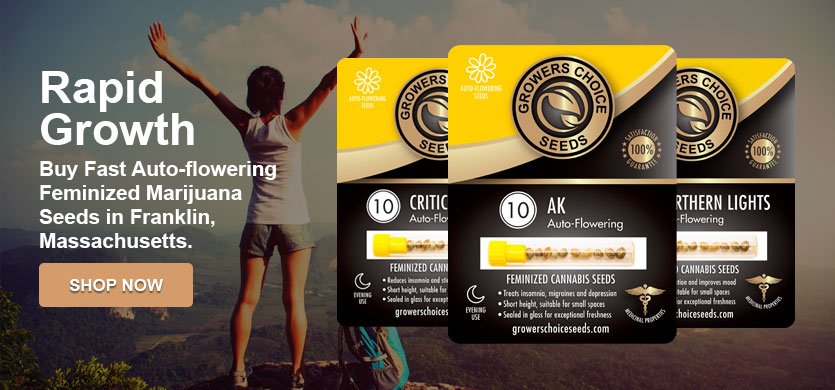 Is it Legal to Grow Marijuana Plants in the State of Massachusetts?
Currently, growing marijuana plants in the state of Massachusetts is permitted in limited quantities. Massachusetts residents over the age of 21 may grow up to 6 marijuana plants for their own personal use. Marijuana plants may be grown for either recreational or medical use, as both have been legal in the state since 2016. Get the high quality cannabis seeds you need delivered fast when you order online from Growers Choice Seeds. We've got the largest selection of premium marijuana seeds in stock now, all fully feminized and backed by our germination guarantee. Shop now for fast delivery in as little as one week.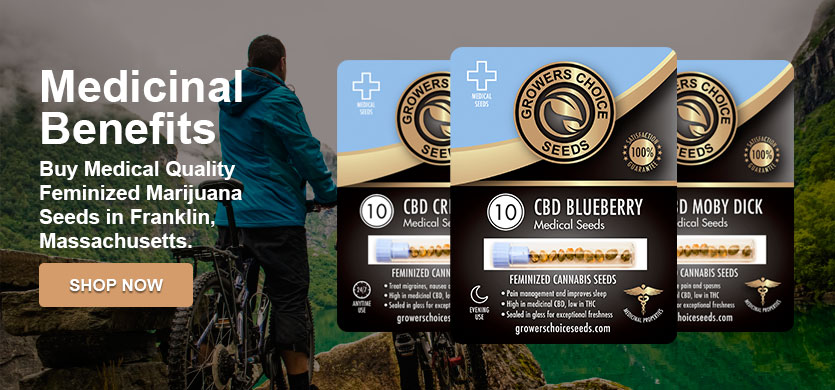 Find the Best Marijuana Seeds for Rest and Relaxation
Ready to kick back after a long day? We recommend our high quality strains of indica dominant marijuana seeds. Indica dominant strains are known for their relaxing properties, and their ability to promote a deep feeling of calm in their users. These strains can also cause drowsiness, and are great for fighting insomnia as well as stress. Indica strains are recommended for night time use or a lazy day off, as you may experience couch lock or tiredness when using them. Our favorite indica dominant strains of marijuana seeds in stock now are
Critical Kush Feminized Marijuana Seeds
Candy Kush Autoflowering Feminized Marijuana Seeds
Great White Shark Feminized Marijuana Seeds
Bubble Gum Autoflowering Feminized Marijuana Seeds
Forbidden Fruit Feminized Marijuana Seeds
Find the indica dominant marijuana seeds you need for relaxation when you shop online with Growers Choice Seeds today. We carry all of your favorite strains, with new varieties added all the time.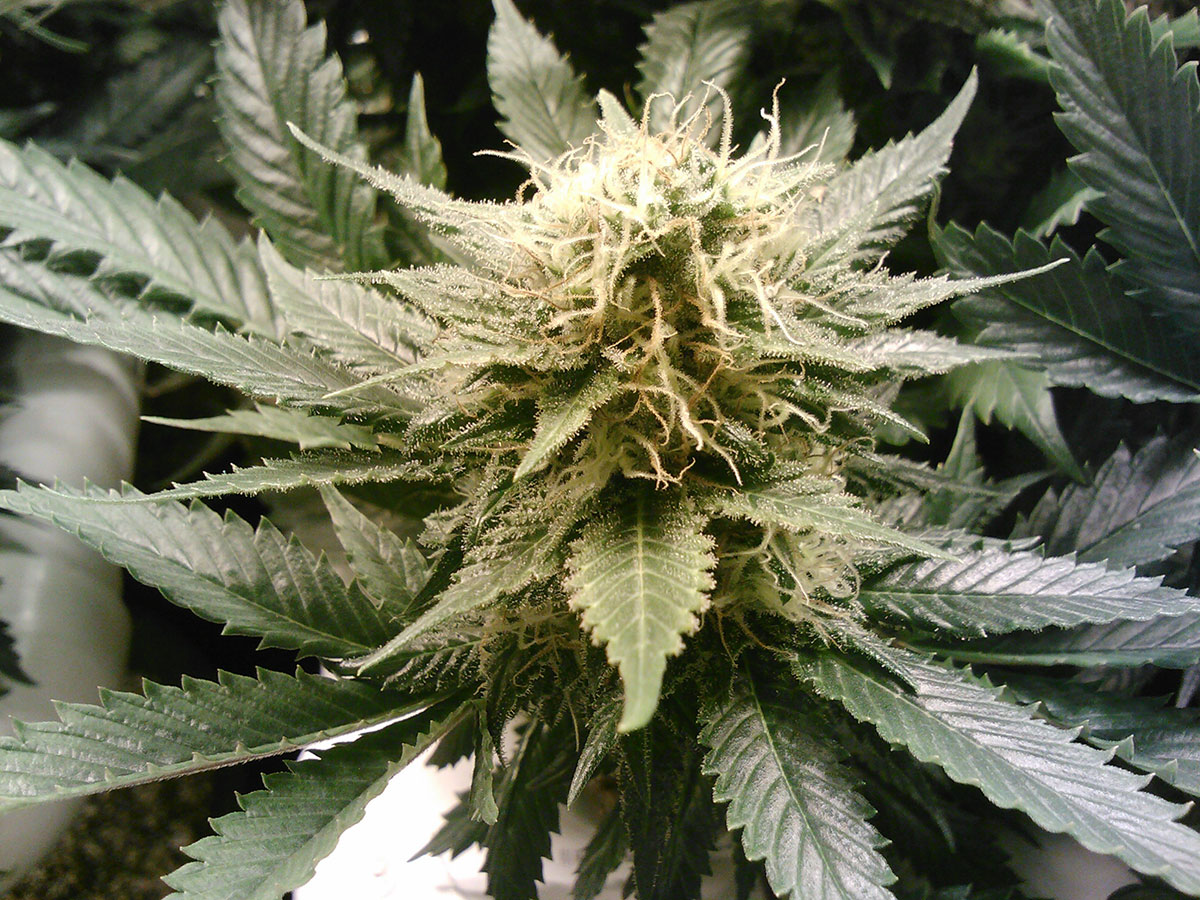 Get High Quality Weed Seeds Online for Delivery
Getting high quality weed seeds delivered has never been easier, thanks to Growers Choice Seeds. We're the best place to buy Franklin marijuana seeds online today, with a huge selection of your favorite indica, sativa, and hybrid strains in stock now to choose from. Find the seeds that fit your needs and order online today for fast delivery right to your door in as little as one week. Be sure to sign up for our email newsletter for your chance to win free weed seeds!
Most Popular Marijuana Seeds in Surprise