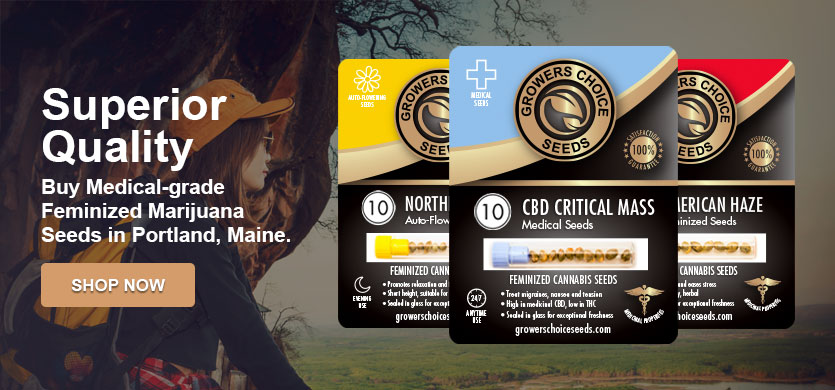 Compare Our Cannabis Seed Strains

Why should I buy marijuana seeds wholesale?
You're the owner of a small-scale medical marijuana dispensary, specializing in the usable pot for your select list of customers. Why you wonder, would you want to offer marijuana seeds? Isn't that like that old parable, "Teach a man to fish and he'll eat for a lifetime"? You could look at it that way, or you could look at it like you're offering your valued customers every option under the sun, at the end of the day, earning their loyalty and trust. Purchase high-quality Portland marijuana seeds wholesale online from Growers Choice Cannabis Seeds.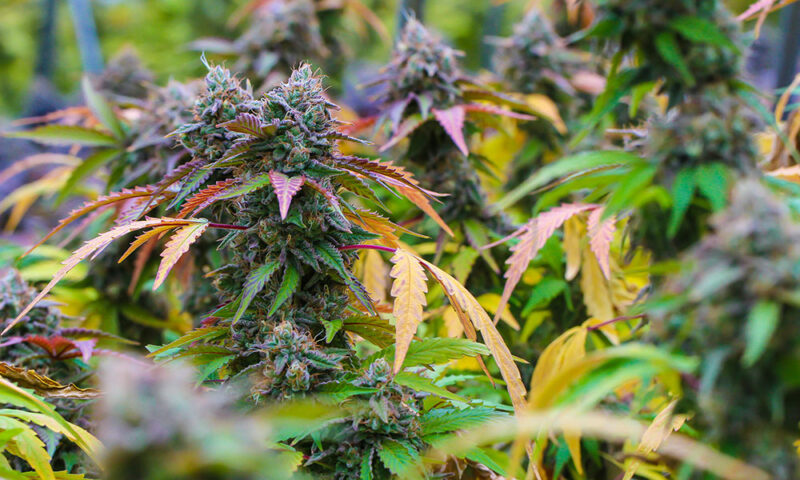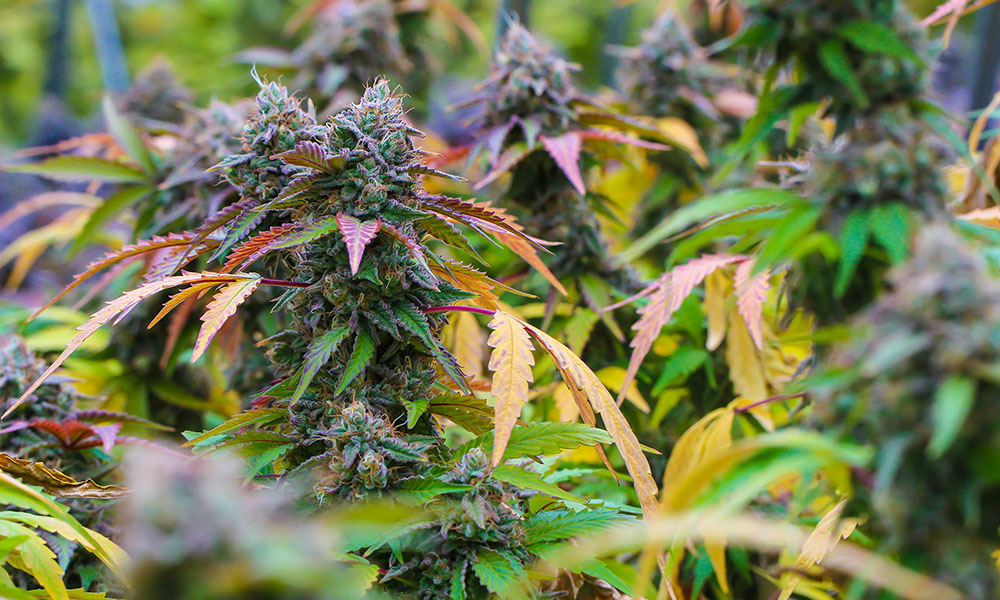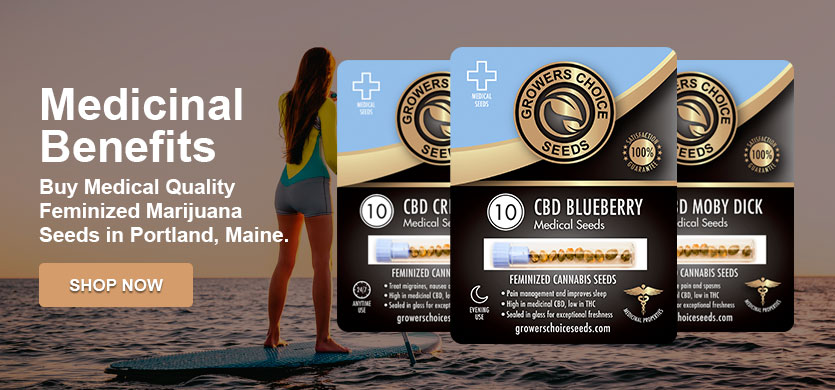 Portland marijuana seeds for sale
True, your customers now have the capability to produce their own pot for personal use, but rest assured they're going to come back: for advice, for more seeds, to experiment with different strains. They may clone their favorite, but then again, that takes work and know-how the average consumer might not possess. And they're probably going to need a little something to get them through that three to five-month growth period.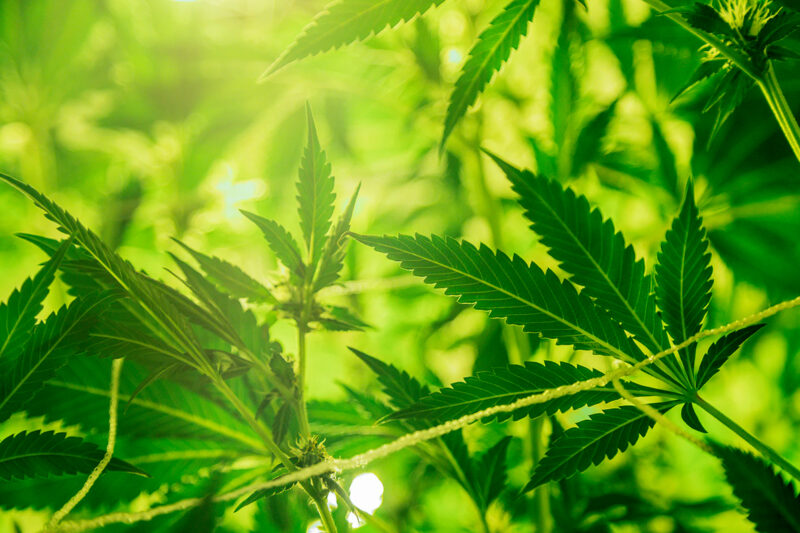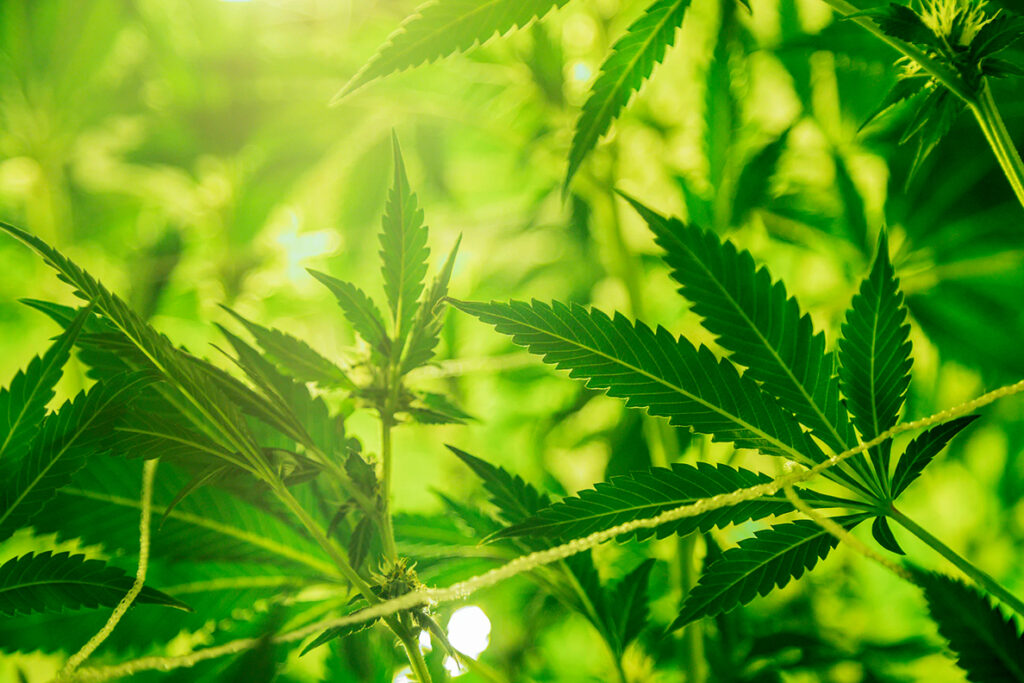 Can I buy wholesale pot seeds from Growers Choice?
Ordering marijuana seeds from Growers Choice Cannabis Seeds is a cinch. Simply choose the strains you want to try (May we recommend Jack Herer or our medical CBD Moby Dick), place your order, and it will be delivered straight to you – no fuss, no muss!


Buy marijuana seeds in Portland
We happily offer our wholesale partners great discounts off the retail price, sometimes up to 70%, on orders of 2,000 seeds. Choose from one of our carefully curated Wholesale Cannabis Seed Combinations for even more savings. Our wholesale seeds arrive carefully packed to ensure viability during shipping, and every customer's order is cleanly housed in medical-grade glass vials.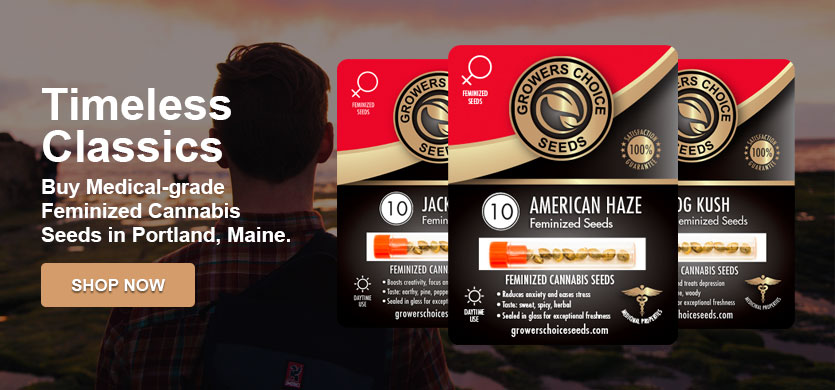 Is it legal to order Portland marijuana seeds?
Maine is one of those states that's ahead of the curve when it comes to marijuana, with their medical marijuana laws having been instituted back in 1999. Compared to other states, the list of qualifying conditions is relatively long and includes:
Nausea
Post-traumatic stress disorder (PTSD)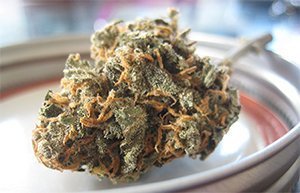 With over 45,000 people in Maine voluntarily registered with the state's medical marijuana program, it makes sense to give the residents what they want, and the people want high quality, tried and trusted Portland marijuana seeds, like the ones available online from Growers Choice Cannabis Seeds.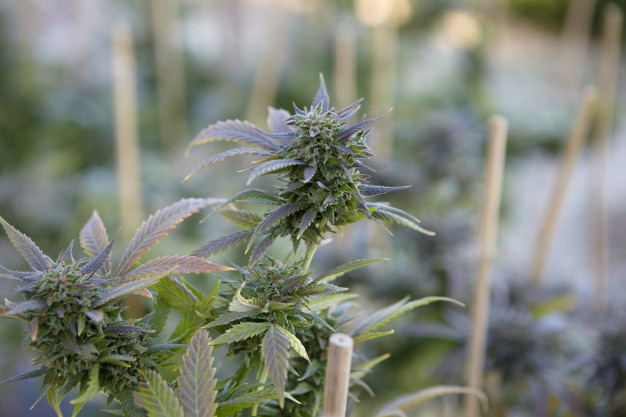 Most Popular Marijuana Seeds in Surprise