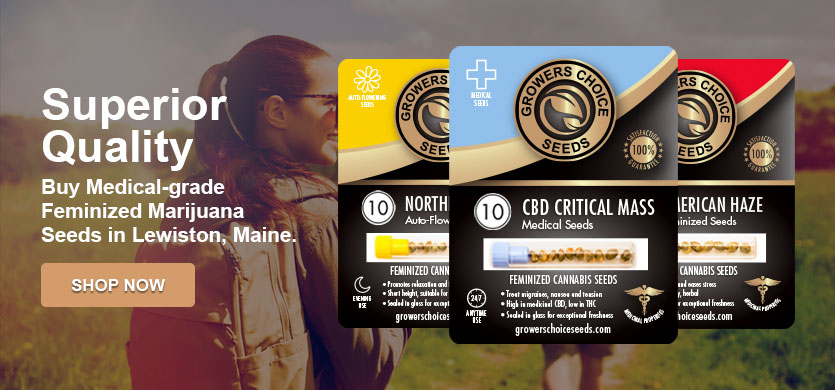 Compare Our Cannabis Seed Strains
Why should I buy feminized marijuana seeds?
Those in the know know that planting a mixed bag of marijuana seeds can be a crap shoot. Not only are you unsure of the origin (and sometimes even strain), you can never tell if you're going to end up with a plant with resin-covered colas, or a male – even one can turn your harvest into a seed-infested nightmare, no fun for first-time growers. Purchasing feminized pot seeds, like the ones available online from Growers Choice Cannabis Seeds, means come harvest time, you'll have nothing but beautiful buds to convert into potent medicine.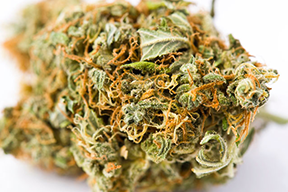 Is it easier to grow feminized pot seeds over auto-flowering?
Choosing feminized and auto-flowering marijuana seeds takes some of the guess work out of your marijuana garden, a huge plus for those who are new to the practice, but these two attributes can be mutually exclusive. A package of pot seeds labelled "feminized" simply means that all the seeds are female, while auto-flowering strains are those that have been bred with cannabis ruderalis, a strain of marijuana that ensures the plant will enter the flowering stage from the vegetative stage at a certain time in the plants development, as opposed to the light source changing from roughly 18-24 hours of light to a ratio of 12 on and 12 off. (Marijuana is a photoperiod plant, learn more about the best lighting for your grow room here.)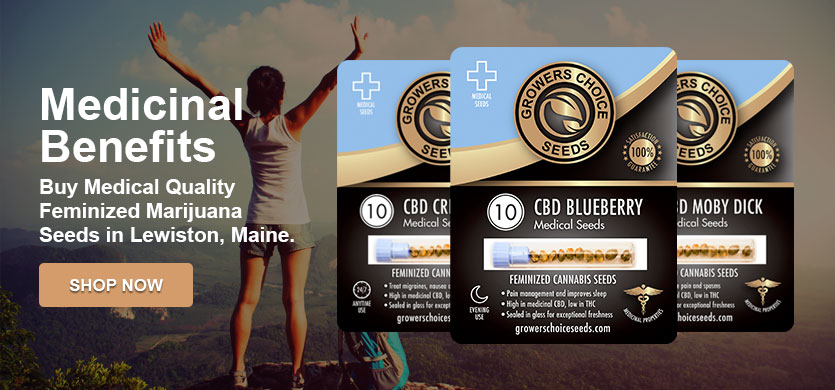 Does auto-flowering affect the CBD in my marijuana seeds?
An auto-flowering distinction will have no affect on your marijuana strain. In general, ruderalis has little to no THC or CBD, and cross breeding simply takes advantage of the plants ability to change states once it reaches a certain point in development. Savvy breeders have been blending indicas and sativas with ruderalis for awhile now, creating auto-flowering versions of your favorite strains, like Blueberry and Northern Lights.
Marijuana seeds for sale in Lewiston
Since 1999, medical marijuana use has been legal in the state of Maine, and over 45,000 folks have voluntarily registered with the state's medical marijuana program. Even recreational use has been legalized here, with adults allowed to possess up to 2.5 ounces, cultivate up to 6 flowering plants, and consume marijuana in the comfort and privacy of their own property.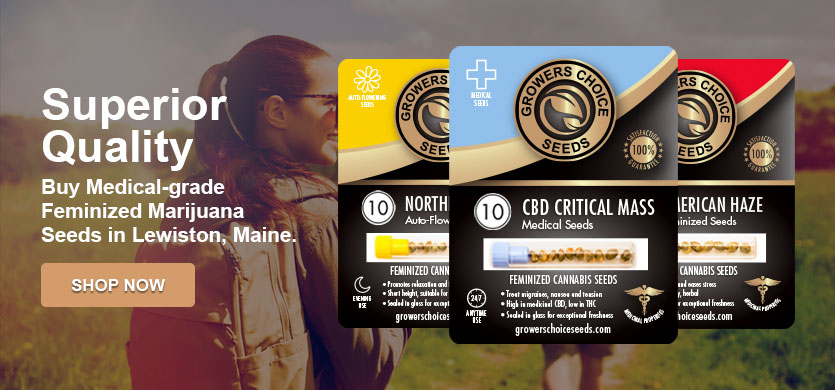 Buy marijuana seeds in Lewiston
When you're ready to purchase auto-flowering or feminized Lewiston marijuana seeds, or a combination of both, make sure you make your first stop Growers Choice Cannabis Seeds online. We have curated a selection of high quality popular indica and sativa strains, ideal for personal and recreational use, and we happily deliver anywhere in North America, and worldwide.
Gardeners in Lewiston know feminized is the way to go
I've been growing pot for awhile now but I'm not the best at it, and I was getting so tired of ending up with three or four males in a package of 6 or 10 seeds. What am I paying for? I've ordered fem seeds from Growers Choice for the past few months and every order has been spot on, 100% germination and all fem plants. It seems like so little to ask for, but it's surprising how many people can't get that right!
Most Popular Marijuana Seeds in Surprise