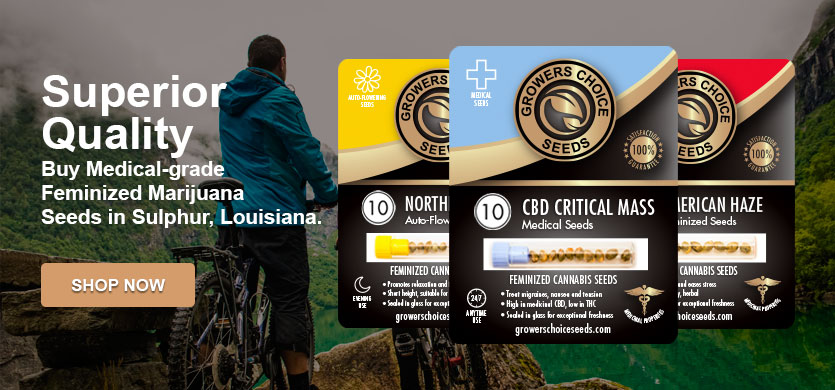 Order the Best Sulphur Marijuana Seeds Online Today
Have you thought about buying marijuana seeds online? As the best place to buy Sulphur marijuana seeds online, Growers Choice Seeds is your premium source for high quality marijuana seeds. We carry a large selection of fully feminized, ungerminated marijuana seeds in our online inventory. All of our seeds are lab tested for genetic quality, and shipped directly to your door in as little as one week. Delivery is fast and discreet, and we offer tracking on all of our orders, so you can follow your seeds on their journey from our doors to yours. Shop our digital catalog today to get started.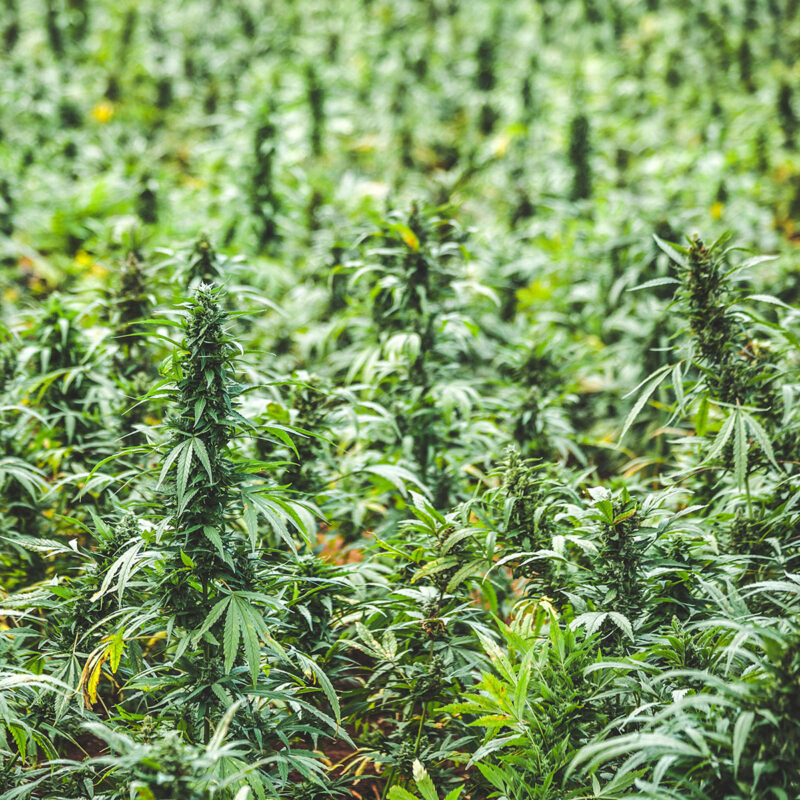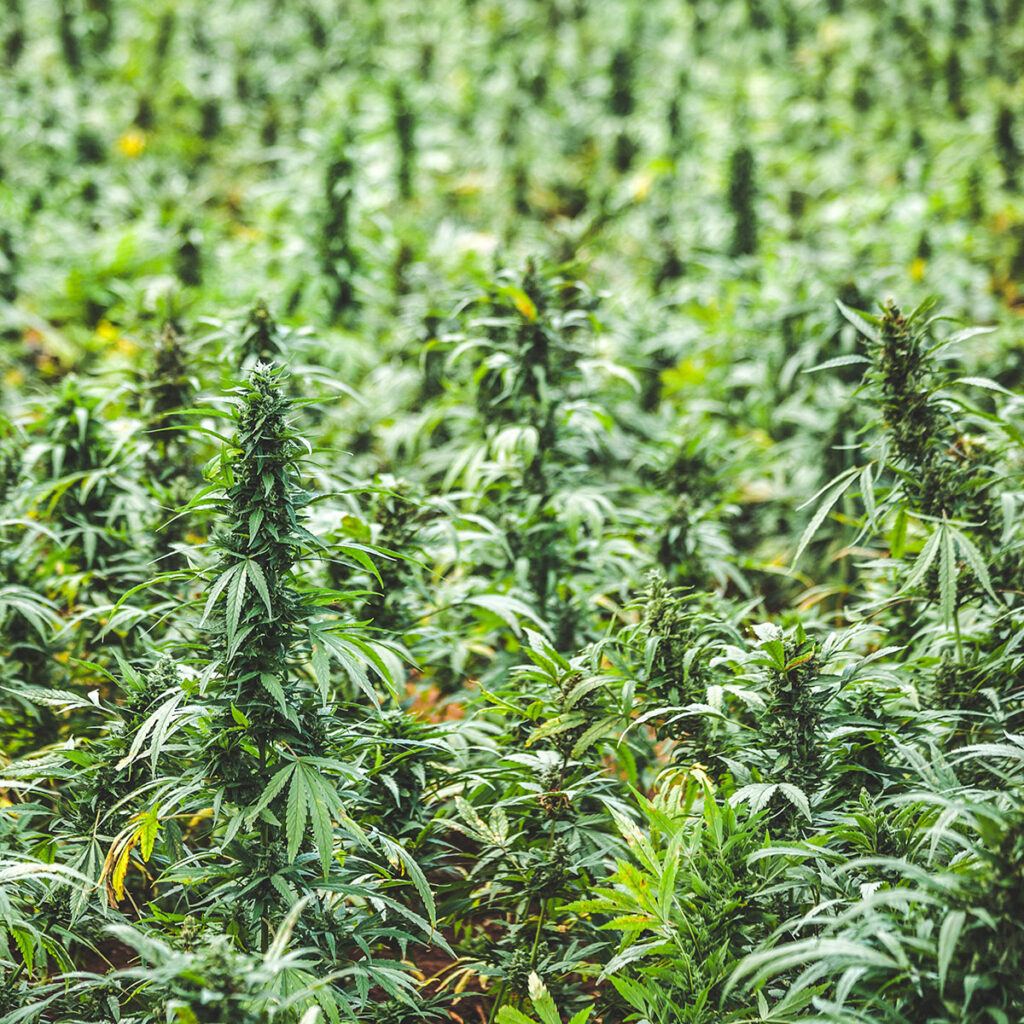 Best Strains of Marijuana Seeds for Anxiety and Depression
Millions of Americans suffer from anxiety and depression. While there are many pharmaceutical treatments available for these disorders, these may have adverse side effects. Marijuana is a relatively safe and natural alternative to prescription drugs, and is effective at relieving anxiety and depression in users. Our best selling marijuana strains to for anxiety relief are
Learn more about our high quality marijuana seeds when you check out each strain's product page. You'll find strain details like average grow time, estimated yield, and more, plus reviews from other customers.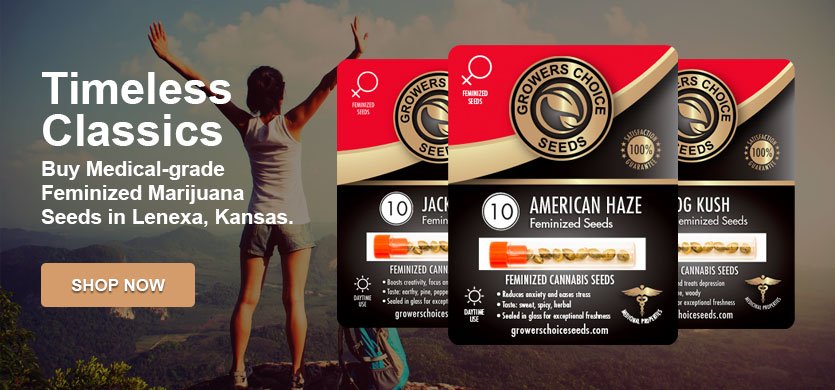 Is Medical Marijuana Legal in the State of Louisiana?
At this time, medical marijuana is legally available to patients in the state of Louisiana. Residents of the state who suffer from a qualifying condition, such as ALS, or PTSD, can obtain a prescription for medical marijuana and may purchase medical marijuana from state licensed dispensaries. However, individual medical marijuana card holders may not grow marijuana plants for their own personal use. As of 2020, recreational marijuana remains prohibited as well. Even though you can't grow your own marijuana plants, you can still legally buy and own marijuana seeds, as long as the seeds are ungerminated. Growers Choice Seeds carries only ungerminated marijuana seeds in our online inventory. Check out our selection of fully feminized, ungerminated cannabis seeds today to find the seeds that fit your needs.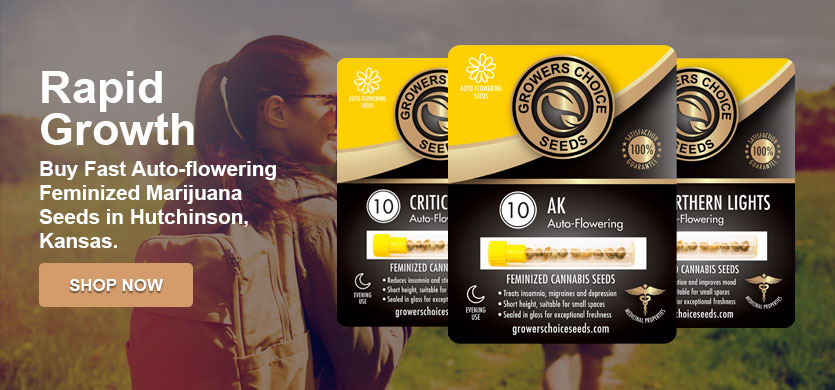 Order High Quality Weed Seeds Online for Delivery
Buying marijuana seeds online has never been easier, thanks to Growers Choice Seeds. We're the premier place to buy Sulphur marijuana seeds online, with a huge selection of your favorite indica, sativa, and hybrid strains in stock now. Browse our digital catalog to find the seeds that are right for you, and check out online using our secure server. We provide fast and discreet delivery with tracking available on every order. Follow us on social media for the latest cannabis news and upcoming promotions, and sign up for our newsletter for your chance to win free seeds!
Most Popular Marijuana Seeds in Surprise