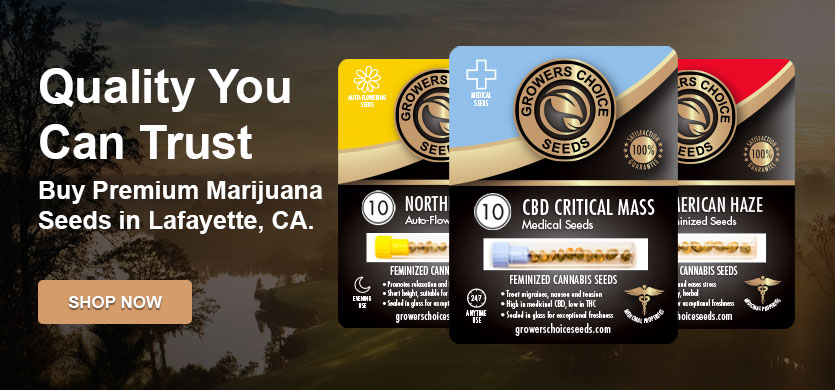 Marijuana Seeds in Lafayette, Louisiana
Let's talk about marijuana seeds in Lafayette!
Heading down to Lafayette, Louisiana? You better bring your appetite, because in Lafayette they take their food seriously – they don't call it Cajun and Creole country for nothing! Marijuana can help you bring your appetite on your Cajun Food Tour of six different local hot spots where you'll try Cajun faves like etoufee and gumbo, or when you stop by a crawfish farm to learn all about the local delicacy.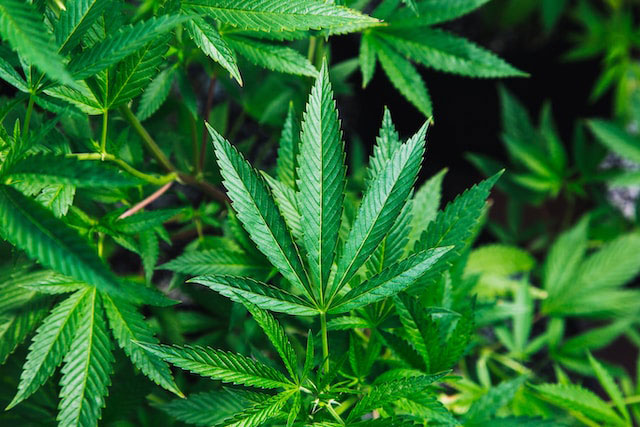 How can I buy pot seeds in Lafayette?
Because there are no medical marijuana dispensaries in Lafayette, your best option to purchase pot seeds is online. Growers Choice Marijuana Seeds is a premium online retailer of marijuana and marijuana seeds. We offer a selection of high quality marijuana seeds, and a 90% germination guarantee. Place your order and you will receive your shipment of marijuana seeds within days.
It's important to note that recreational marijuana use was recently decriminalized in Louisiana, however, medical marijuana and marijuana seed possession is accepted under state law, providing you purchase and affix state-issued tax stamps to any and all contraband.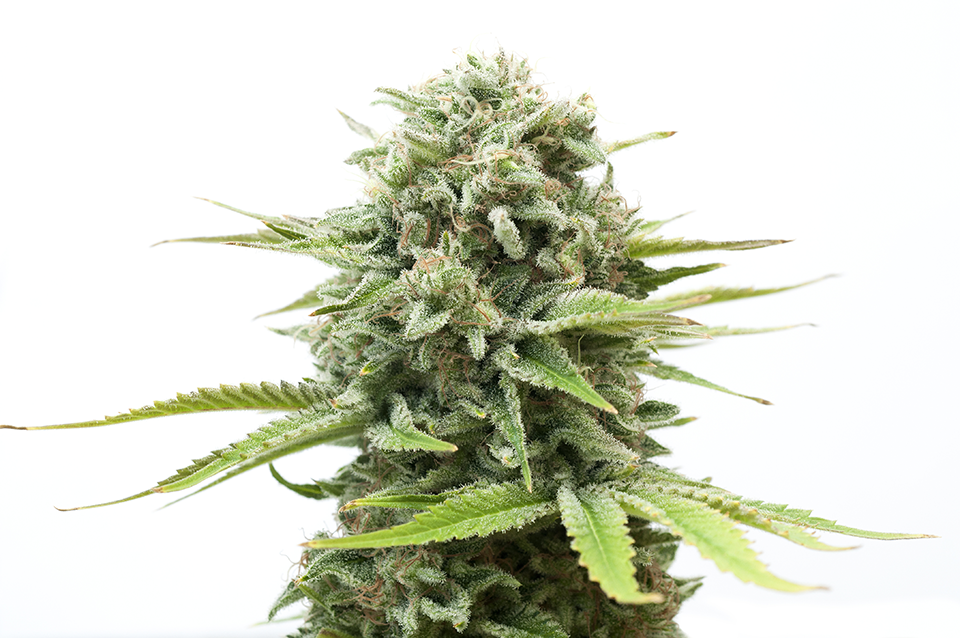 Will marijuana improve my appetite?
The anecdotes and stereotypes you've heard about smoking marijuana are true – one of the side effects of marijuana use is an increased appetite. This can be especially useful for individuals undergoing chemotherapy or those battling an eating disorder like anorexia. If you are looking to treat your flagging appetite the natural way, you may want to try Diesel, which as a sweet, citrus flavor, and Mazar, a high-indica strain also good for deep relaxation.
Can I use marijuana if I don't smoke?
There are many ways to use marijuana if you don't like to smoke. Vaporizing offers a simple solution to breath in THC through water vapour without having to take smoke into your lungs. Edibles open up the healing powers of marijuana and medical marijuana to a demographic of people who can't smoke. Edibles, which can be anything form cookies and brownies to your usual dinner fare (if you're creative enough to make marijuana infused butter), offer a different kind of high, which some users might find preferable.
Compare Our Cannabis Seed Strains
Savvy shoppers know Growers Choice gives you bang for your buck
For wholesale deals, I don't think you can beat the offer at Growers Choice. I mean, the price might be higher than what you expect but believe me, if you want quality, you have to pony up a little extra. But this is still very worth it, plus discounts, and the partnership program is great. My customers love Growers Choice, you'll always find these seeds in my shop.
Most Popular Marijuana Seeds in Surprise