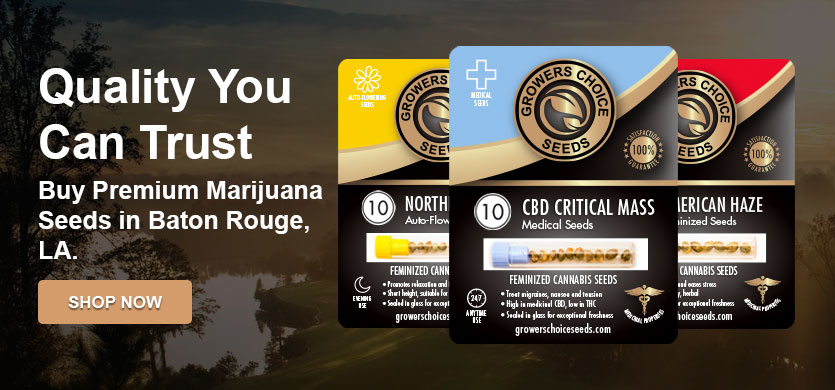 Where to buy marijuana seeds in Baton Rouge
Marijuana seeds are coming to you in Louisiana! Best known for its status as state capital, Baton Rouge is not your average sleepy little southern town. Here you'll find the population in flux, as every September the city is flooded with freshmen attending the Louisiana State University. Go Tigers! Where students play, the marijuana culture is not far behind – what better way to relieve the stress that comes with all-night study sessions and final exams?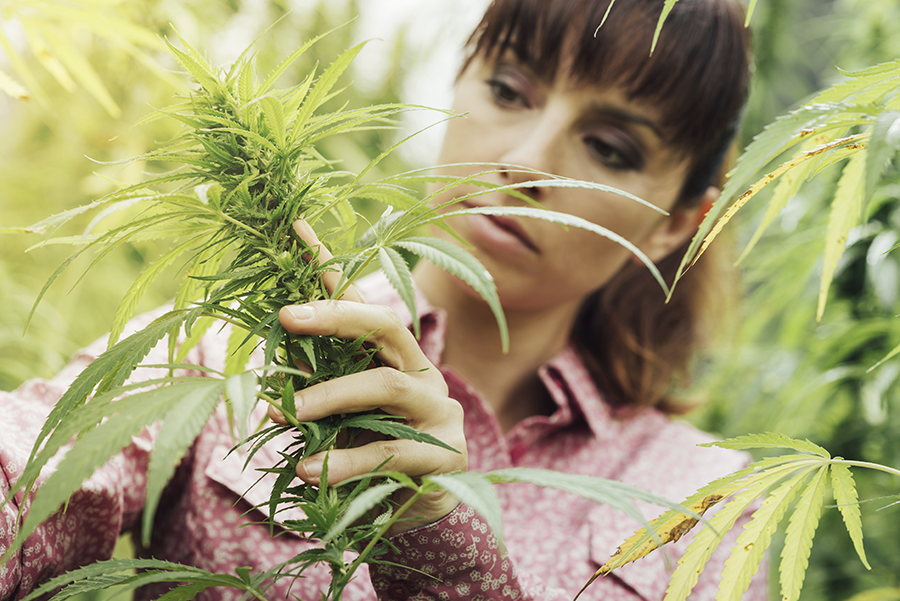 Where can I buy marijuana seeds in Baton Rouge?
Louisiana law recently relaxed in regards to usage and possession of marijuana and marijuana seeds, but there is still a fine associated with recreational use. Medical marijuana, however, is approved for usage under Louisiana state law. At Growers Choice, we ship marijuana seeds – premium quality medical marijuana – directly to your home. Expect nothing but the best from our vast selection of seeds, and rest easily knowing exactly where your marijuana seeds are coming from.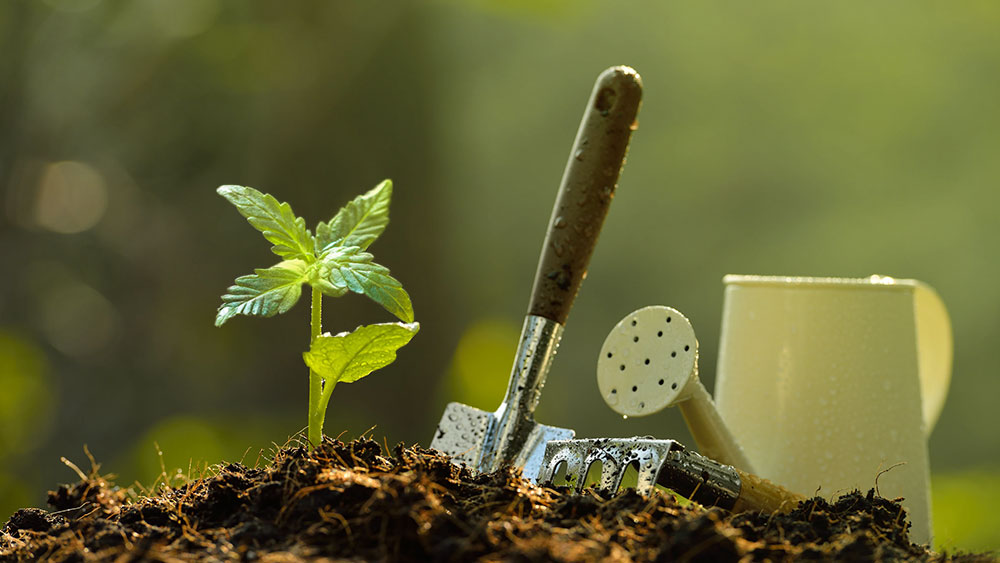 How can I grow marijuana seeds in Baton Rouge?
Though planting marijuana seeds is not yet legal in Louisiana, buying them always is! And if you're planning to relocate to a legal state, you've come to the right place. Newcomers to propagating marijuana plants need not be intimidated by what can seem a lengthy and involved process. At Growers Choice, we have put together a simple and easy-to-follow guide to get your seeds from germination to full grown, budding plants in no time. All of our seeds are backed by our 90% germination guarantee. If your seeds don't germinate (two-seed minimum), we will send you new ones.
Which pot seed strains are easiest to grow?
The experts at Growers Choice are more than happy to recommend a specific strain of medical pot seeds to suit your needs, however some strains require less work than others. Tangerine Dream is an autoflowering varietal which has a tangy, fruity taste and is best used for serious pain relief and mental clarity. Cheese autoflowering is another great strain for relieving stress, anxious thoughts and insomnia, and usually takes between 6-8 weeks to grow.
Compare Our Cannabis Seed Strains
Baton Rouge Gardeners are gushing over Growers Choice
Never shopping anywhere else! This site has all the strains I need, though I'm definitely eager to try any new ones they offer. I placed my order, received my shipping email in like a day, and have already seen two of my three little seeds pop, just 2 days into the germination process. I'm sure the third will, too!
Most Popular Marijuana Seeds in Surprise