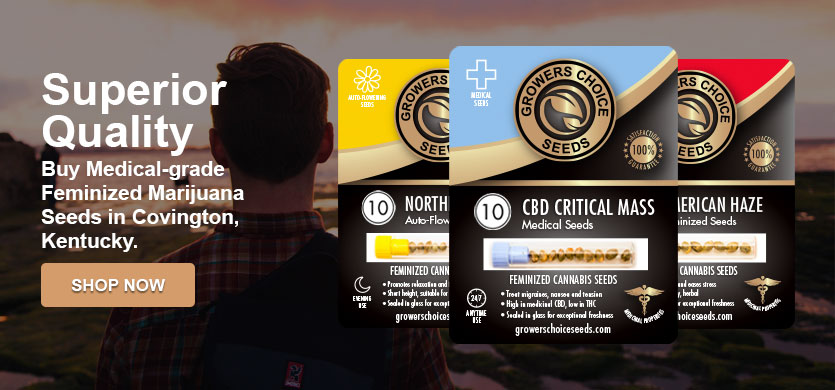 Marijuana seeds for sale in Covington
Though many states across America are taking steps to legalize at least medical marijuana use, Kentucky remains one of the few to stand firm against the move. Advocates continue to lobby the local government to allow residents of towns like Covington access to this often life-altering medication.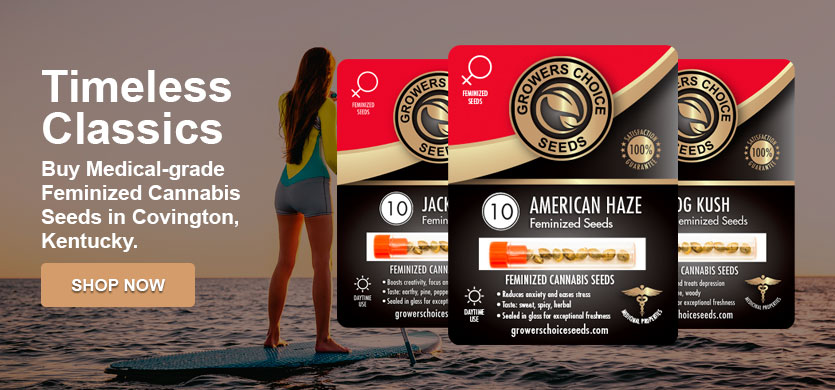 Buy marijuana seeds in Covington
There's still good news for collectors. Pot seeds are considered an adult novelty item, so purchasing and owning them is perfectly legal. When you're ready to expand your collection with the best Covington marijuana seeds around, start your search online at the Growers Choice Cannabis Seeds website. We carry a selection of both THC and CBD rich strains, like Ak and CBD Moby Dick, an excellent addition to any discerning collection. Every order is carefully packaged and shipped from our facility in Canada, direct to your front door.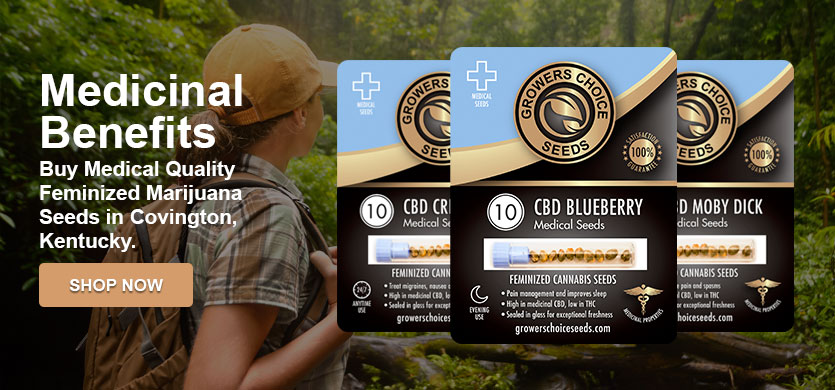 What is a marijuana "green out"?
Although most people who regularly use marijuana will tell you there's nothing wrong with loving this miraculous plant (if you're looking for the best Covington marijuana seeds, they can be found online at Growers Choice Cannabis Seeds) a little bit too much, overindulging can lead to a pretty uncomfortable situation, particularly if you've never used marijuana before. A "green out" is one of those rare and awful side effects, when a person feels extremely ill after ingesting too much THC. Greening out can cause vomiting and extreme anxiety, bordering on panic. You don't have to let a bad trip ruin your opinion of pot forever though, and there are a few things you can do to help lessen these negative effects:
Take deep breaths
Hydrate with cool water and juice (the sugar helps)
Find somewhere to lay down (on your side if you feel like vomiting)
Take a nap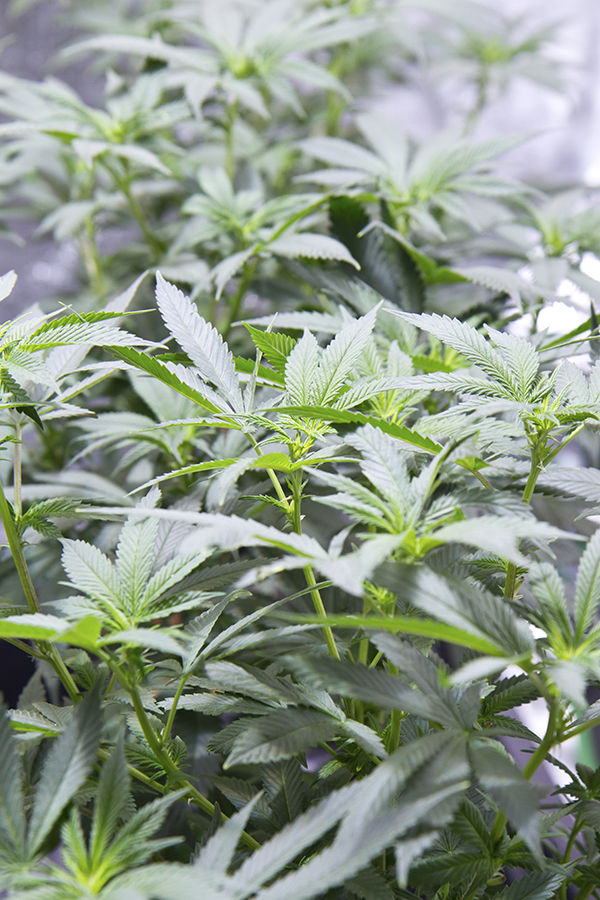 Will I get high from CBD pot seeds?
CBD marijuana strains are most often prescribed by physicians for a wide variety of patients simply because they do not have the same hallucinogenic effects of their THC-rich partners. CBD will also effectively block the uptake of THC in the brain, rendering its psychoactivity useless.
Compare Our Cannabis Seed Strains
Two thumbs up from Covington customers
Love this company. I feel like they take pride in their work. Lots of good information here on the strains, I like that they include all the specs. Plus, the seeds are great quality. At first I was concerned because here in KY they kind of frown on pot, but not a single order has taken more than five days to get to me. From across the border! Definitely worth a look, if you're interested in shopping online for seeds.
Most Popular Marijuana Seeds in Surprise