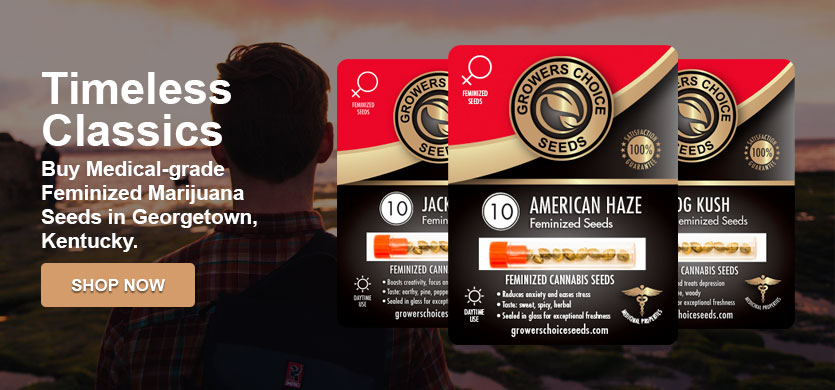 Buy Georgetown Marijuana Seeds Online
Premium Georgetown marijuana seeds are just a few clicks away with Grower's Choice Seeds. We deliver high-quality seeds straight to your door. Grower's Choice ships seeds in vacuum-sealed, medical-grade glass vials for safe shipment and storage. We know that privacy is important, so all of our packaging is discreet. You don't even need to leave the house to get your hands on premium marijuana seeds! Did you know that we have cannabis seeds on sale? Buying marijuana seeds has never been easier with Grower's Choice Seeds. Order today!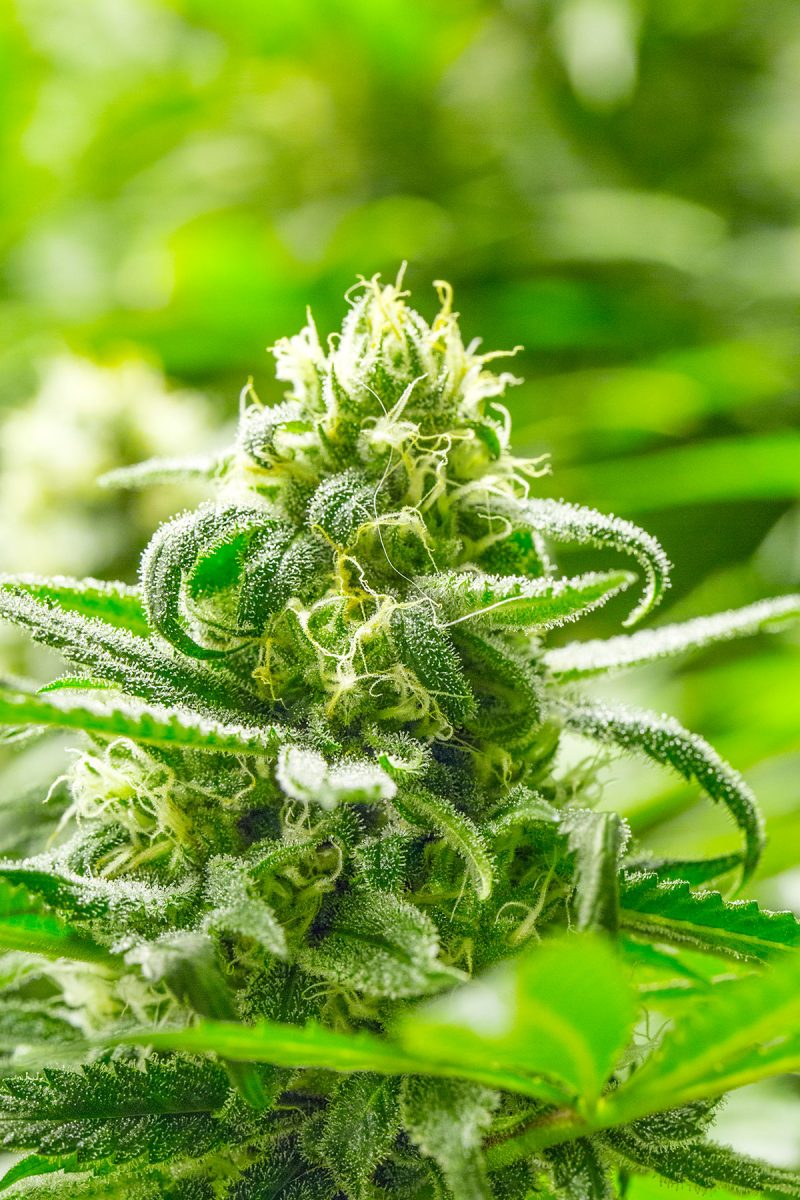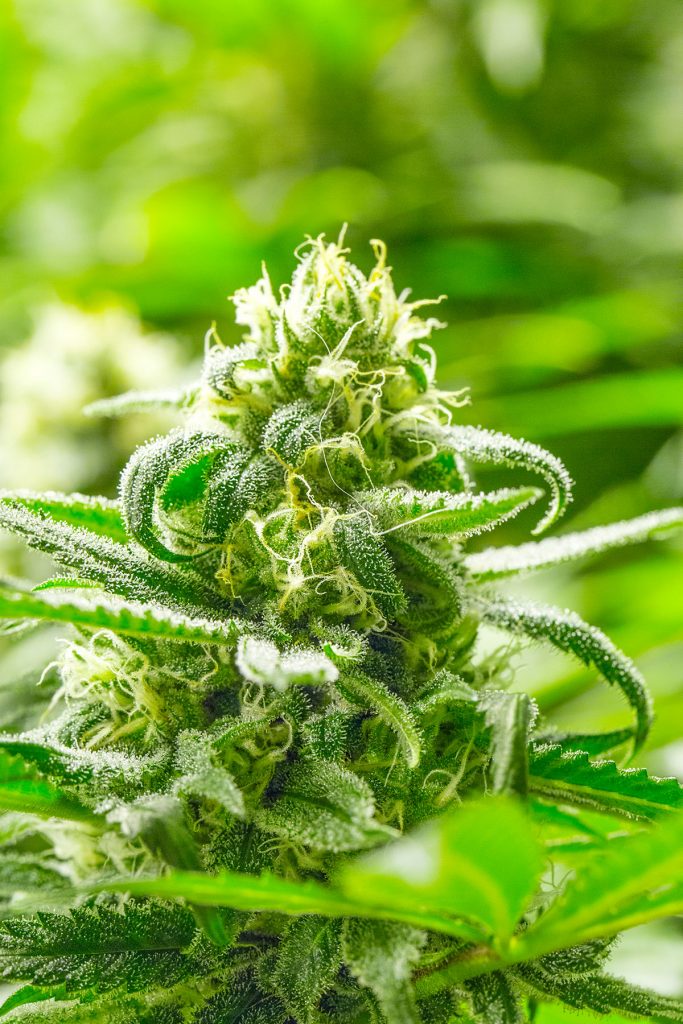 Legal Marijuana in Kentucky
You can now legally order premium marijuana seeds in Kentucky! Grower's Choice Seeds will deliver 100% legal seeds straight to your front door. Even though Kentucky has laws prohibiting the use of marijuana, it is completely legal to own and collect ungerminated marijuana seeds. Recently, the state of Kentucky passed legislation to allow medical patients to purchase CBD oils. This is a great step forward, and a promising sign that home growing laws are likely to change in the state soon. Until then, you can legally order and collect your favorite strains from Grower's Choice Seeds.
Medical Pot Seeds
Did you know that marijuana has been used as a medicine for thousands of years? Natural compounds found in the plant have great health benefits for those in need of relief. As legalization around the USA pushes forward, more medical health professionals are allowed to study the healing properties of cannabis. It turns out that numerous conditions are greatly helped with plant medicine. Here are some other conditions where marijuana can provide therapeutic relief:
Glaucoma
Anxiety
Arthritis
Muscle spasms
And much more!
Grower's Choice Seeds will deliver the best medical pot seeds available on the internet, straight to your door.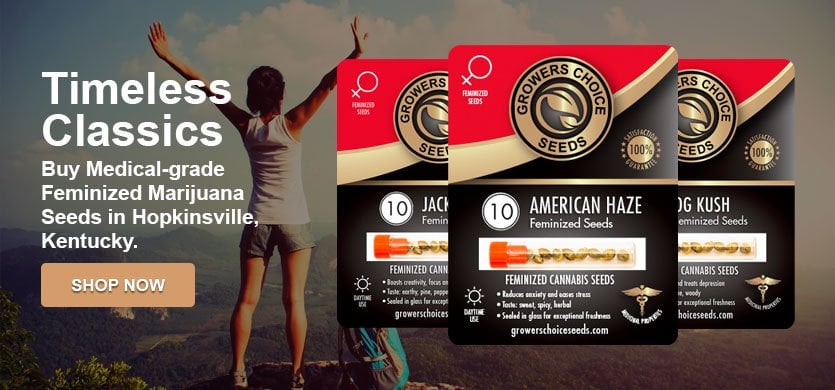 Order High-CBD Seeds
Are medical seeds right for you? Then look no further than high-CBD medical seeds from Grower's Choice Seeds. These seeds produce flowers loaded with the natural compound called cannabidiol, or CBD. This is an important compound for the pain-relieving effects of cannabis. Interestingly, CBD causes no psychoactive effect. If you are looking for all the health benefits of marijuana with little to no euphoria or head rush feeling, high-CBD seeds are exactly what you need. Grower's Choice Seeds is your source for the best medical seeds on the market!
Premium Seeds Delivered in Kentucky
Just browse the Grower's Choice Seeds online inventory, make your selection, and premium Georgetown marijuana seeds will be on their way to your home. Grower's Choice ships fast! Not planning on germinating immediately? No problem! Our seeds last for up to 3 years with proper storage. Grower's Choice makes getting seeds delivered easy. Get started with your delivery today!
Most Popular Marijuana Seeds in Surprise