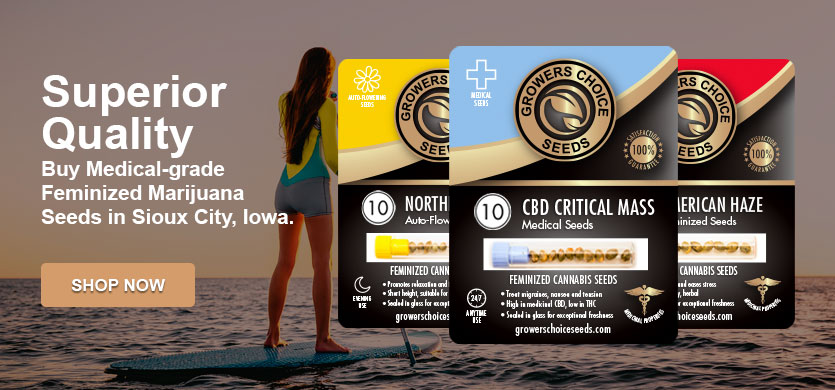 Can I legally use weed seeds in Sioux City?
Although many states are jumping on the marijuana bandwagon (and really reaping the benefits of this decision), Iowa remains one of the holdouts, continuing to maintain relatively strict laws around this potent plant, despite the positive medical evidence that supports its use. The state has made an allowance, however, for patients living in cities like Sioux City, to access CBD-rich marijuana products for the purpose of treating their medical conditions, provided they fall within the list of those dictated by state lawmakers.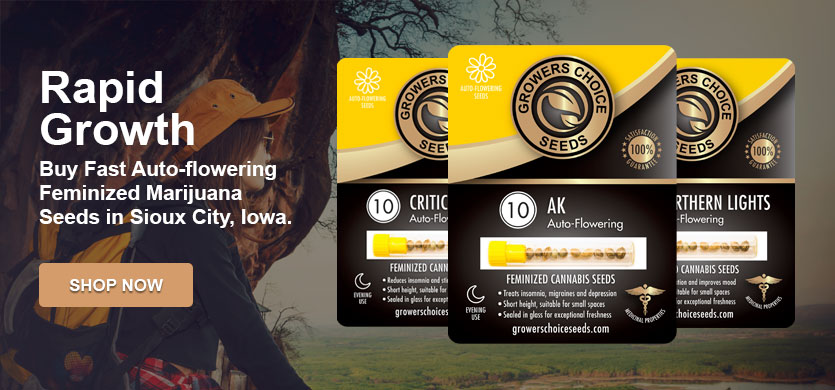 Buy marijuana seeds in Sioux City
Because weed seeds are considered collectors items when they haven't been germinated you can purchase them without fear they'll be confiscated as they make their way through the mail to your home address. (That isn't to say this doesn't happen, and you can request a more discreet shipping package if you are concerned this may be the case with your order.) That means you can get your favorite Sioux City marijuana strains delivered when you shop online with Growers Choice Cannabis Seeds. What is it going to be: Jack Herer or CBD Critical Mass? We ship our seeds in medical-grade glass vials to ensure freshness in transit and beyond (our vials make excellent storage containers for long-term preservation).
What effect does CBD marijuana have on cardiovascular disease?
Cardiovascular disease is a broad term that is used to classify a variety of diseases that are related to the heart. Most types of heart conditions are related to atherosclerosis, the buildup of plaque along the inner walls of the arteries, which restricts blood flow. This condition can result in heart attacks or stroke, which can be life threatening. Medical news reports that marijuana may be helpful in treating patients who have suffered cardiovascular events like the two mentioned above, due in part to the cannabinoid CBD's ability to limit cell damage and offer cardio and neuroprotective effects in the aftermath of these event. In a study involving animal subjects, it was discovered that, when administered shortly prior to a heart attack, CBD was found to significantly reduce cell death, oxidative stress, inflammation, and fibrosis, and to preserve the performance of the left ventricle. CBD also demonstrated capability as an antiarrhythmic, restoring regular rhythm following an ischemic attack. CBD rich Sioux City marijuana seeds are but a click away when you shop online with Growers Choice Cannabis Seeds. (P.S. We deliver!)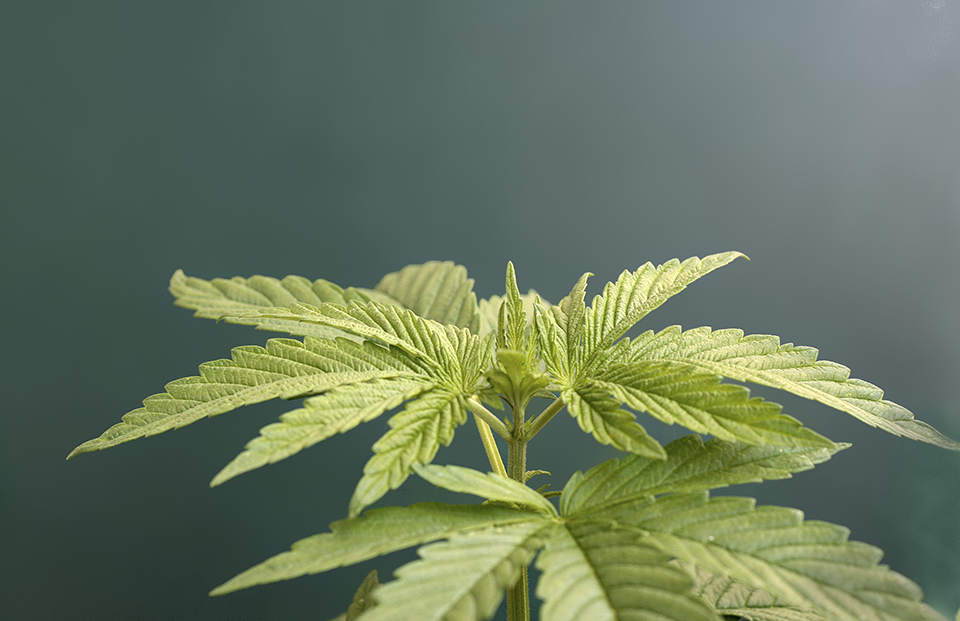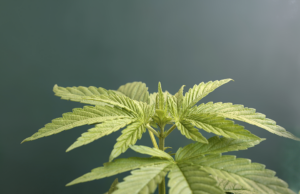 What is a safe way to use CBD marijuana?
There are a number of ways to consume CBD-rich marijuana plants, including by smoking dried plant material or vaping. The most popular product, however, tends to be a concentrated CBD oil that contains little to no traces of THC (the psychoactive compound often preferred by recreational users, but offers its own unique medical benefits as well). Concentrated oils are now prescribed to a wide range of patients, including the elderly and children, in order to treat certain medical conditions.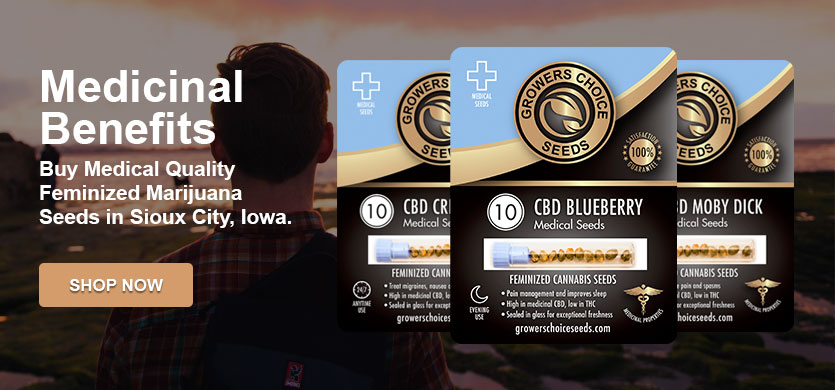 Compare Our Cannabis Seed Strains
In our service and seeds, we always strive for perfection
I have always found Growers Choice to provide excellent and fast service, they are open and communicative. Their products are well packaged and I find discreet. They deliver within about 5 days of the order being accepted. This is one of my preferred shops, and I look forward to every purchase.
Most Popular Cannabis Seeds in Sioux City