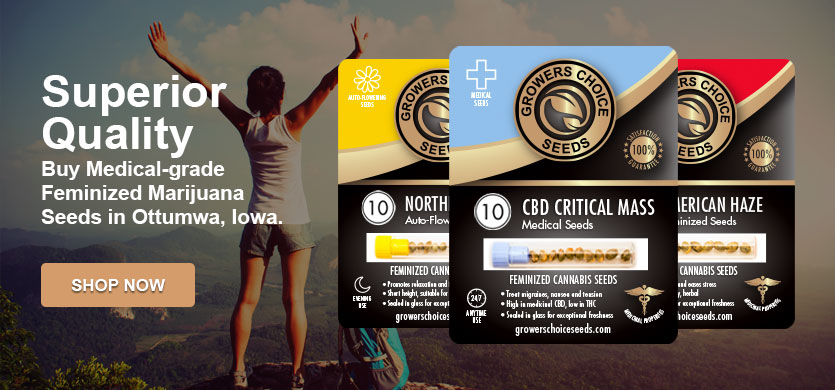 How to Get Ottumwa Marijuana Seeds Delivered Fast Today
Want to get high quality marijuana seeds delivered fast? Shop online with Growers Choice Seeds, your source for the best Ottumwa marijuana seeds on the market today. All of our marijuana seeds are fully feminized and completely ungerminated for your convenience, and every seed pack we sell is backed by our germination guarantee. Select your favorite seeds, and order online using our secure server for fast and discreet delivery right to your door in as little as one week. We provide tracking on every order so you'll know exactly when your seeds will arrive. Shop our digital inventory today to get started.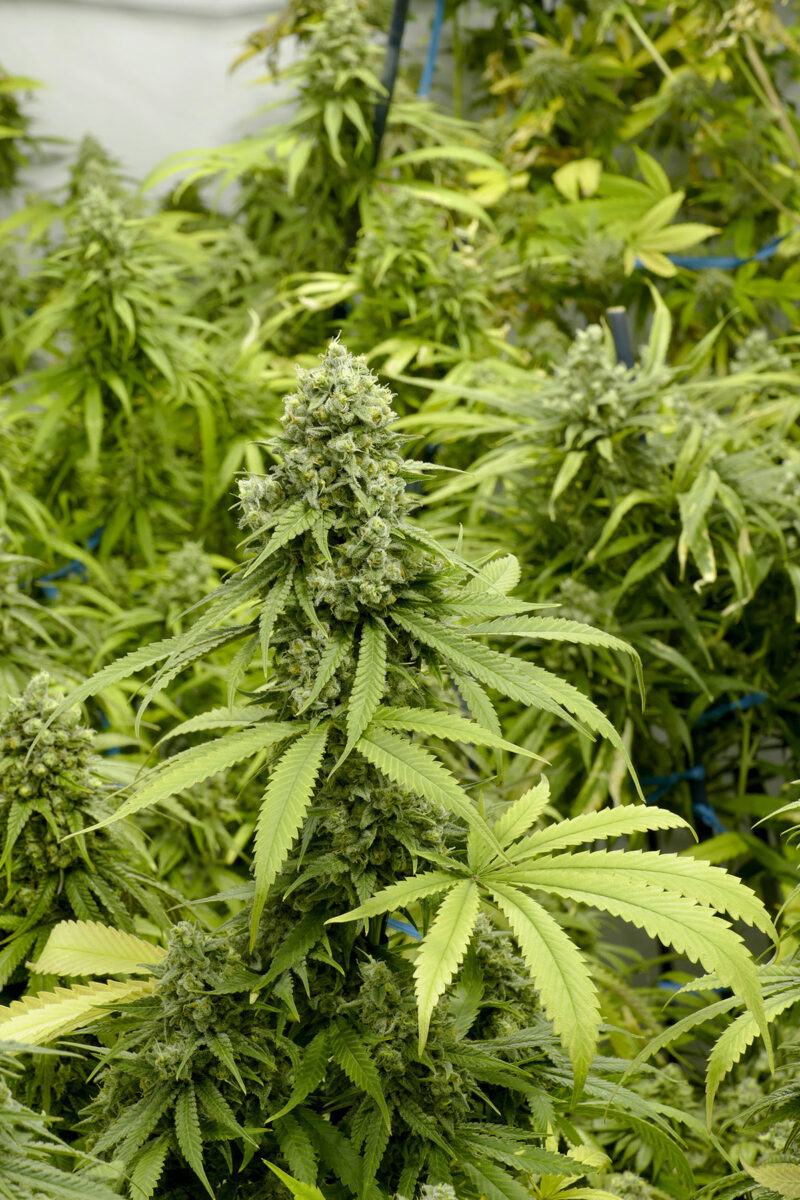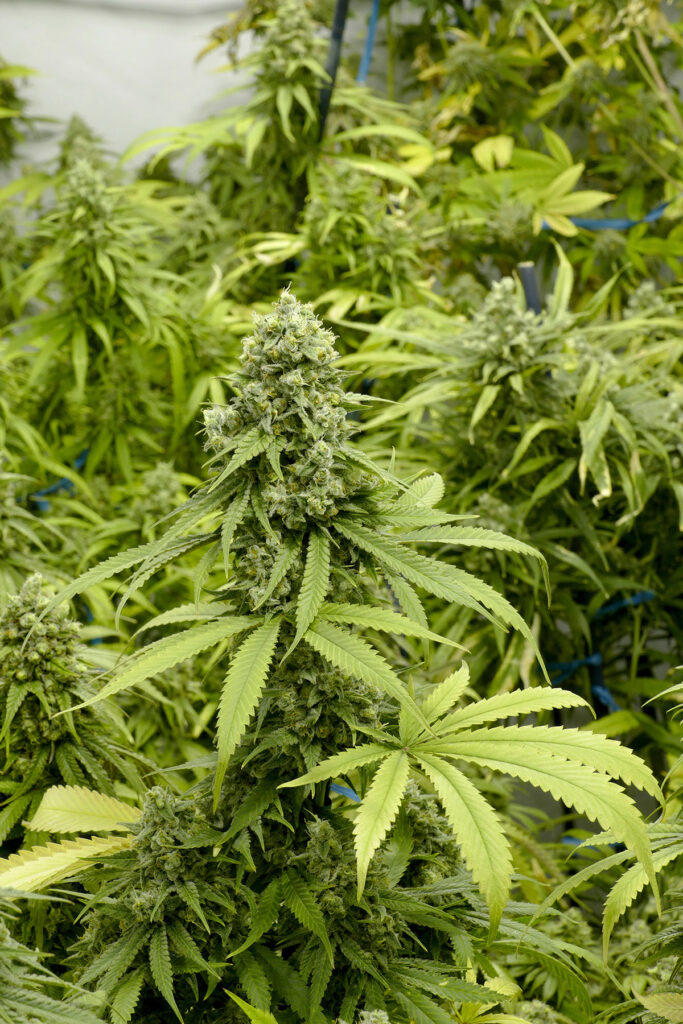 Is Medical Marijuana Legal in the State of Iowa?
There is not medical marijuana legislation in place in the state of Iowa at this time. Although neighboring states have legalized both medical and recreational marijuana for their residents, Iowa has fallen behind. Both medical and recreational marijuana use, possession, and cultivation are not allowed. The only cannabis use allowed is limited access to medical CBD for patients with a qualifying conditions. Although you can't grow marijuana plants at home, you can still buy ungerminated marijuana seeds, as they are considered collector's gifts and are legal to buy and own in the US. Growers Choice Seeds carries a large selection of ungerminated marijuana seeds in our online inventory. Want to help fight for better marijuana laws in your state? Sign up to volunteer with your local marijuana activism group or chapter of NORML, call or write your local lawmakers and representatives, and make sure you're registered to vote.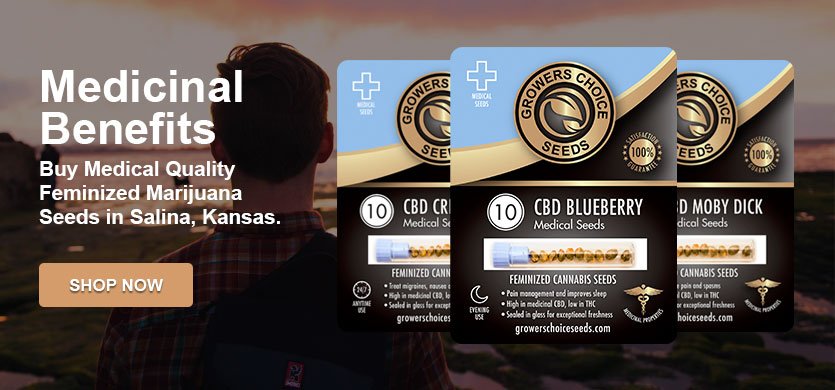 Find the Best Sativa Marijuana Seeds For Sale Online
For an uplifting, energizing effect from your marijuana, try one of our sativa dominant strains of marijuana seeds. Sativa strains are known for their creativity boosting and euphoric effects, and are often enjoyed in the daytime or in social situations by their users. We carry a large selection of sativa marijuana seeds in our online inventory, including
Learn more about our best selling sativa dominant marijuana seeds when you check out their product pages. You'll find strain data and details like average grow time, estimated yield, THC content, and more, plus reviews from other customers.
Order High Quality Weed Seeds Online for Fast Delivery
Ordering high quality weed seeds online is easy when you choose Growers Choice Seeds. Our best selling Ottumwa marijuana seeds are all fully feminized, and all of our seeds are completely ungerminated, and are backed by our germination guarantee. Simply select your favorite seeds and order online today. We offer fast and discreet delivery with tracking on every order. Check us out on social media for more marijuana news and seasonal sales, and be sure to sign up for our newsletter for your opportunity to win free seeds.
Most Popular Marijuana Seeds in Surprise