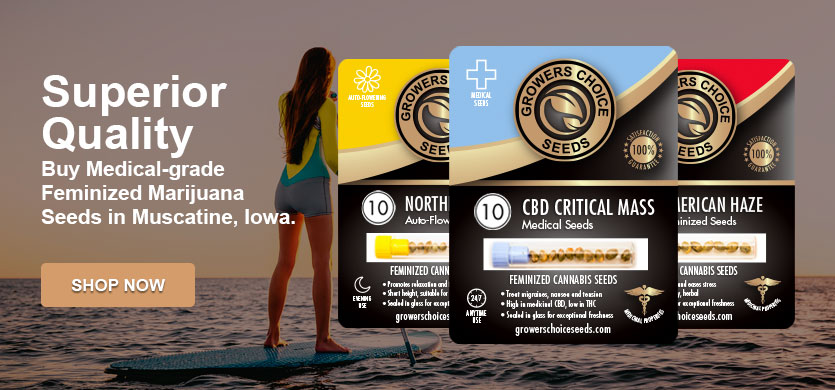 Where to Find Muscatine Marijuana Seeds For Sale Online
There's never been a better time to buy high quality marijuana seeds online. Growers Choice Seeds carries the largest selection of Muscatine marijuana seeds available anywhere online in our digital catalog. Our premium marijuana seeds are sourced from trusted cannabis cultivators from around the globe, many with over 20 years of experience in the cannabis industry. Order online today using our secure server, and we'll provide fast and discreet delivery right to your door in as little as one week.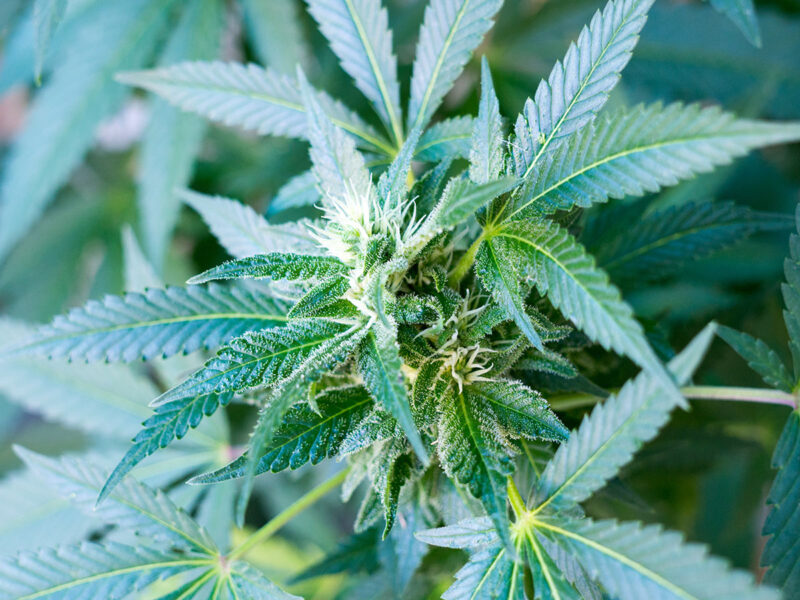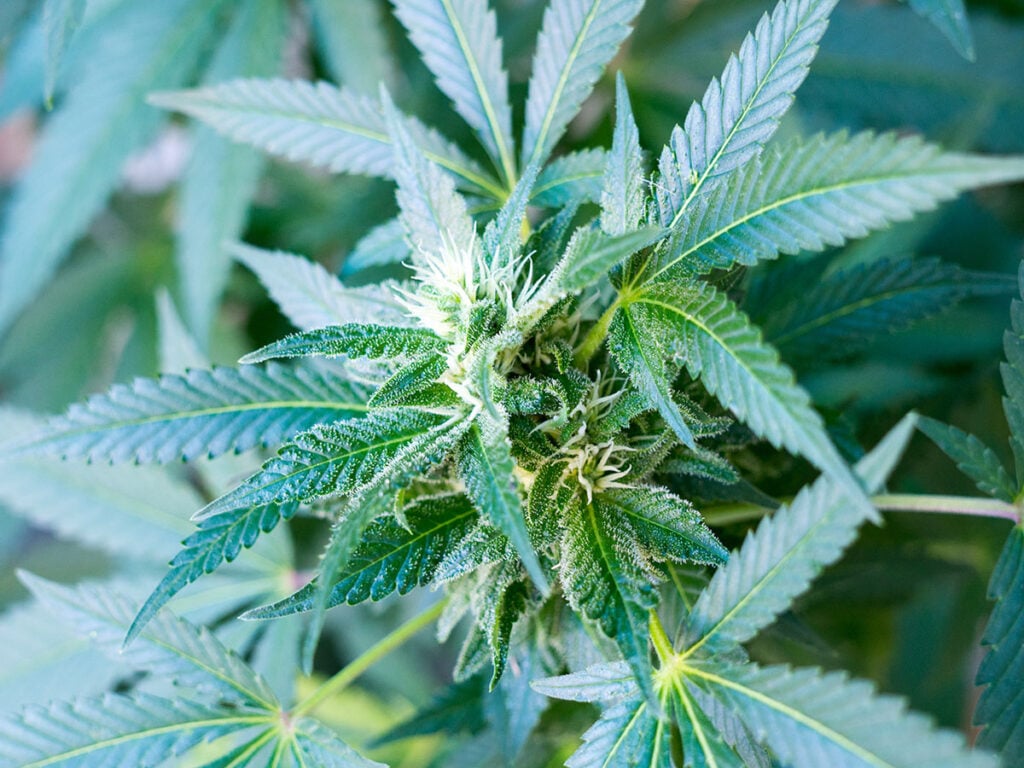 Is Growing Marijuana Plants at Home Legal in Iowa?
As of 2020, growing marijuana plants is prohibited in the state of Iowa at this time. At this time, the state has no medical marijuana legislation in place. Recreational marijuana is also prohibited for use, possession, and cultivation. Even industrial hemp plants are banned from cultivation in Iowa, even though hemp is an industrial agricultural crop that is grown in many neighboring states to make commercial products like textiles, rope, and paper. Even though growing marijuana plants isn't allowed in Iowa, residents can still buy and own marijuana seeds, as long as the seeds are ungerminated. Ungerminated marijuana seeds are considered novelty items and are legal to buy for adults in the US. Growers Choice Seeds carries a large selection of ungerminated and fully feminized marijuana seeds in our online inventory. Want to help fight for greener marijuana laws in your state? Sign up to volunteer with your local marijuana activism group, call or write your local lawmakers and representatives, and make sure you're registered to vote on upcoming ballots.
Find the Autoflowering Marijuana Seeds For Sale Online
For first time growers, we recommend starting out with one of our autoflowering strains of marijuana seeds. Autoflowering strains grow quickly, and won't require a complex change in lighting to mature and flower; instead, they'll do so automatically, usually in about 50- 65 days. We carry a large selection of autoflowering marijuana seeds in our inventory, including best sellers like
Find the autoflowering marijuana seeds that are right for you when you shop online with Growers Choice Seeds today. We offer fast and discreet delivery with tracking provided for every order.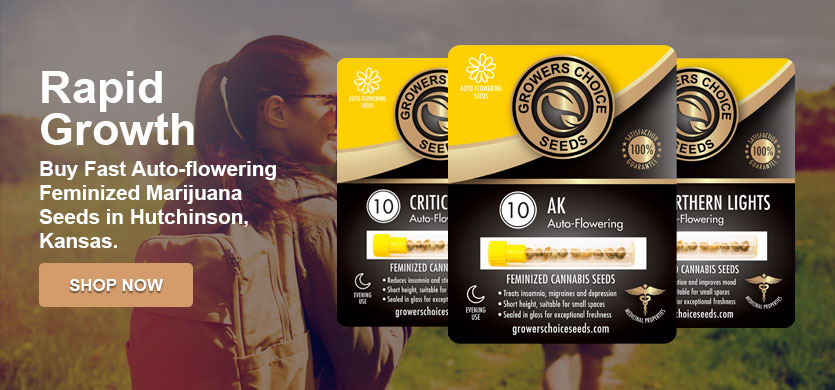 Find High Quality Weed Seeds For Sale Online Now
Finding the high quality weed seeds that you need is easy when you shop with Growers Choice Seeds. We carry the best Muscatine marijuana seeds available online today, all fully feminized and completely ungerminated. Browse our digital inventory to find the seeds that fit your needs, and order online for fast delivery right to your door in as little as one week. Tracking available on every order. Find us on social media for the latest marijuana news, and sign up for our newsletter for a chance to win free marijuana seeds.
Most Popular Cannabis Seeds
 Our Most Popular Cannabis Strains