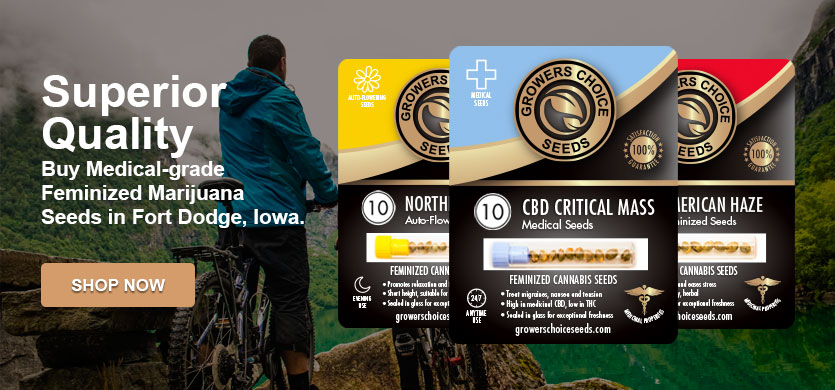 Where to Buy Fort Dodge Marijuana Seeds Online for Delivery
Wondering where to get high quality marijuana seeds online for delivery? Look no further than Growers Choice Seeds, your source for the very best Fort Dodge marijuana seeds available on the market today. We carry all of your favorite strains, including well known sativa, indica, and hybrid strains. Find the seeds that fit your needs when you browse our online catalog today, and get fast delivery when you order online using our secure server. Shipping is fast and discreet, with tracking available on every order.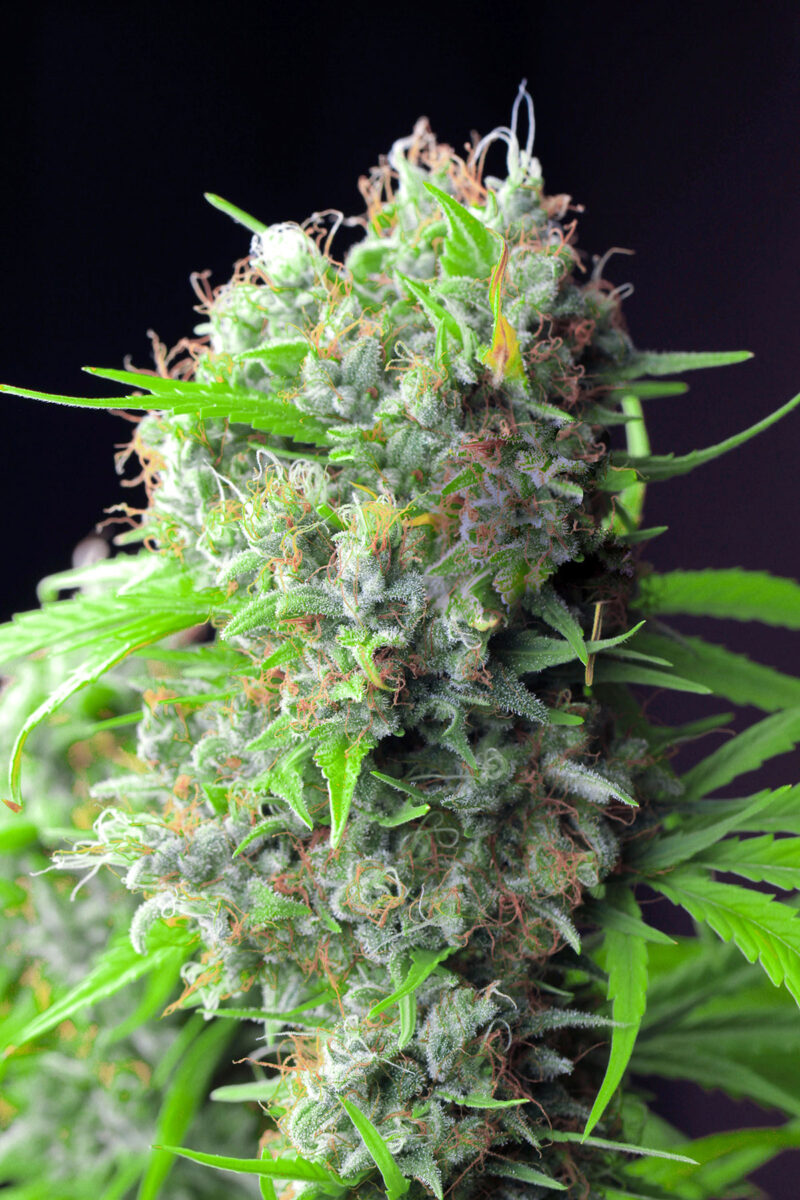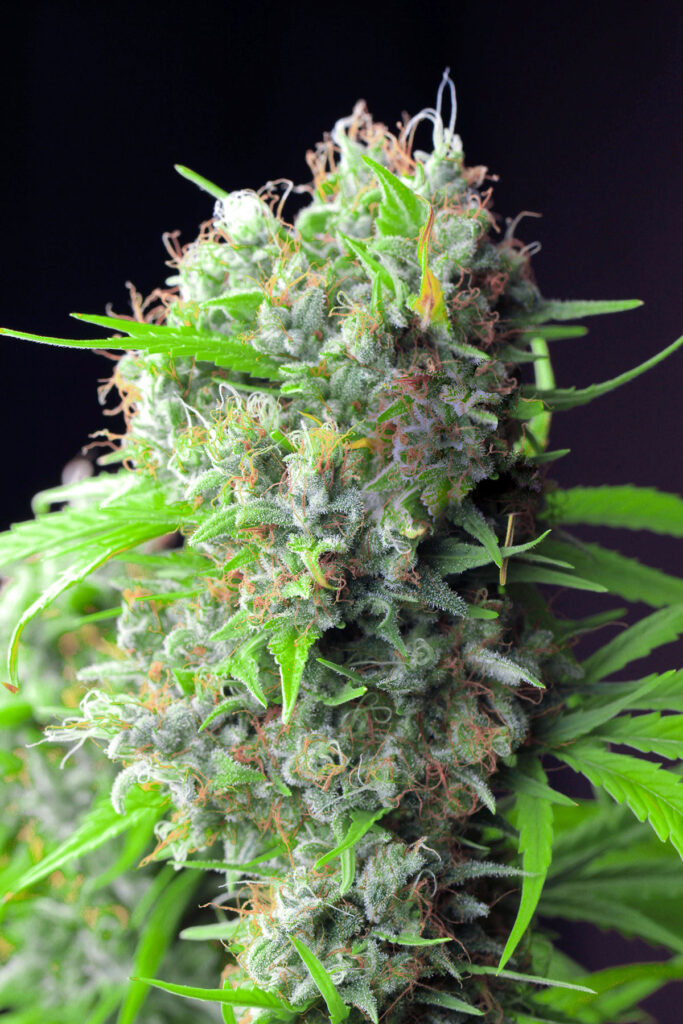 Can I Grow Medical Marijuana Plants Legally in Iowa?
Residents of the state of Iowa cannot grow medical marijuana plants legally at this time. The state does not allow for residents to use or grow marijuana for medicinal purposes, and recreational marijuana use and cultivation are prohibited as well. Iowa has some of the harshest marijuana laws in the country, even as neighboring states have chosen to legalize medical, and in some cases, recreational marijuana for their residents. Although growing marijuana plants isn't allowed, you can still buy ungerminated marijuana seeds, like those sold by Growers Choice Seeds. Ungerminated marijuana seeds are considered collector's items, and are legal to buy and own in the US. We carry a wide selection of ungerminated marijuana seeds in our online inventory, all fully feminized and completely ungerminated. Want to become an advocate for better marijuana laws in your state? Volunteer with your local marijuana activism group, call or email your local representatives, and make sure you're registered to vote!
Find the Best Indica Dominant Marijuana Seeds Online
For a relaxing, calming effect from your marijuana, you'll want to choose one of our indica dominant strains of marijuana seeds. Indica strains are known for their laid back, calming effects, and are effective at relieving insomnia as they promote drowsiness. These strains are best enjoyed in the evening. Our favorite indica strains in stock now are
To find the indica marijuana seeds that are right for you, shop our digital catalog today. Select your seeds and order online now for fast and discreet delivery right to your door in as little as one week.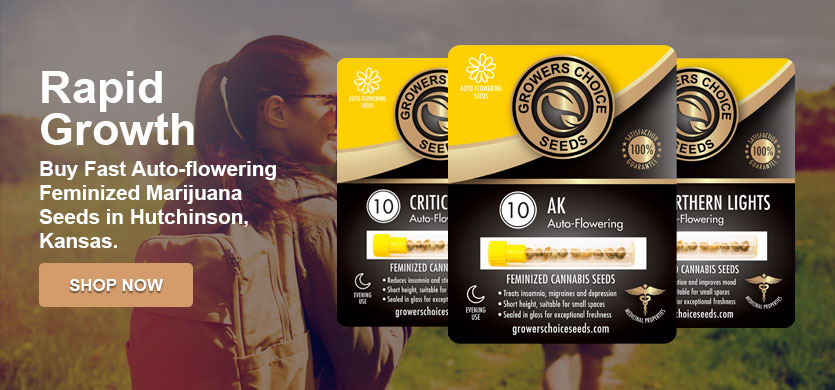 Buy High Quality Weed Seeds Online from Growers Choice Seeds
Buying high quality weed seeds online is easier thank you think, thanks to Growers Choice Seeds. We carry the largest selection of Fort Dodge marijuana seeds available anywhere online, all sourced from our teams of expert growers from around the world. Order your seeds online today for fast and discreet delivery right to your door in as little as one week. Check us out on social media for the latest marijuana news, and sign up for our email newsletter for your chance to win free marijuana seeds.
Most Popular Cannabis Seeds
 Our Most Popular Cannabis Strains