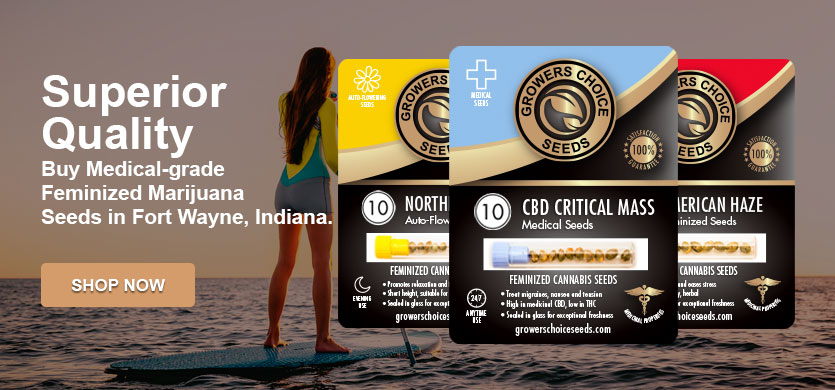 Buy marijuana seeds in Fort Wayne
You can have your Fort Wayne marijuana seeds in your hands in a matter of days. Growers Choice is a trusted source for order marijuana seeds online, with a selection of over 40 of the world's most popular marijuana seed strains available for purchase. With quick, discreet delivery, we give you the peace of mind you need when ordering online. We also offer a variety of secure payment options, including Visa, MasterCard, and Bitcoin. Once our seeds are hand-picked by our team of medical and horticultural experts, they are then packaged in air-tight medical-grade glass vials to seal in freshness and protect them from damage.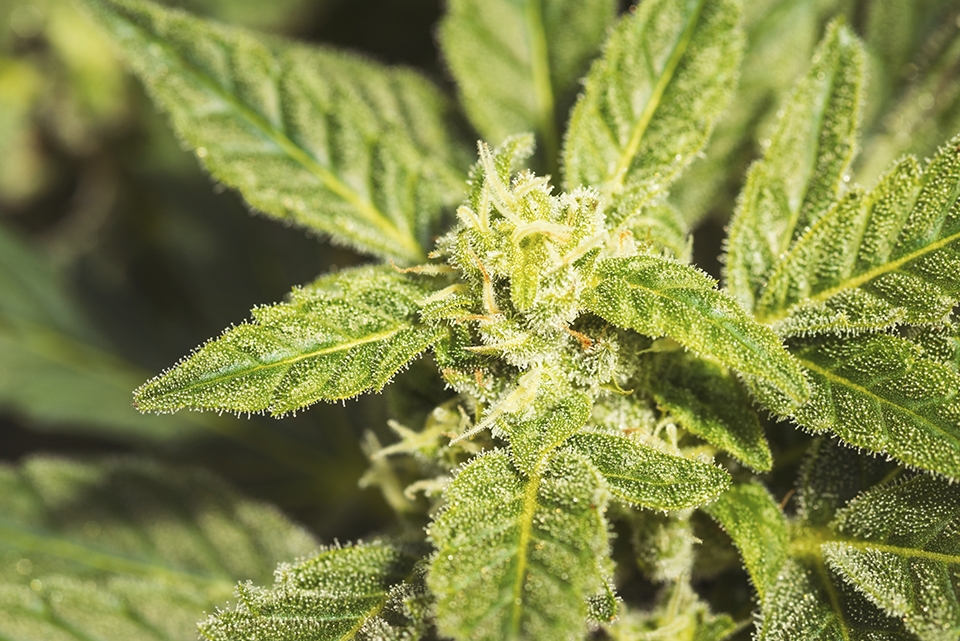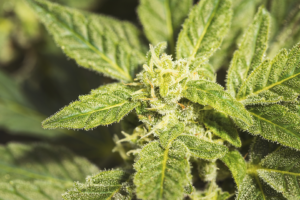 Is it legal to have pot seeds in Fort Wayne?
Yes, it is legal to purchase and own pot seeds in Fort Wayne. As marijuana seeds are classified as adult novelty items in North America, residents are legally able to own them as collector's items. Many states have passed medical marijuana bills, including Indiana. Indiana residents are able to apply to the Department of Health for a license that would allow them to use marijuana extracts such as CBD oil to treat any medical condition for which a physician would recommend such treatment. While the current medical marijuana laws are fairly restrictive, only allowing low-THC CBD extracts, residents are hopeful that the program will be expanded in the future.
Compare Our Cannabis Seed Strains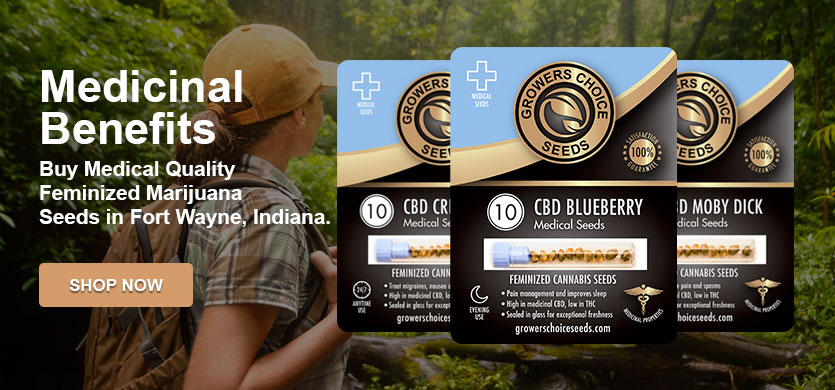 Are marijuana seeds safe?
Though Indiana may not have the most compassionate medical marijuana program at present, many states throughout the country have realized the medical potential of marijuana. Research has shown that the use of marijuana may help in alleviating unwanted side effects from certain medical treatments. Please consult your physician for more details on medical marijuana and what is most suitable for your health condition.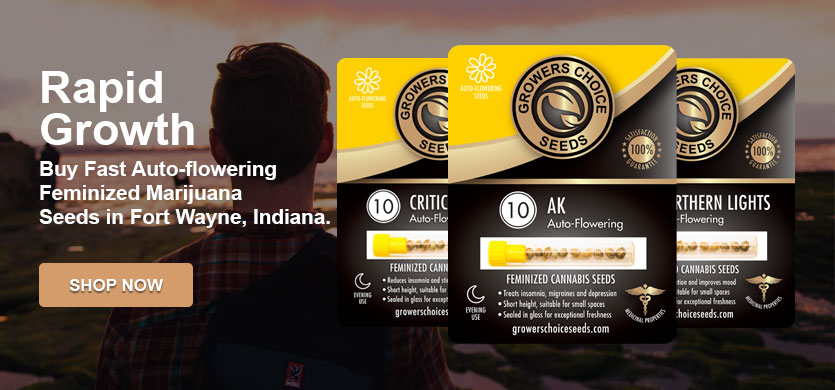 Get the Best Marijuana seeds for Sale in Fort Wayne
While it may be difficult at present to find Fort Wayne marijuana seeds, Growers Choice removes all obstacles with our easy online ordering system. With regular, auto-flowering, and high-CBD medical seeds available we know we'll have the marijuana seeds you're looking for. In addition to our great selection, our high-quality seeds all come with a 90% germination guarantee—that means if you order 10 seeds and less than 9 seeds produce results, then we'll replace the non-viable seeds right away. We want to help you realize the potential of natural health, and show you have you could be living a happier, healthier life. Visit Growers Choice today and see how we can help you.
Fort Wayne Customers Recommend Growers Choice
My friend told me about Growers Choice and I decided to check it out and it did not disappoint. They have a great selection with many recognizable strains, and the website has a lot of helpful information. I am very happy with my experience, and I will definitely tell my friends to check it out too.
Most Popular Cannabis Seeds in Fort Wayne