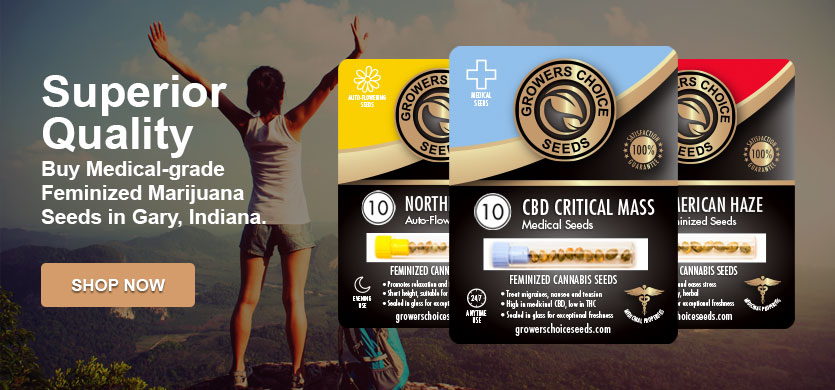 Buy Gary Marijuana Seeds
Are you ready to buy Gary marijuana seeds? After reading this page, we have a feeling you'll be dying to try our high-quality marijuana seeds and begin your growing journey. All you need to do is order marijuana seeds online through our site.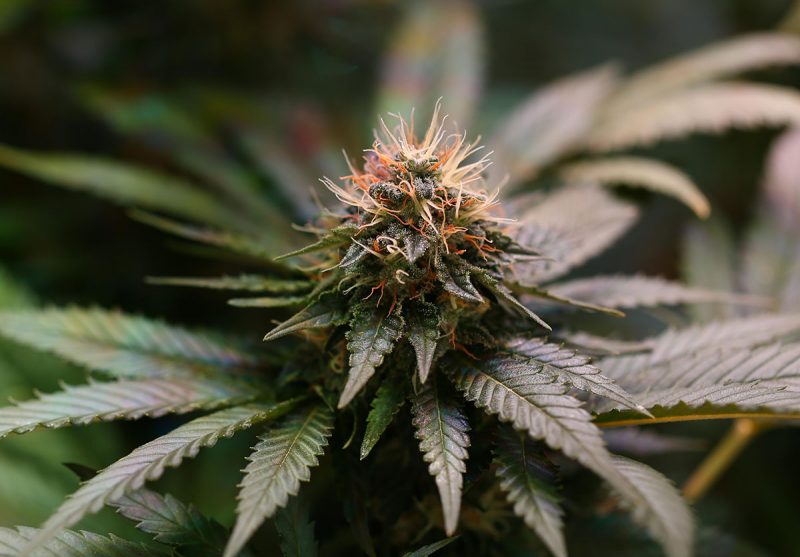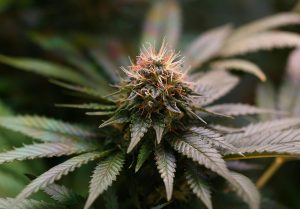 Driving While High
This is a big no-no in every state, in every city. Driving under the influence can have similar consequences to driving under the influence of alcohol. A DUI is a DUI no matter what substance is in your system. While most users consider marijuana the safer alternative, it can still be a risky choice to drive while high.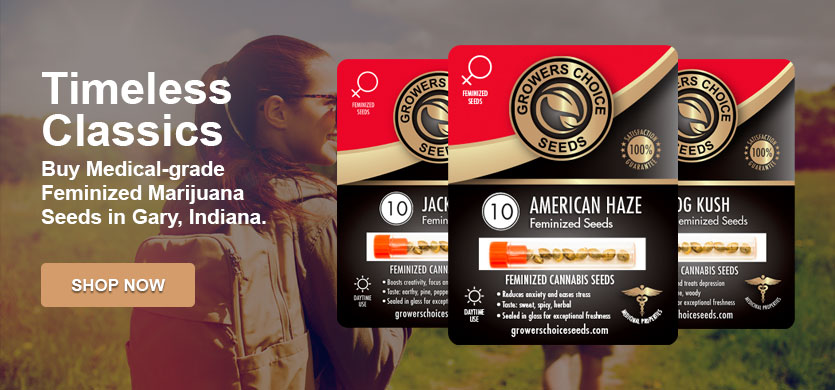 Hardest Marijuana Strains To Grow
We'd be lying if we said all marijuana strains are easy to grow. Certain marijuana strains require a higher level of growing experience. If you're a beginner, we recommend buying autoflowering marijuana seeds to give you an extra boost right from the first stages. If you have more experience, however, we encourage you to pull your skills to the test with the following strains…
Colombian Gold

San Fernando Valley OG

Dr. Grinspoon

Chocolate Thai

Headband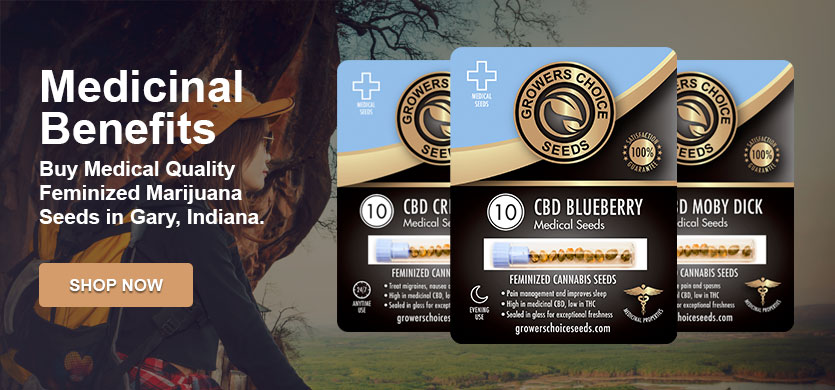 Marijuana Laws In Gary
Indiana has been slower to legalize marijuana or to take steps in that direction. In the city of Gary, marijuana is classified as a Schedule 1 drug, the same as cocaine and ecstasy. Marijuana use of any kind is punishable by law, but that shouldn't stop you from buying Gary marijuana seeds.
Order Weed Seeds Online
With just a few clicks, growers can buy Gary marijuana seeds online through Growers Choice. We're one of the top leading seed banks in North America. Over the years, we've built a trusting friendship with our customers who've grown to love our weed seeds and keep coming back for more. Want to learn more about our business? Take a look around our site and blog!
Most Popular Cannabis Seeds in Gary