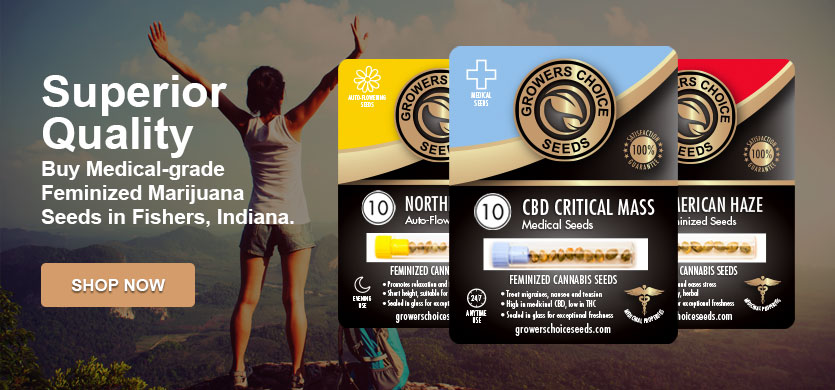 Marijuana Laws In Fishers
We hate to be the ones to break this to you, but marijuana is illegal in Fishers and the state of Indiana. That being said, progress is being made! All across the United States and Canada, voters are pushing for legal marijuana so they can grow their own plants at home and provide medicine for themselves. Marijuana seeds have looser, friendlier laws, which means you can legally buy Fishers marijuana seeds from us.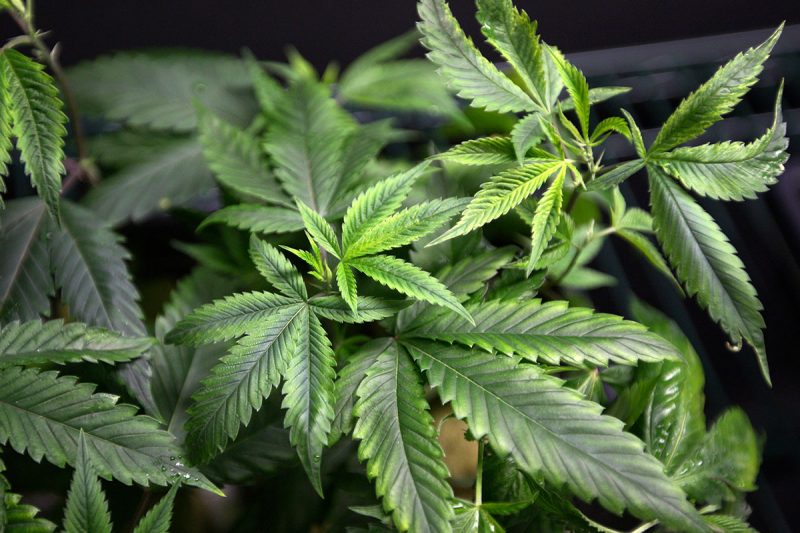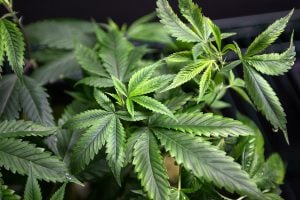 Buy Fishers Marijuana Seeds
Better hurry — the marijuana seeds at Growers Choice are rapidly firing off the shelves! But don't worry, if you find that your favorite strain is sold out, we make sure to restock as quickly as possible so that you can get your hands on our marijuana seeds.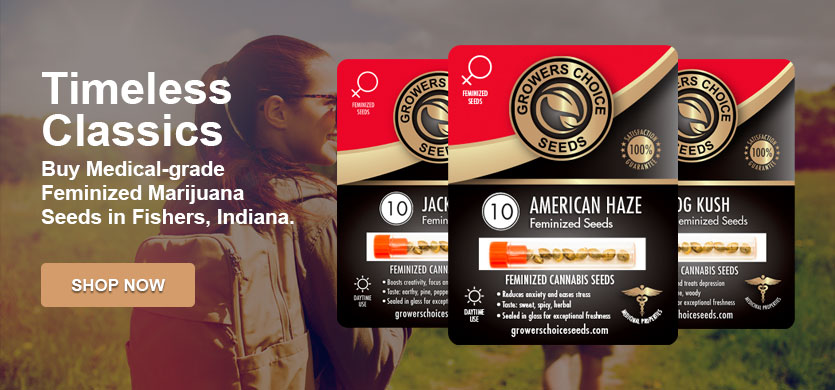 Most Energizing Marijuana Strains
With the right marijuana strain, you can start your day on a positive, energetic, and euphoric note. Some even say marijuana has completely replaced coffee for them. Marijuana is arguably even better than coffee as it leaves out the jitters and the cerebral crash that comes hours after drinking a cup of Joe. These are said to be the most energizing strains…
Weed Seeds For Sale Online
Did you know that you can order weed seeds online through our site? All it takes it a couple of minutes to have high-quality weed seeds on their way to your home.
Does Marijuana Have Negative Effects?
At Growers Choice Seeds, we believe in full honesty and transparency. Marijuana may come with unwanted side effects when overdone or over-smoked. We call this "greening out" in the marijuana community. It's when your tolerance hasn't adjusted to the THC levels in a certain strain. Before you buy Fishers marijuana seeds, be sure to research how much THC is in your strain of choice — and then decide if you can handle it.
Most Popular Cannabis Seeds in Fishers