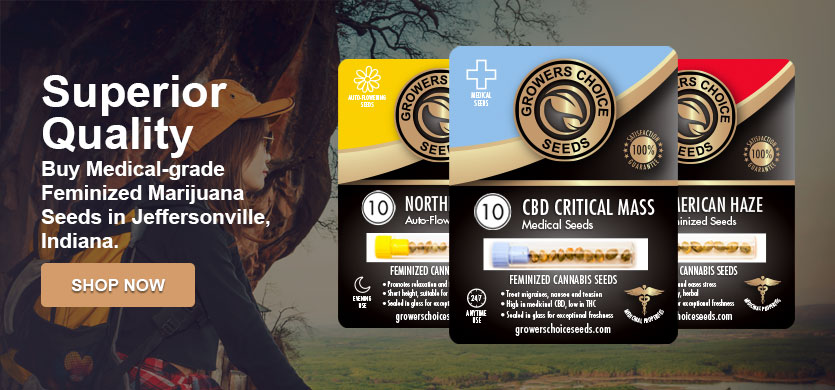 Order Premium Jeffersonville Marijuana Seeds Online
Did you know that you can get premium marijuana seeds delivered directly to your house? Grower's Choice Seeds is your online resource for high-quality Jeffersonville marijuana seeds. We ship our seeds quickly and securely, all the way to your doorstep! All it takes is a few clicks to make your order, then Grower's Choice will ship your marijuana seeds directly to you. We carry the most popular strains among seasoned home growers, and even auto-flowering seeds for those who want to try growing at home for the first time. If you are ready to own the best seeds available on the internet, begin your online delivery today with Grower's Choice Seeds!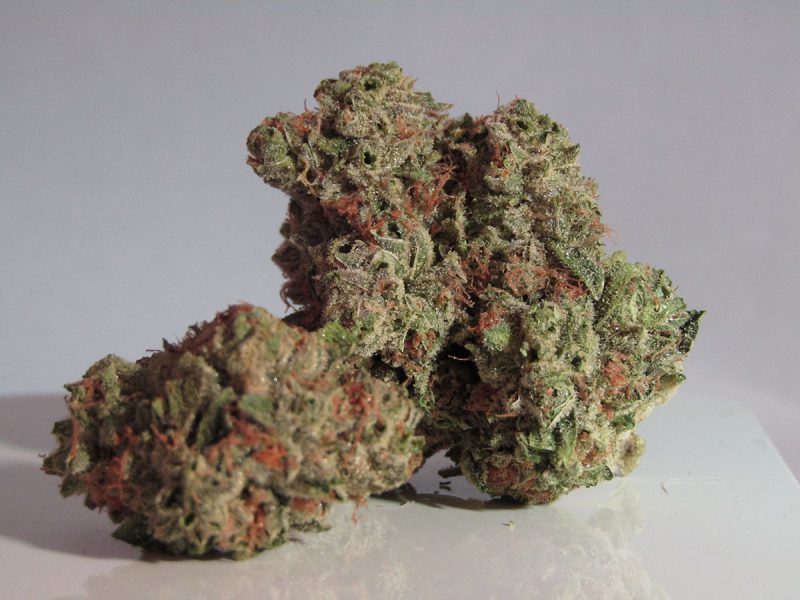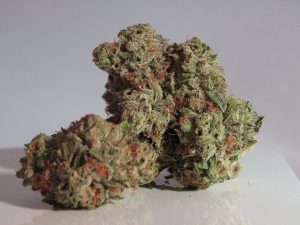 Indiana Marijuana Laws
There have been big changes in the USA regarding existing marijuana laws. Many states have recently passed full, recreational legalization for adults. Many other states have legalized medical marijuana for approved patients. It seems that the remaining states are currently considering updating their laws as well. Recently, Indiana has legalized low-THC cannabis oil! This is a great step towards the right of an Indiana resident to grow their own medicine at home. Until that day comes, you can legally stock up on ungerminated marijuana seeds by ordering them through Grower's Choice Seeds!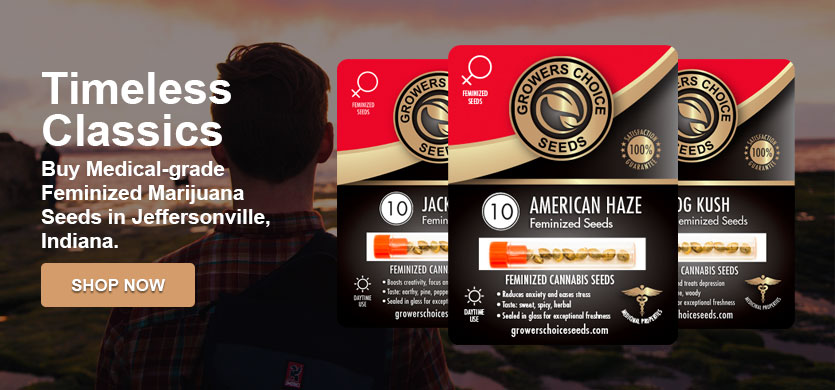 Marijuana for Health
Millions of people have experienced profound relief for numerous conditions with the help of marijuana. As state laws have changed, new opportunities to scientifically study the benefits of cannabis have arisen and are yielding positive results. Here are just a few conditions that cannabis is showing to provide relief:
Anxiety

Insomnia

Arthritis

Muscle spasms

And much more
If you are interested in medical cannabis seeds, please browse our inventory of high-CBD seeds. These seeds produce flowers with elevated levels of cannabidiol, or CBD, a compound showing great healing properties. Grower's Choice is your online store for medical marijuana seeds!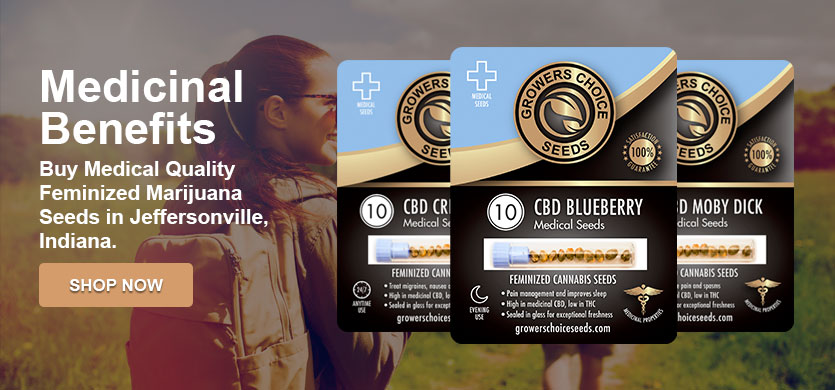 Buy Feminized Pot Seeds
Grower's Choice Seeds only carries high-qually, genetically verified pot seeds. Also, we ensure that all of our seeds are fully feminized. Accidently growing a male plant near your females can ruin all your plants and result in a waste of time and money. Don't risk buying unverified seeds. Go with Grower's Choice!
Indiana Marijuana Delivery
You can now legally order high-quality Jeffersonville marijuana seeds online, and have them delivered to your doorstep. Our premium seeds are shipped in vacuum-sealed glass vials to ensure the longevity and viability for multiple years of storage. We promise a secure and discreet delivery of your seeds. Begin your Grower's Choice Seeds delivery today!
Most Popular Cannabis Seeds in Jeffersonville